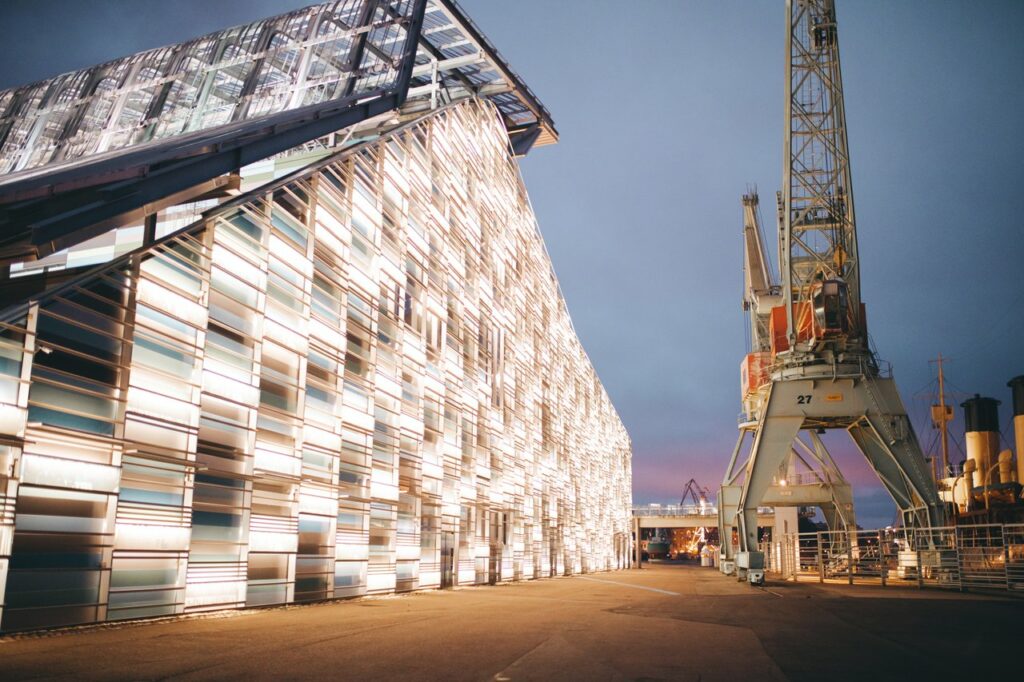 Things to Do
Enjoy the colourful splendour of award-winning city parks, learn about the thrilling history of southeastern Finland at the Maritime Museum in Maritime Centre Vellamo, and lose yourself in the unique ambience of streets and alleys lined with wooden houses in Hamina's circular city centre. The best way to enjoy the unique archipelago is by renting a cottage or going on a boat trip. In Valkmusa national park, on the other hand, you will feel suddenly transported hundreds of kilometres into Lapland's wilderness. Hike on the Salpa Line, a line of bunkers running along Finland's eastern border, and stay overnight in a bunker. If you want more action, visit the Kymi River rapids. We are sure to have something for everyone – whether you come alone, with a friend, or with your family!
Follow the fates of people at a naval fortress
Fateful Svensksund
Exhibition at the Maritime Centre Vellamo
More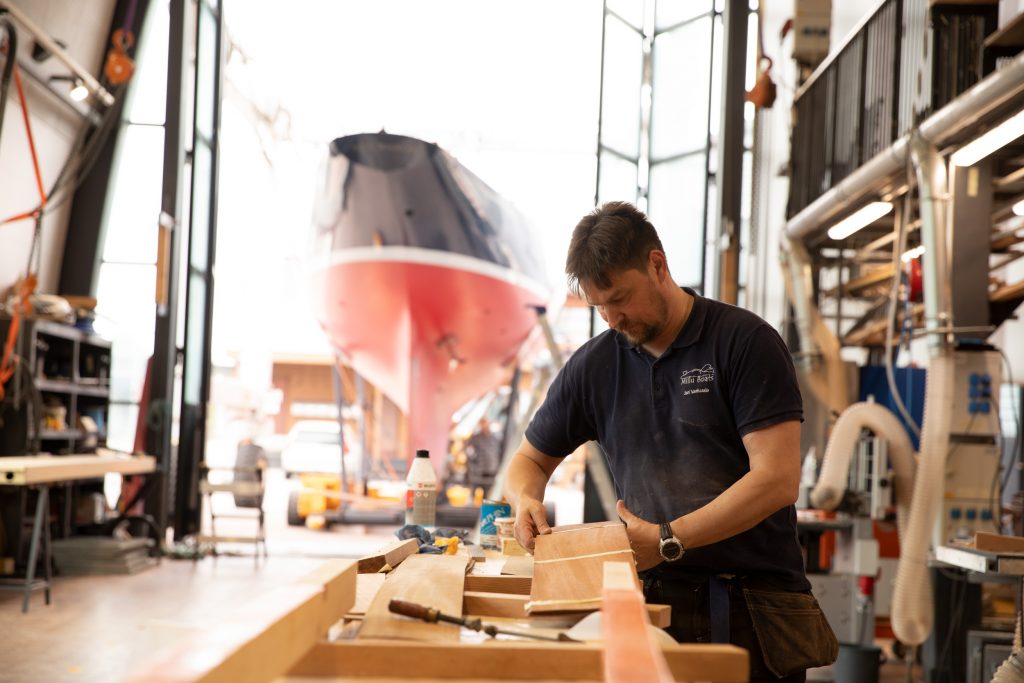 Explore the Finnish Boat Building Tradition
Next to the Maritime Centre Vellamo, in the Kotka Main Harbour on Tornatorintie road, is a building in the shape of an overturned boat. The dozen boatwrights working there continue the ancient handicraft traditions of Kymenlaakso area. From the public loft, visitors can watch them work on weekdays between 8am and 4pm. There is no entrance fee. In winter, the entrance hall houses a boat exhibition.
More