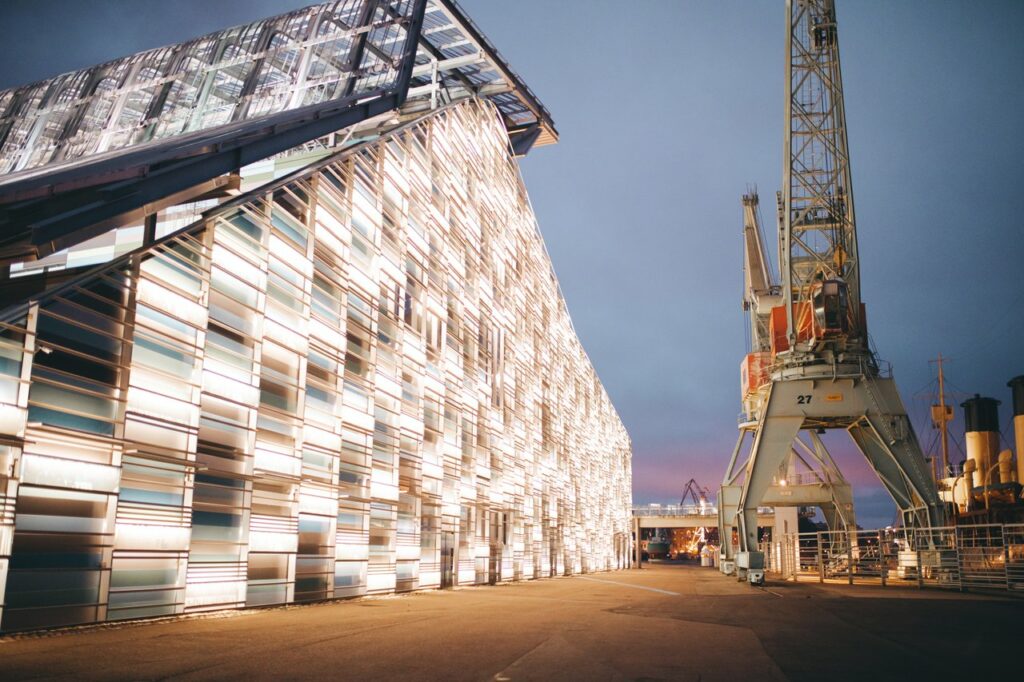 Things to Do
Experience the colourful splendour of award-winning Kotka city parks, learn about the thrilling history of the East Coast of Finland at the Maritime Centre Vellamo, and lose yourself in the unique ambience of streets and alleys lined with wooden houses in Hamina's circular city centre.
Enjoy the unique archipelago of the Eastern Gulf of Finland is by renting a cottage or going on a boat trip. Go fishing, kayaking or white-water rafting on the mighty Kymi River that flows from the lakes in Middle Finland to the sea at the Eastern Gulf of Finland with an amazing web of streams, forks and estuaries.
In Valkmusa National Park you will feel like you have just arrived in the wilderness of Lapland. Hike on the Salpa Line that used to be the defence line in the second world war. In the majestical forests you will unwind and enjoy nature.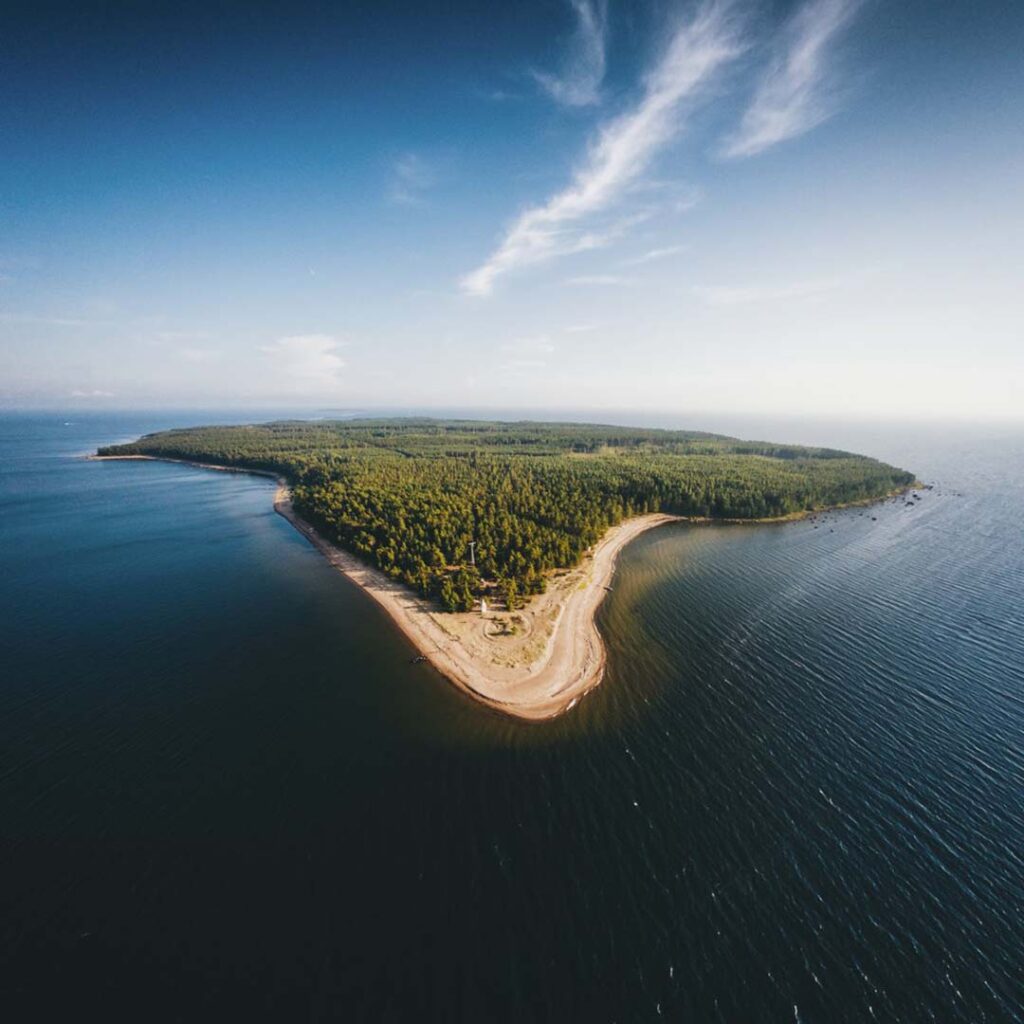 Breathtaking Archipelago of Eastern Gulf of Finland
Take an adventure in the exciting Eastern Gulf of Finland amidst the fresh sea breezes, rugged cliffs and the sea, bluer than blue. Here the infinite horizon whispers stories of waves lapping on distant shores of mysterious islands.
Which island will you choose to visit? Ulko-Tammio, Rankki, Haapasaari, or Svartholma? Don't decide just yet. You just might want to see them all.
Breathtaking Archipelago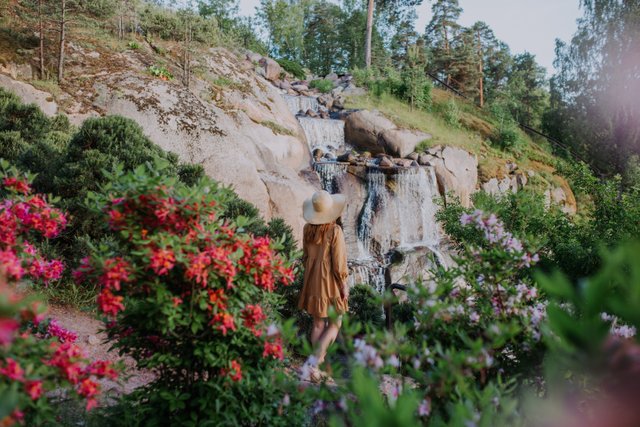 The Park Capital of Finland
Finland's park capital Kotka invites you to fall in love with azaleas, rhododendrons, peonies, ponds and a delightful water fall. Grab your city bike and spend a wonderful day on a park tour.
The city of Kotka is situated on an island, and you can easily spend a day admiring its parks, sitting in cafés by the sea or at the market square. You will find more parks outside the Kotkansaari Island if you follow the mighty Kymi River. For that though, you will need another day, so book a place to stay as well!
Parks of Kotka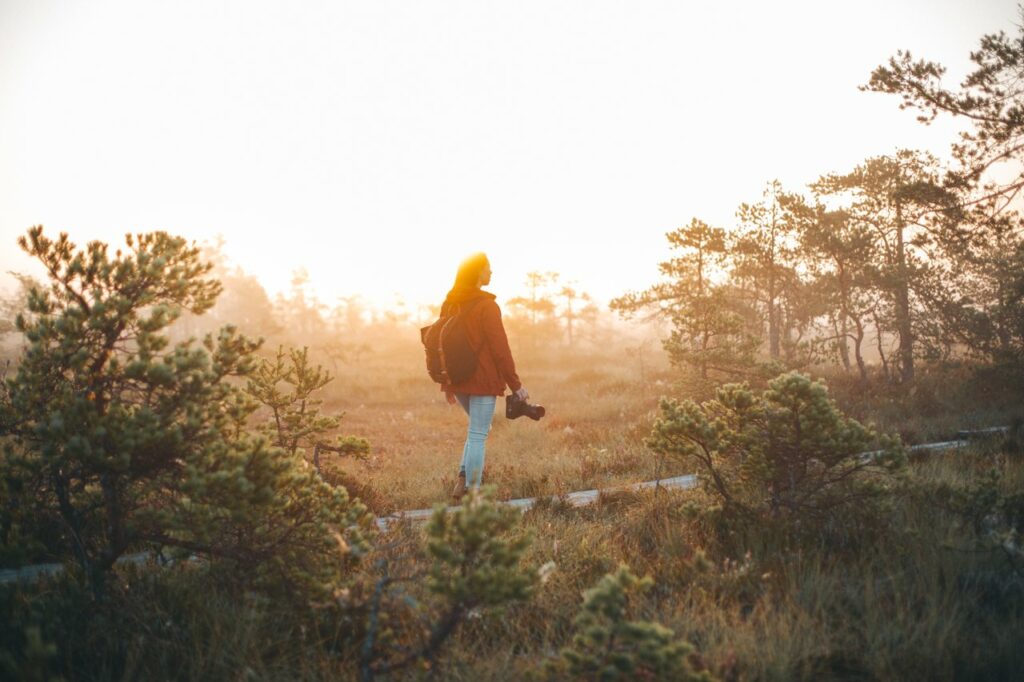 Finland in Miniature - Including Lapland-Like Wetlands!
On the East Coast you will find Finland in miniature. You can spend a day on a beach in the archipelago, go hiking in pine and spruce forests, kayaking or white-water rafting on Kymi River or take a dip in your choice of a hundred lakes.
For Southern Finland, the rarest sight though is the Lapland-like mire, Valkmusa National Park, just a short drive outside Kotka. The largest and most diverse swamp area of Southern Coastal Finland with its rare birds and butterflies offers a perfect day-hike for anyone interested in the great outdoors. If you're lucky, you might spot a crane or an osprey!
Valkmusa National Park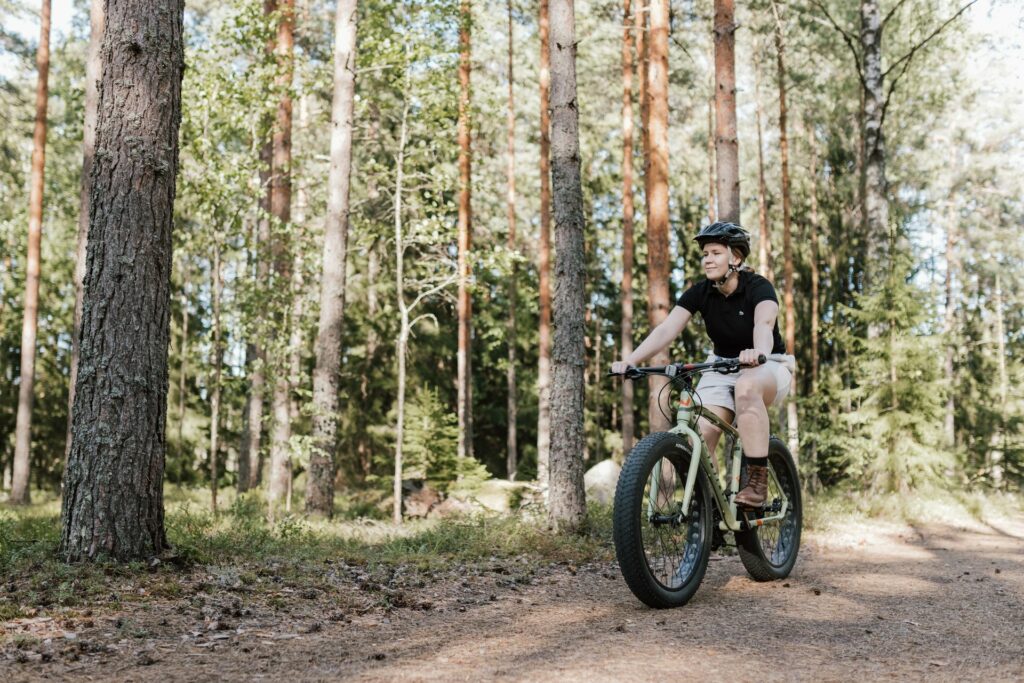 Bike Around the East Coast
Do you prefer biking at rapids, fortresses or the seaside? Or would you be interested in riding your bike to see some amazing architecture? Let our many cycling routes lead you through countryside, archipelago, rapids, forest roads and historical sights.
Plan your multi-day cycling tour. Book accommodation, take your pedalling holiday onto a sea cruise and refuel in local cafes and restaurants. You can easily get to the routes of the East Coast from the capital region or rent equipment from local businesses.
East Coast Cycling Routes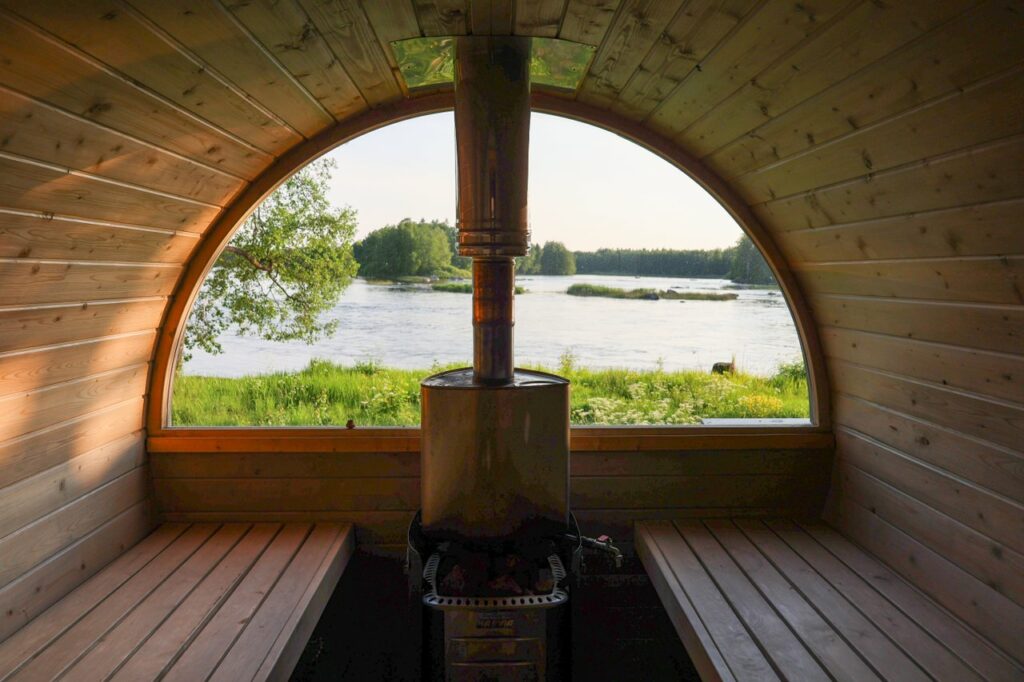 Sauna Belongs to the Everyday Life of the Finns
To visit Finland without going to sauna is like going to Italy and not eat pizza. There are about three million saunas in Finland that has six million inhabitants. For a nation that has been declared the happiest in the world for six times, we suspect sauna alongside with our clean nature play a significant role. Come and try it yourself!
Experience Finnish Sauna
Follow the fates of people at a naval fortress
Fateful Svensksund
Exhibition at the Maritime Centre Vellamo
More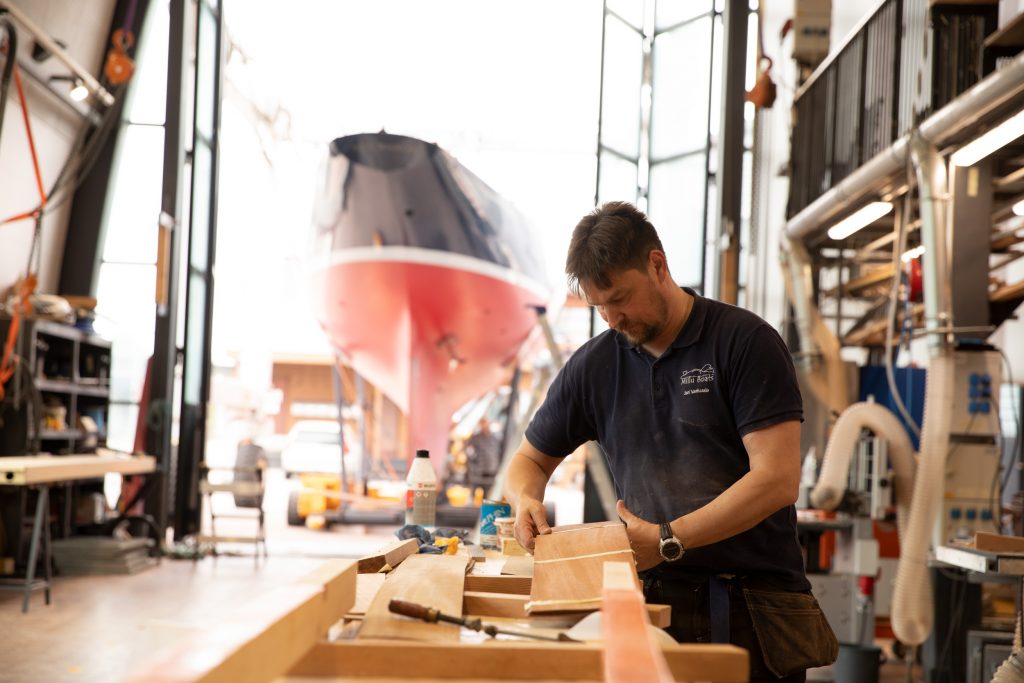 Explore the Finnish Boat Building Tradition
Next to the Maritime Centre Vellamo, in the Kotka Main Harbour on Tornatorintie road, is a building in the shape of an overturned boat. The dozen boatwrights working there continue the ancient handicraft traditions of Kymenlaakso area. From the public loft, visitors can watch them work on weekdays between 8am and 4pm. There is no entrance fee. In winter, the entrance hall houses a boat exhibition.
More