Lodging
Looking for a destination for a family holiday trip? Or planning a weekend trip among friends? Or maybe romance for two? Whether you're hiking along the river, checking out the cultural attractions in town or being amazed by islets caressed by summer breezes, you'll find accommodation for all tastes. Southeast Finland has plenty of hotels in urban areas, but you can also spend the night in a natural setting, either in a camping site or a cottage. Or are you looking for something even more adventurous – that too can be arranged. Check out, for example, our numerous B&Bs and accommodation steeped in history.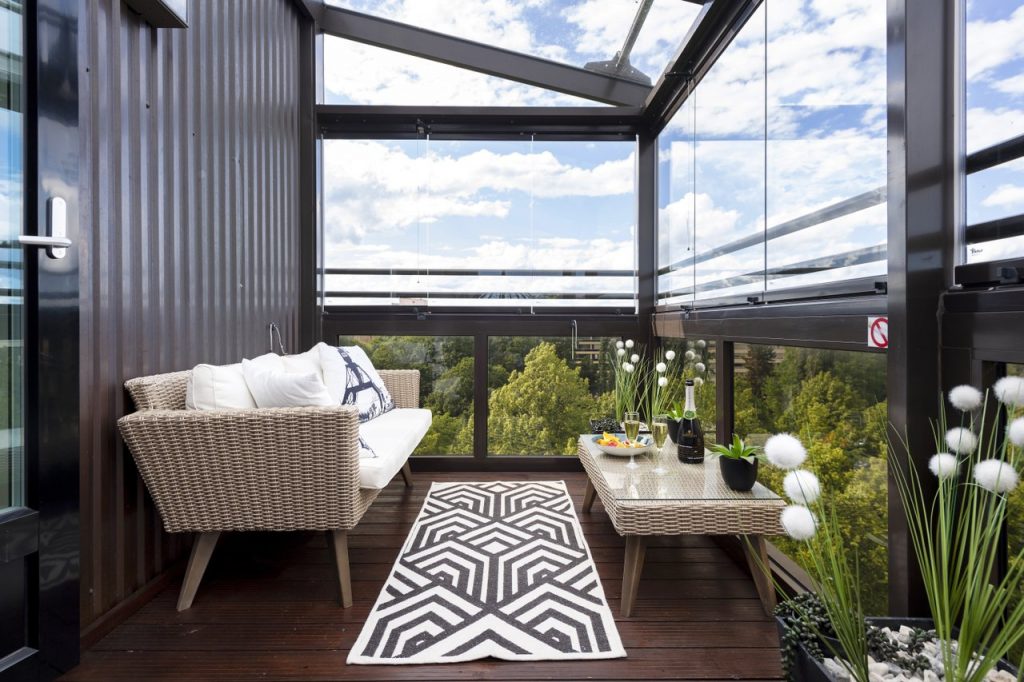 Hotels
Enjoy your stay in the city with restaurants, exhibitions, concerts and architecture just around the corner. Kotka is famous for its parks, Hamina for its historical buildings and Loviisa for its idyllic small town feeling. All these lovely towns are located by the sea. Find your unique stay in southeastern Finland!
Hotels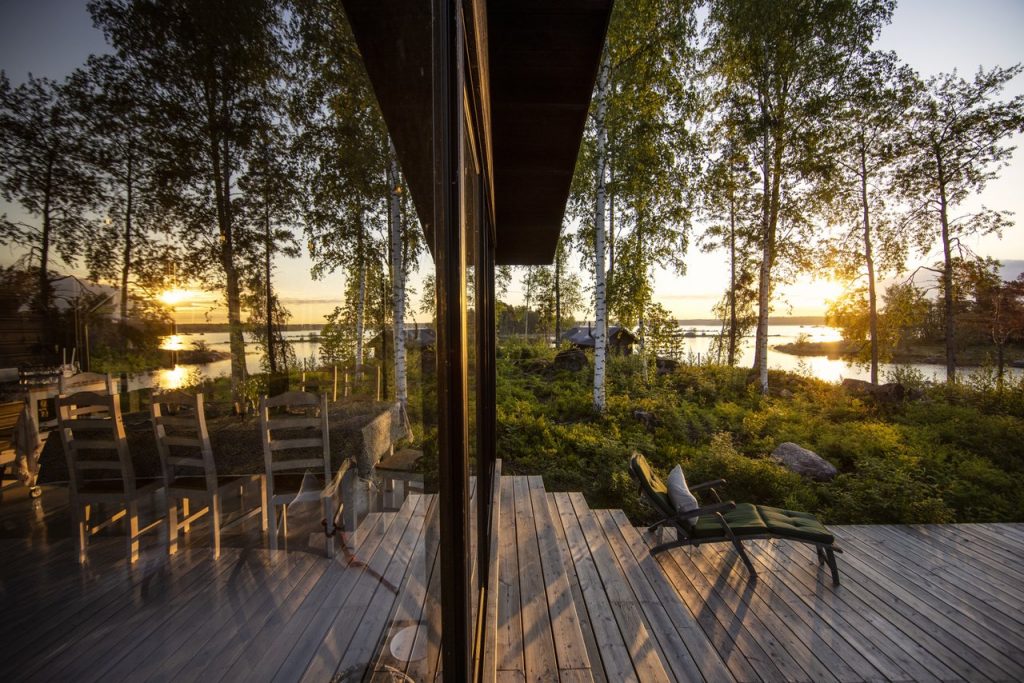 Cottages & Villas
Southeast Finland boasts a range of high-quality rental cottages – what would be more relaxing than to enjoy a stay at a cottage with all the mod cons in beautiful natural surroundings by the Baltic Sea or the mighty River Kymijoki. Check out the options and book your dream cottage!
Cottages and Villas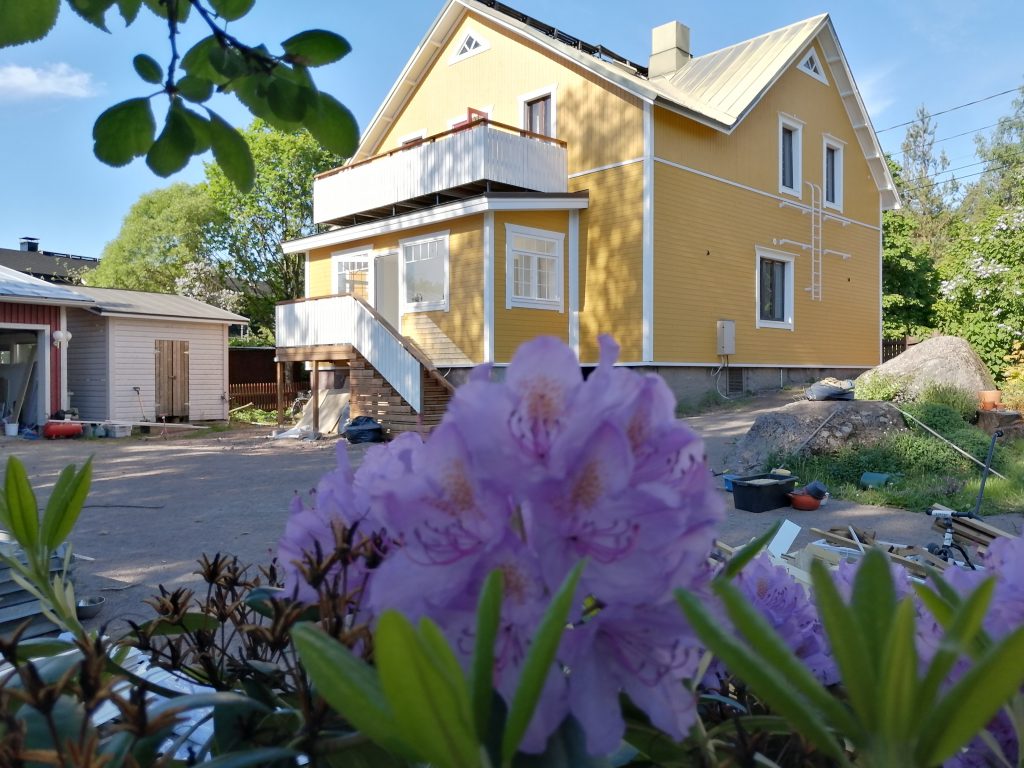 Guesthouses
Choose a local inn if you are looking for a homely atmosphere and authentic Southeastern hospitality. Choose between farm house accommodation, bed & breakfast, a traditional inn and a manor house atmosphere.
Guesthouses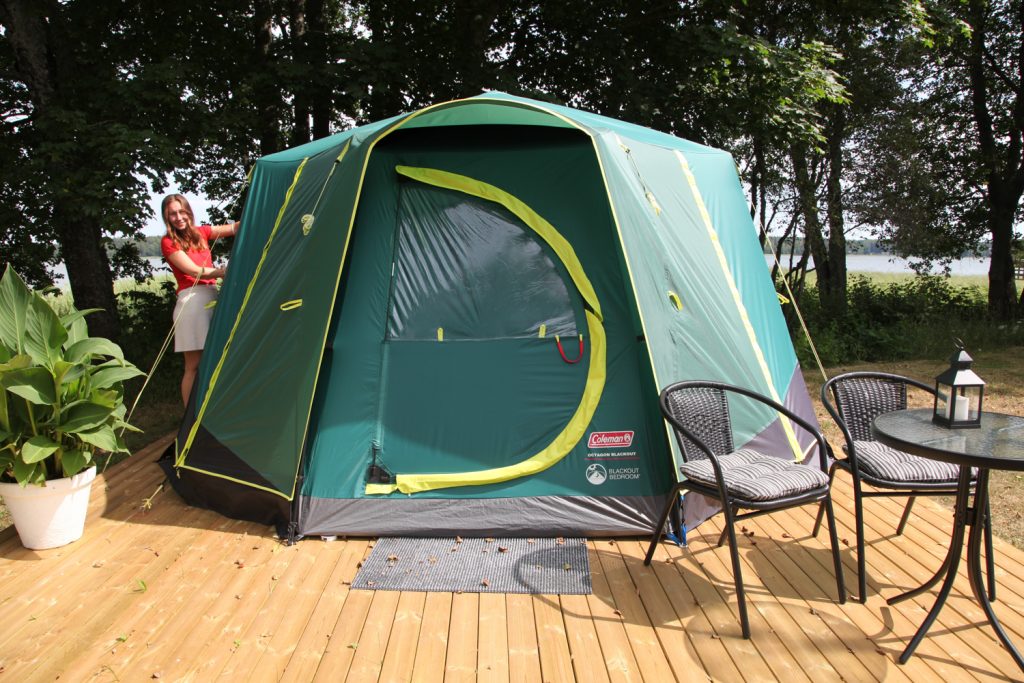 Camping
The unique archipelago and clean nature invites you to stay in the Kotka, Hamina and Loviisa region. The environment will calm your body and mind as you take in the surroundings with all five senses. Especially if you're camping. Here are our favorites for you to choose from.
Camping
Extraordinary Accommodation
Sometimes accommodation can be more than just the opportunity to rest your head on a pillow and wrap yourself in a warm blanket. Kotka, Hamina and Loviisa region offers several accommodation options, providing experiences for those of you who want something out of the ordinary.
Extraordinary Accommodation