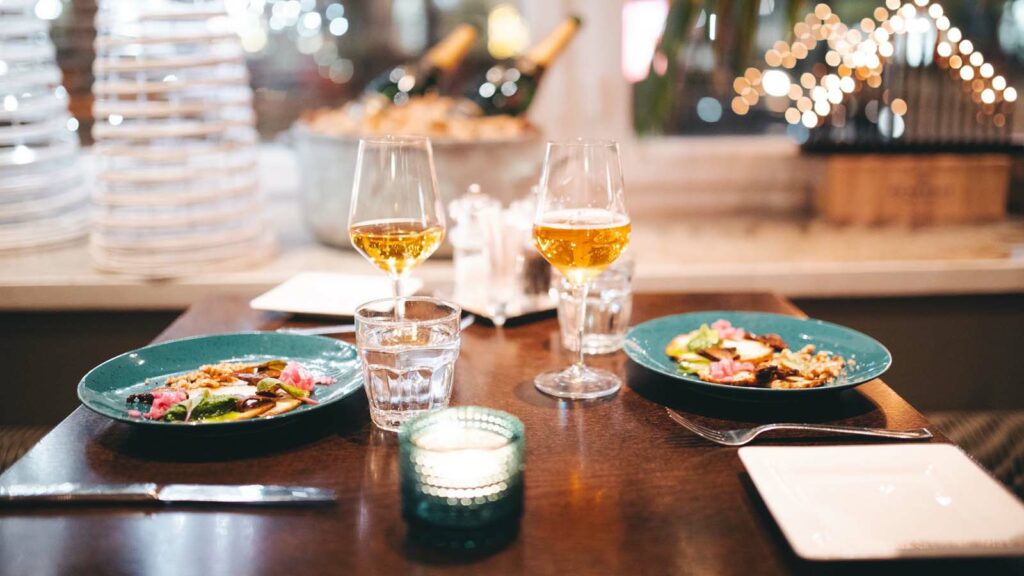 Eat & Drink
Our eastern archipelago offers Scandinavian delicacies for all! Freshly smoked fish and other local delicacies are an integral part of the local diet, but this is also the place to find the world's only proper 'posso' doughnuts and 'sunkki' which is a savory doughnut, as well as other delicious bakery products and local small brewery products. The sheer variety of restaurants in the Kotka-Hamina region is captivating – a combination of historical feeling, fresh local raw materials, and flavors from near and far.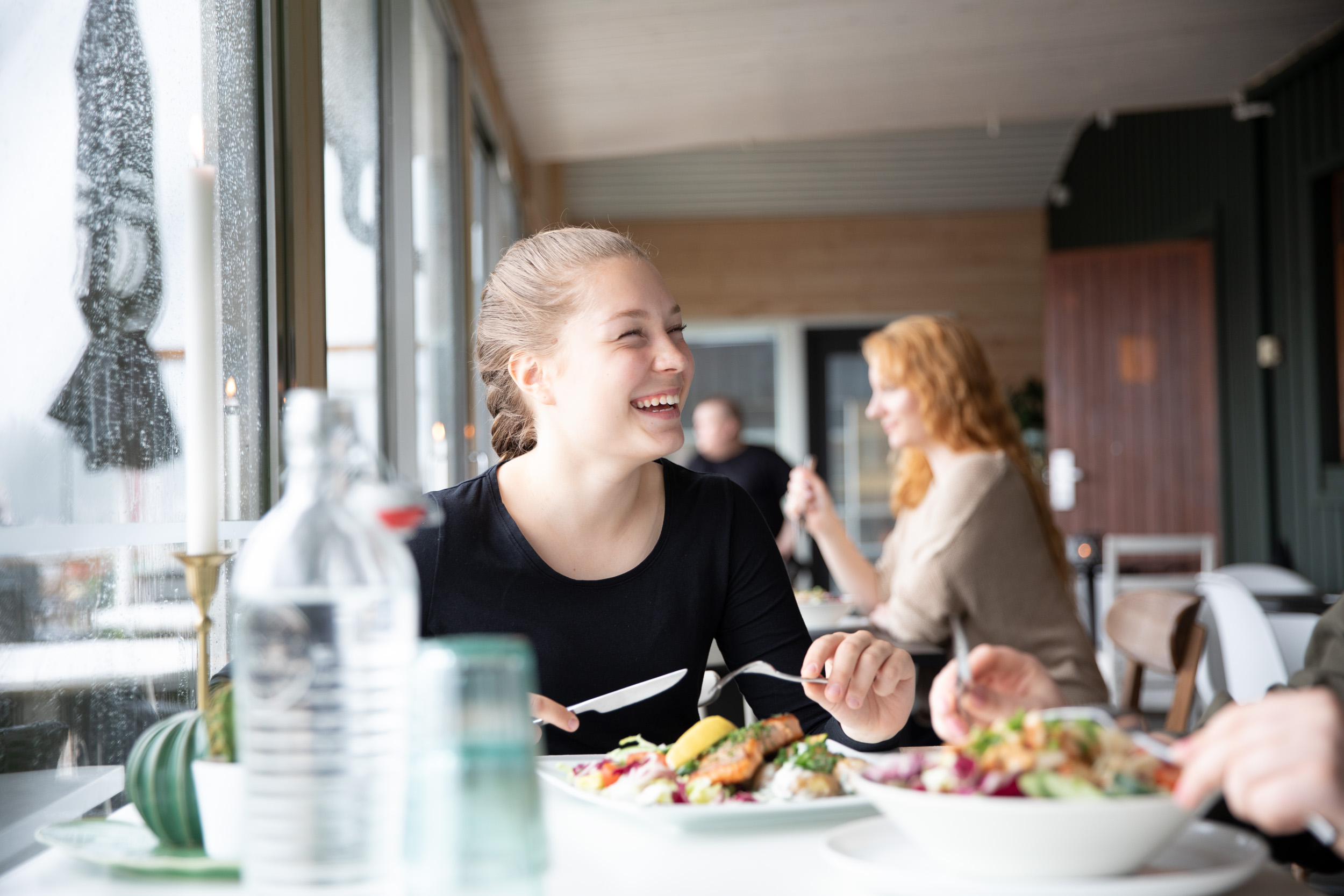 Restaurants
Make yourself comfortable at any of our cozy restaurants and have a delicious meal to top off your day. Whether you are looking for a quick bite of pizza or a full evening with fine dining glamour, you'll find it here.
Restaurants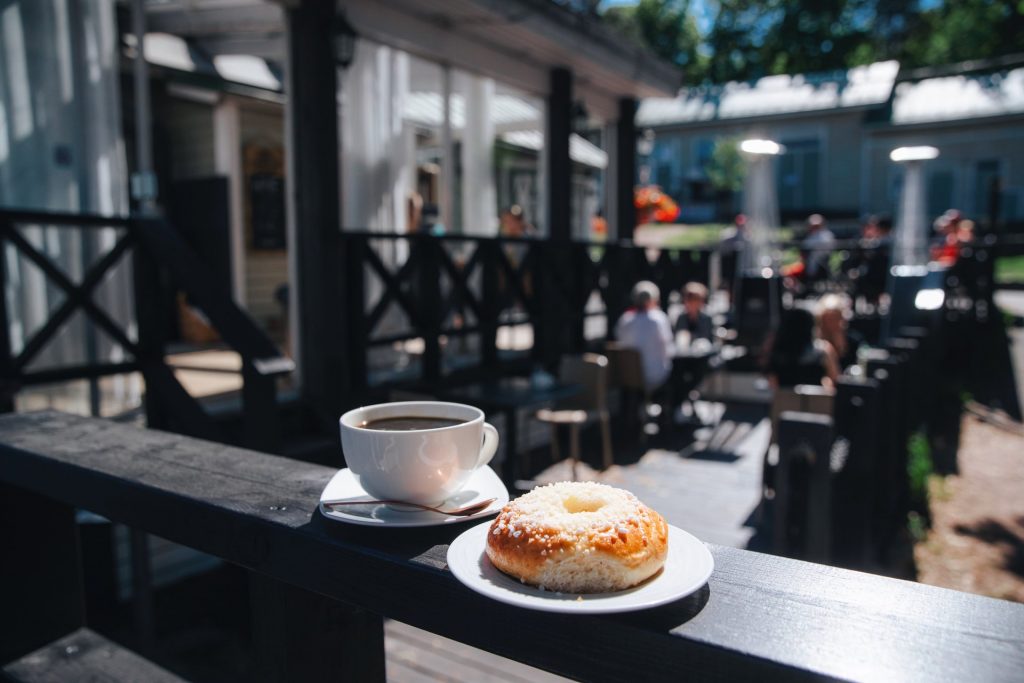 Cafés
There's no other nation in the world that drinks as much coffee as the Finns. And naturally you need something good to go with it. Try Finnish 'pulla' that resembles Danish pastry, or 'munkki' a bit like a doughnut. In the southeast we also have a 'posso', a sort of a 'munkki' and a 'sunkki' that is a savory 'munkki'. Confused? Come and try them yourself!
Cafés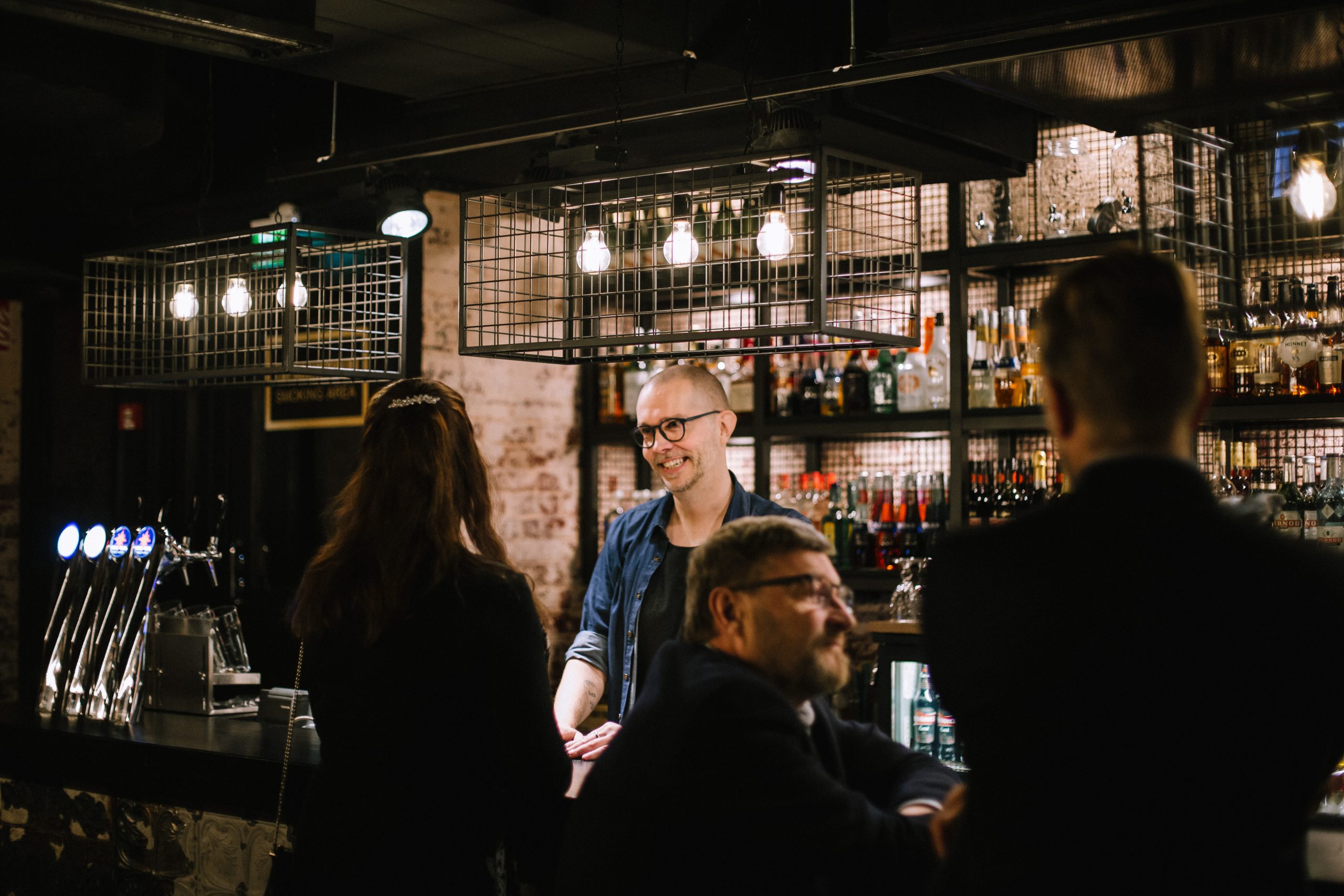 Pubs, Bars & Breweries
Looking for a fun night out or searching for some local micro brewery products? We have plenty of both! Kotka has the largest variety of bars and nightclubs, but cozy hangouts can be found also in Hamina and Loviisa. And decorated local micro breweries – those we have everywhere!
Pubs, Bars & Breweries