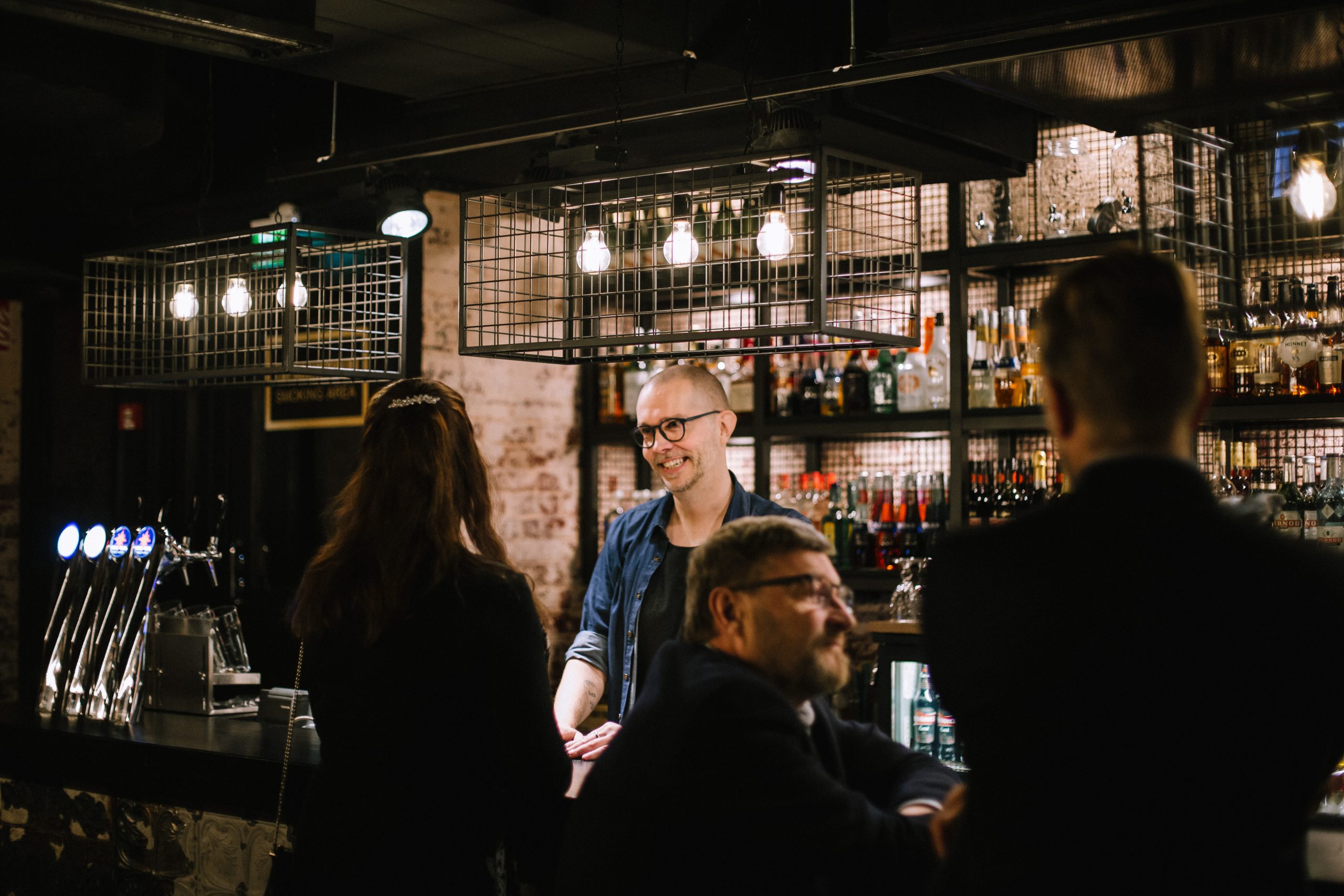 Pubs, Bars & Breweries
Would you like go for a drink in the sailor tradition, or would you rather enjoy a local artisan beer? Wine lovers will also be pampered.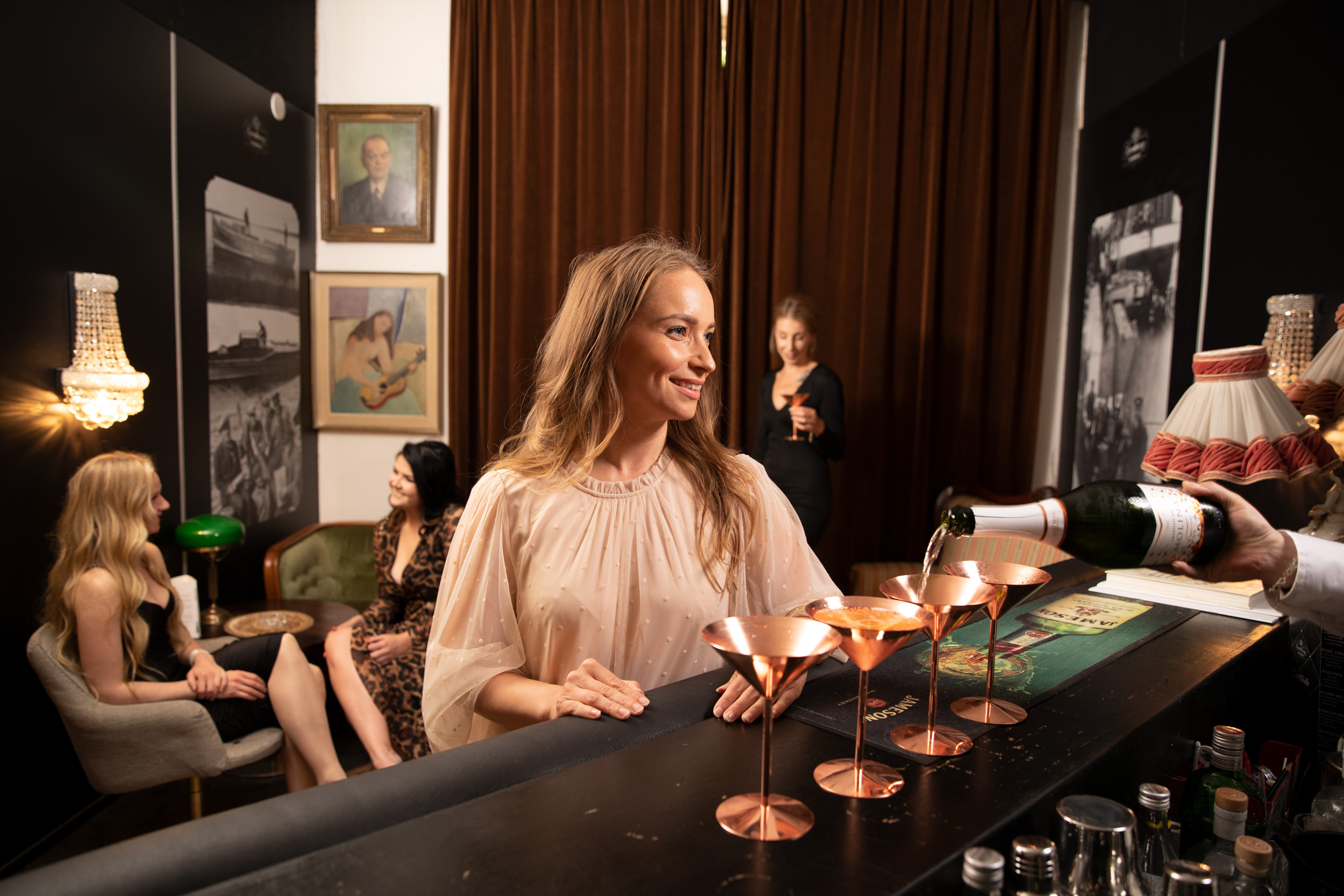 Speakeasy - Salakapakka
The Salakapakka (speakeasy) door can only be opened if you know where it is. You may hear rumours about its location or get a tip at the Kotkan Klubi.
More (FI)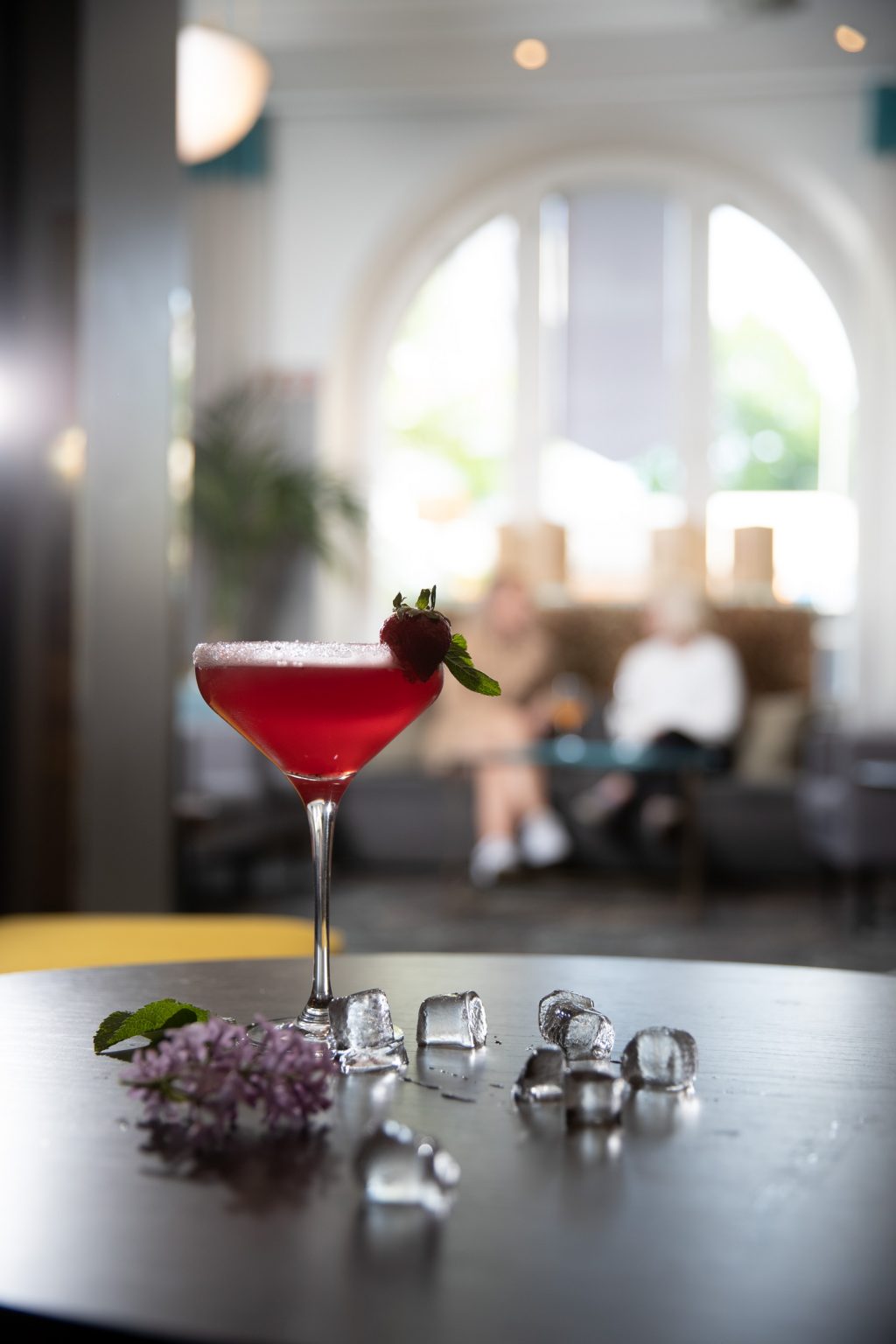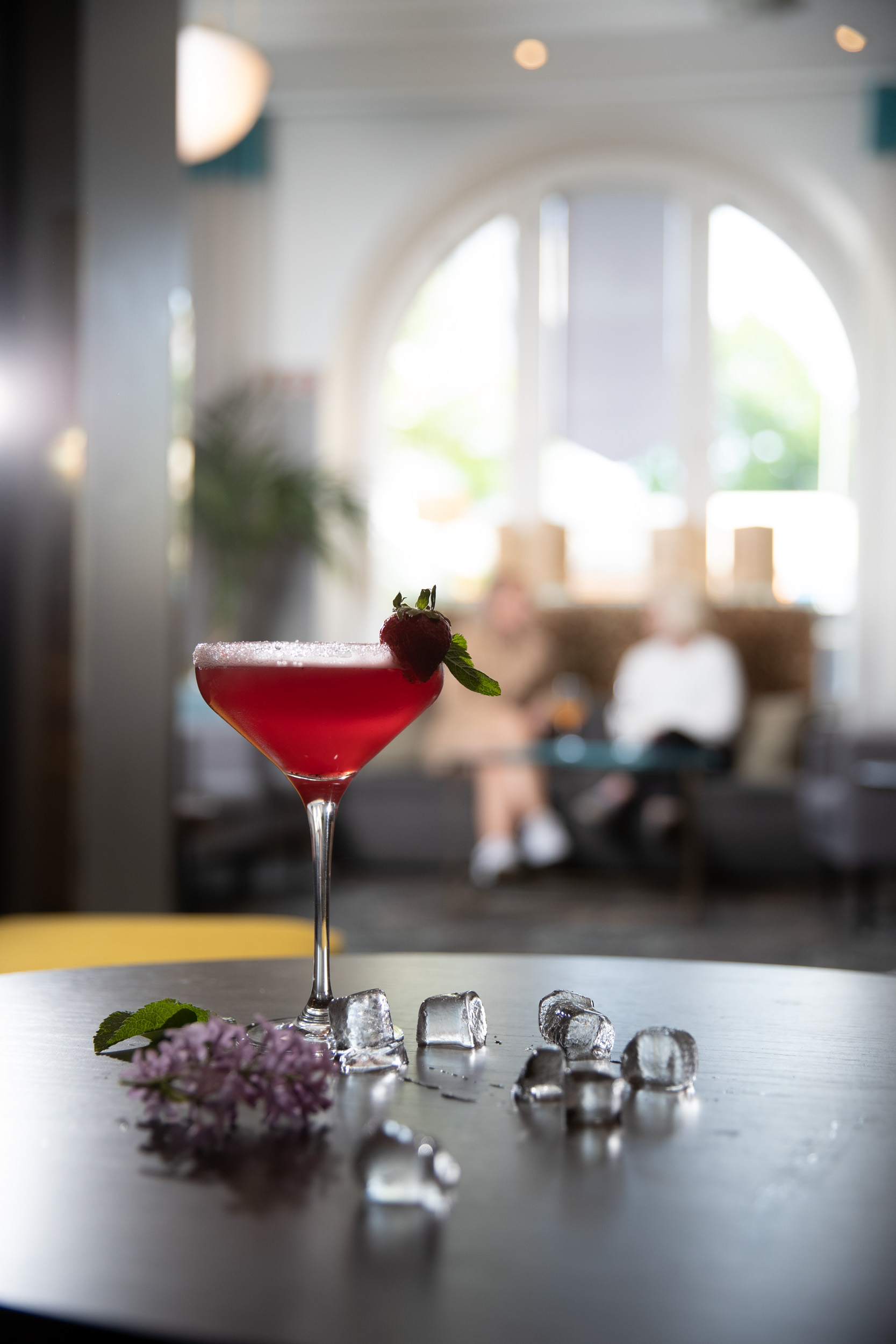 Vausti's wine bar
Restaurant Vausti's wine bar, located in a historical setting in the Kotka Concert Hall, is known for its excellent selection of wines.
More (FI)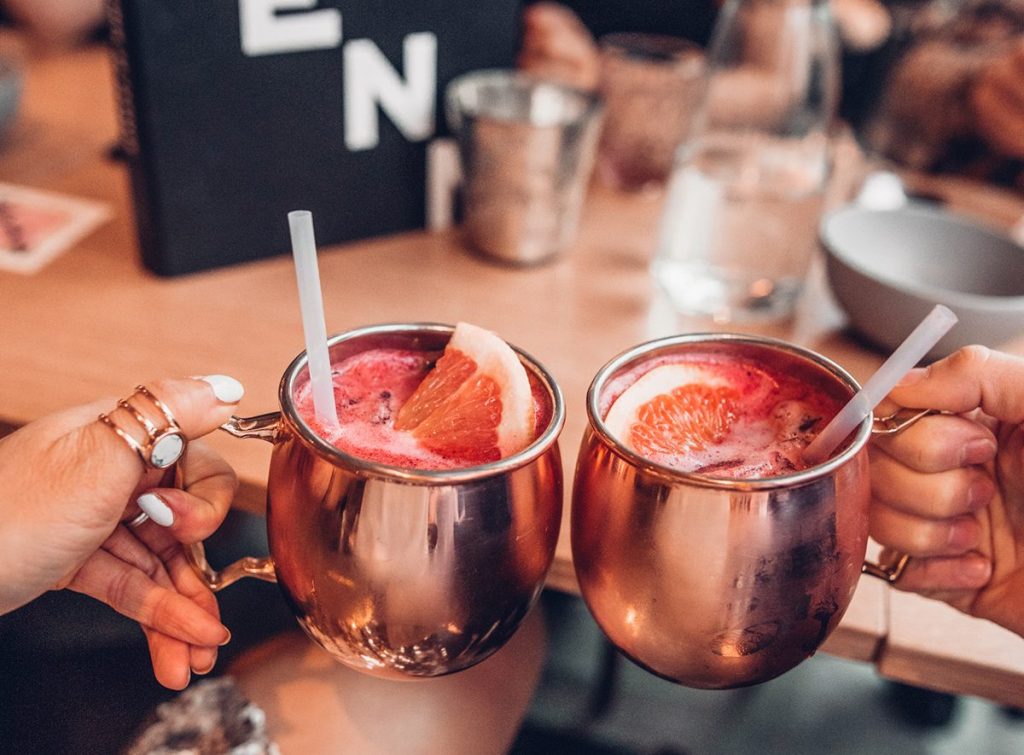 VENN
In VENN, Kotka's restaurant world, they often say that nothing in life is as important as your friends, wine and food. The pleasant atmosphere in VENN draws people in for a quick drink or to spend more time among friends.
More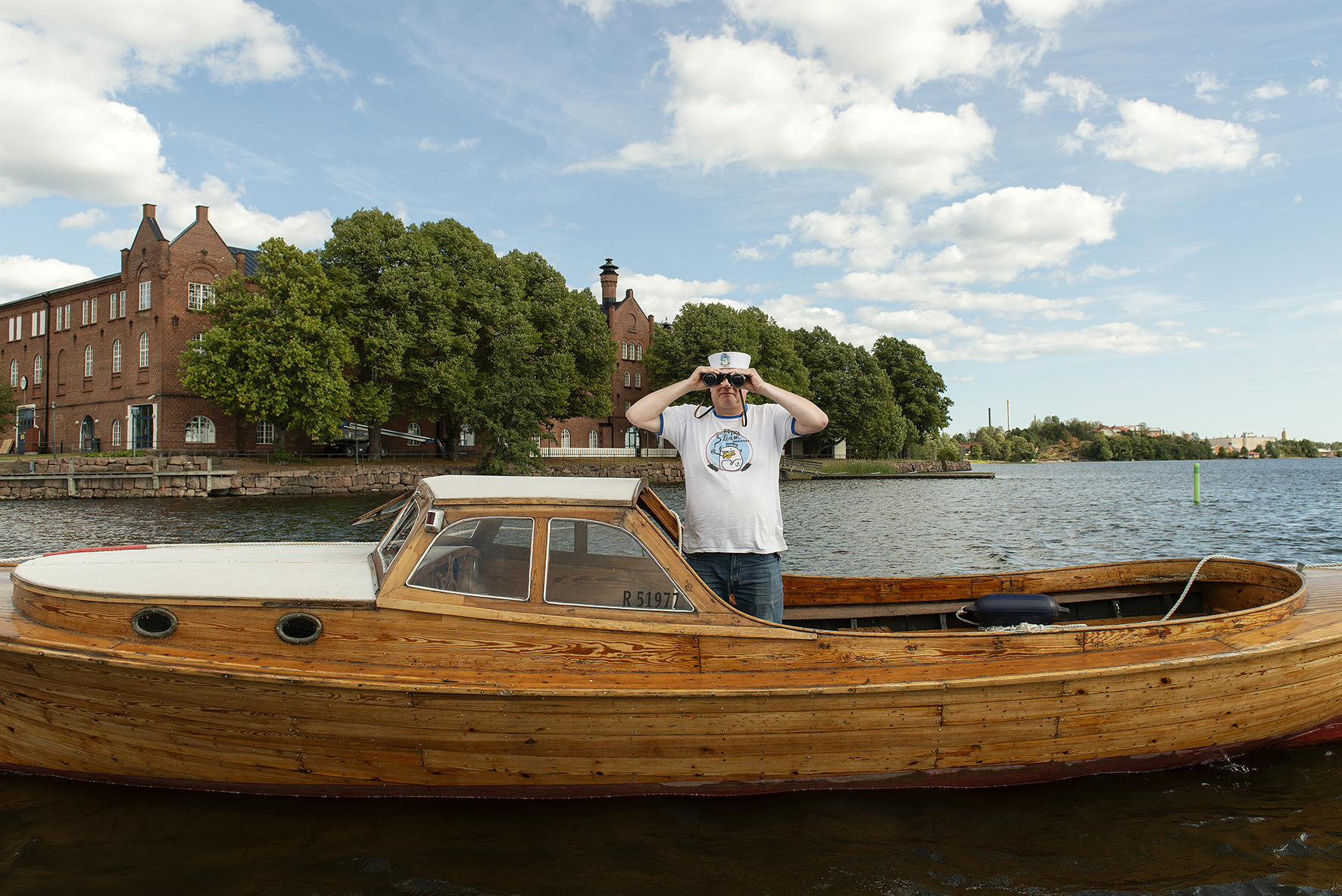 Kotka Steam Brewery
Kotka Steam Brewery makes refreshing beers, respecting traditions and creating something new. The brewery building itself is impressive – built in 1894 as a brewery right from the start, the brick building has been beautifully restored, standing proudly right by the sea. Pop by and buy some beer at the brewery shop!
More (FI)

Takatalo & Tompuri
Takatalo & Tompuri Brewery is a farm brewery in Ravijärvi, Virolahti whose raw materials – malting barley, oats and water – come from their own land. The brewery shop serves the thirsty!
More (FI)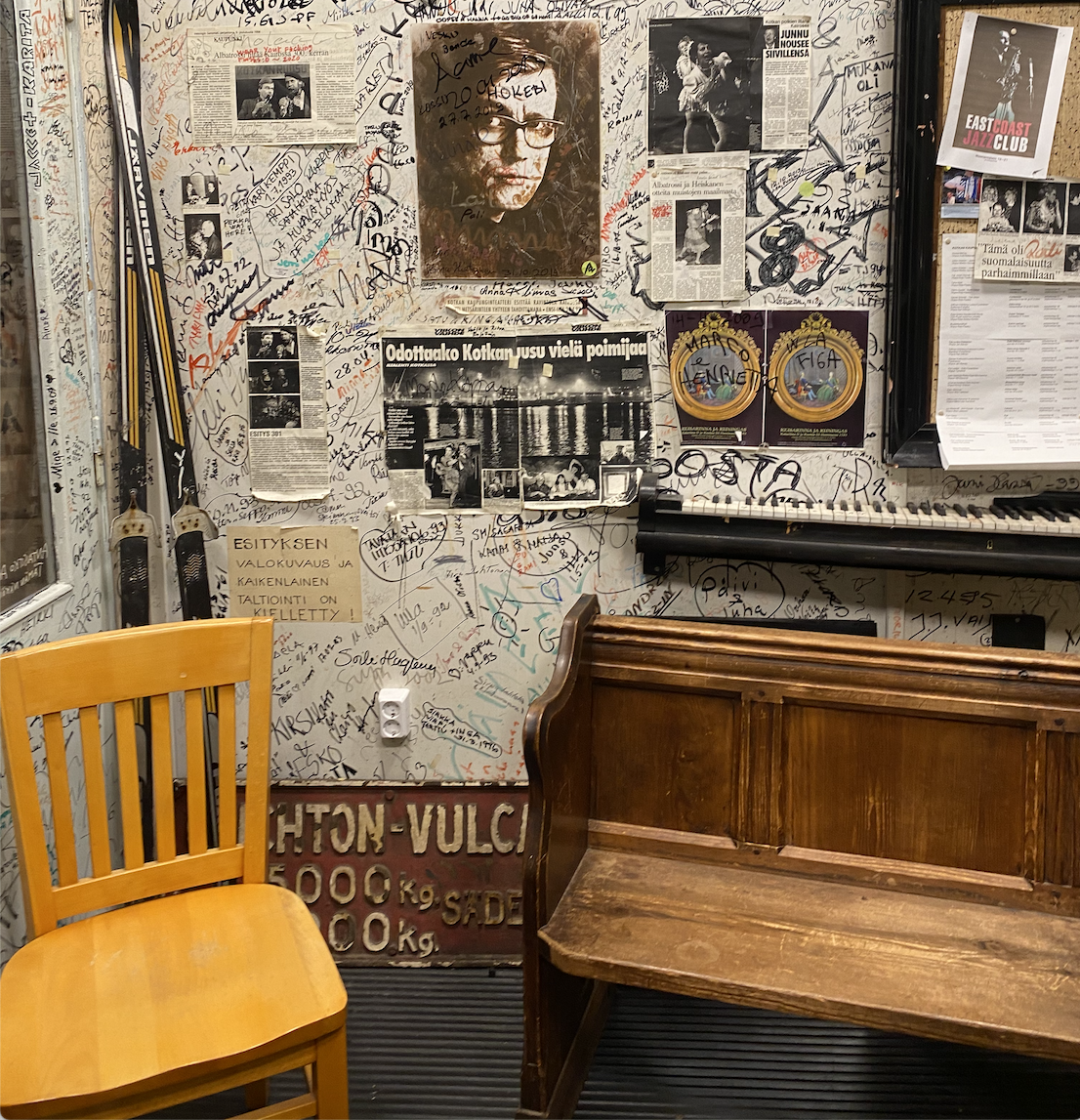 Sailor's pub Kairo
Known for its colourful history and questionable reputation, Restaurant Kairo is itself a tourist attraction and a source of pride for the people of Kotka. The sailor's pub atmosphere and music programme, including jazz evenings, have kept the restaurant going all these years. Go for an evening's entertainment, but remember not to take things too seriously and check out the restaurant's ground rules on the website before stepping in!
More (FI)