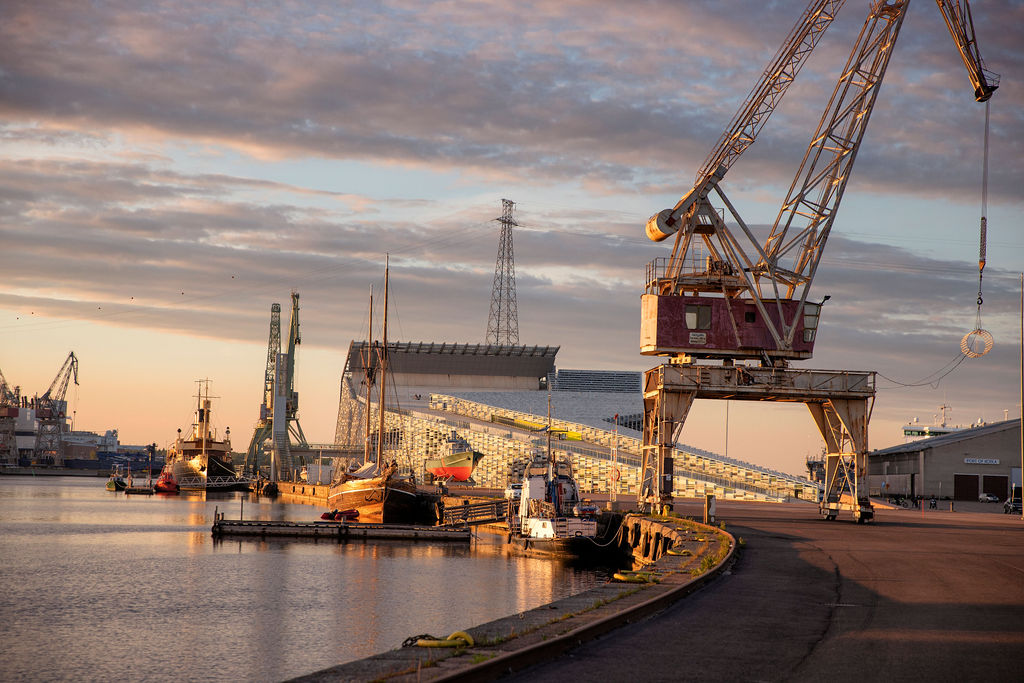 Events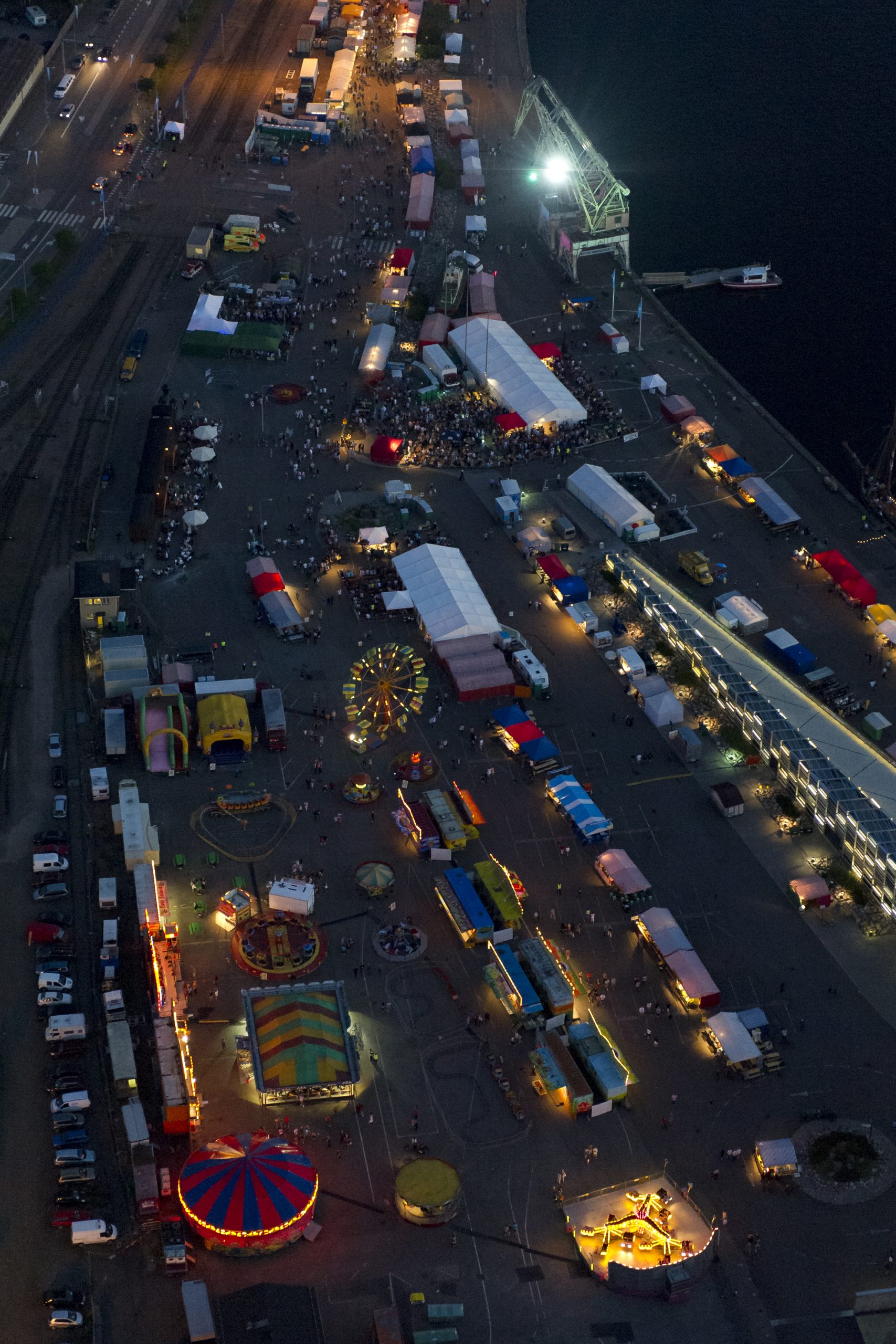 Kotka Maritime Festival
Kotkan Meripäivät is the liveliest urban festival in Finland – a fast-paced opening parade, delicacies in harbour restaurants, concerts, a lively sea market, children's maritime festival, funfair and art exhibitions and sports events offer experiences for all tastes.
But the best thing about Meripäivät is the feeling created by the sun and sea fragrances, happy people and the cheerful atmosphere of this port town! Arranged since 1962, this legendary summer event invites you to enjoy maritime Kotka again from 29 July to 1 August 2021.
www.meripaivat.com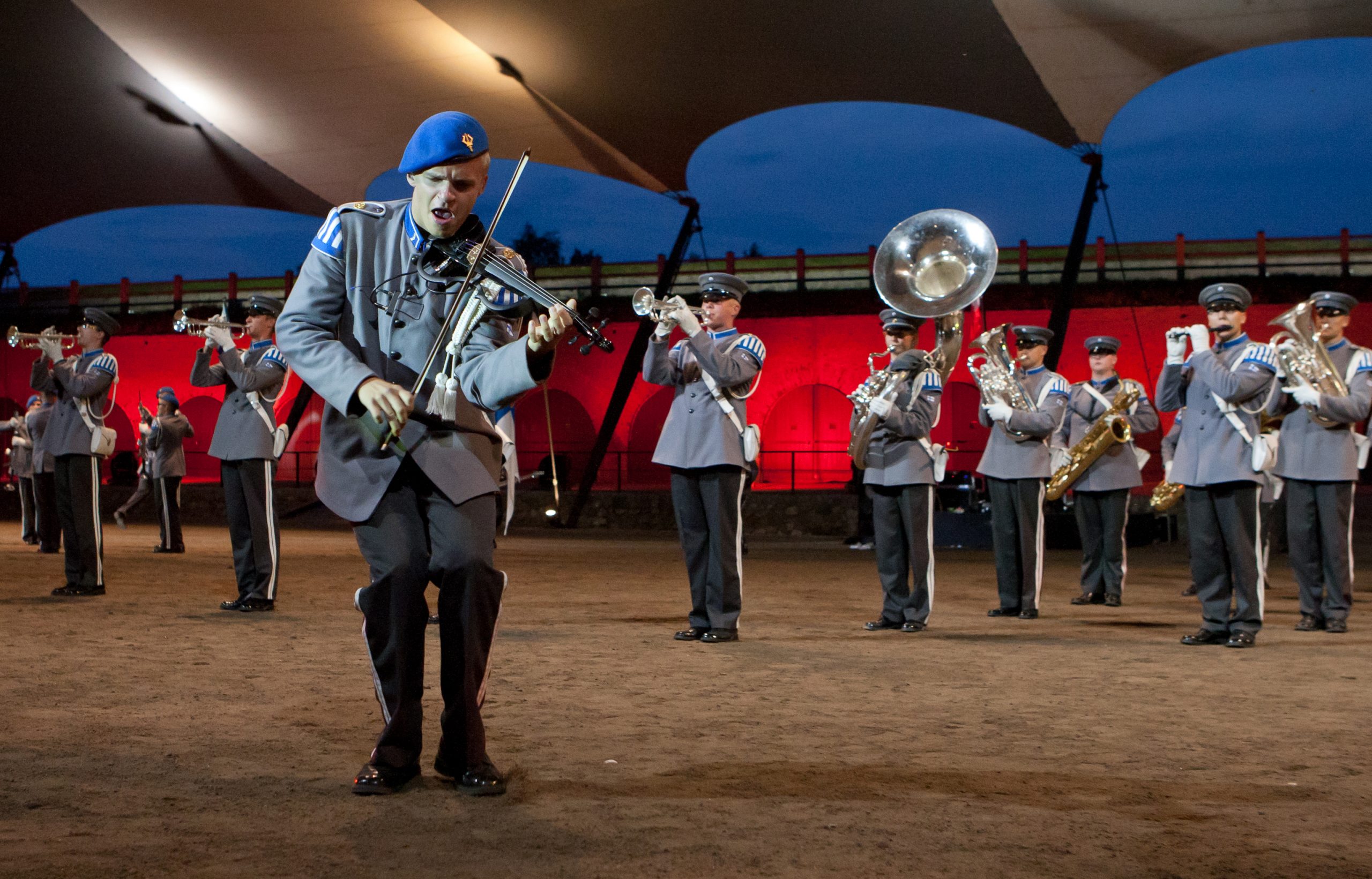 Hamina Tattoo
The darkening evenings of August, Hamina Bastion's March Show, the historical yards of the fortress town, intoxicating aromas from the kitchens, and music from the clubs and concerts. Can you already hear the call?
www.haminatattoo.fi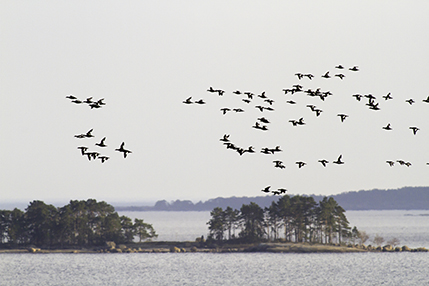 Arktika Days
Arktika, the annual arrival of migrating birds, is a birdwatcher's dream. The high point is experienced in May as millions of waterfowl and geese cross the Gulf of Finland. The main route of Arktika runs across the Gulf of Finland National Park, and the best places for observation are in Virolahti.
www.arktikavirolahti.fi