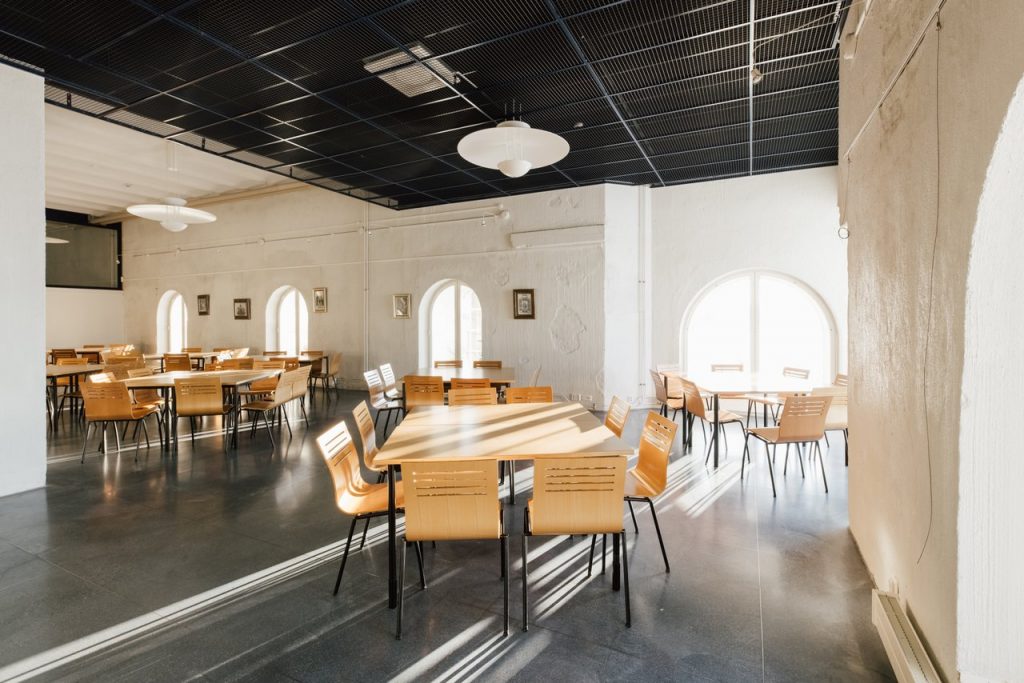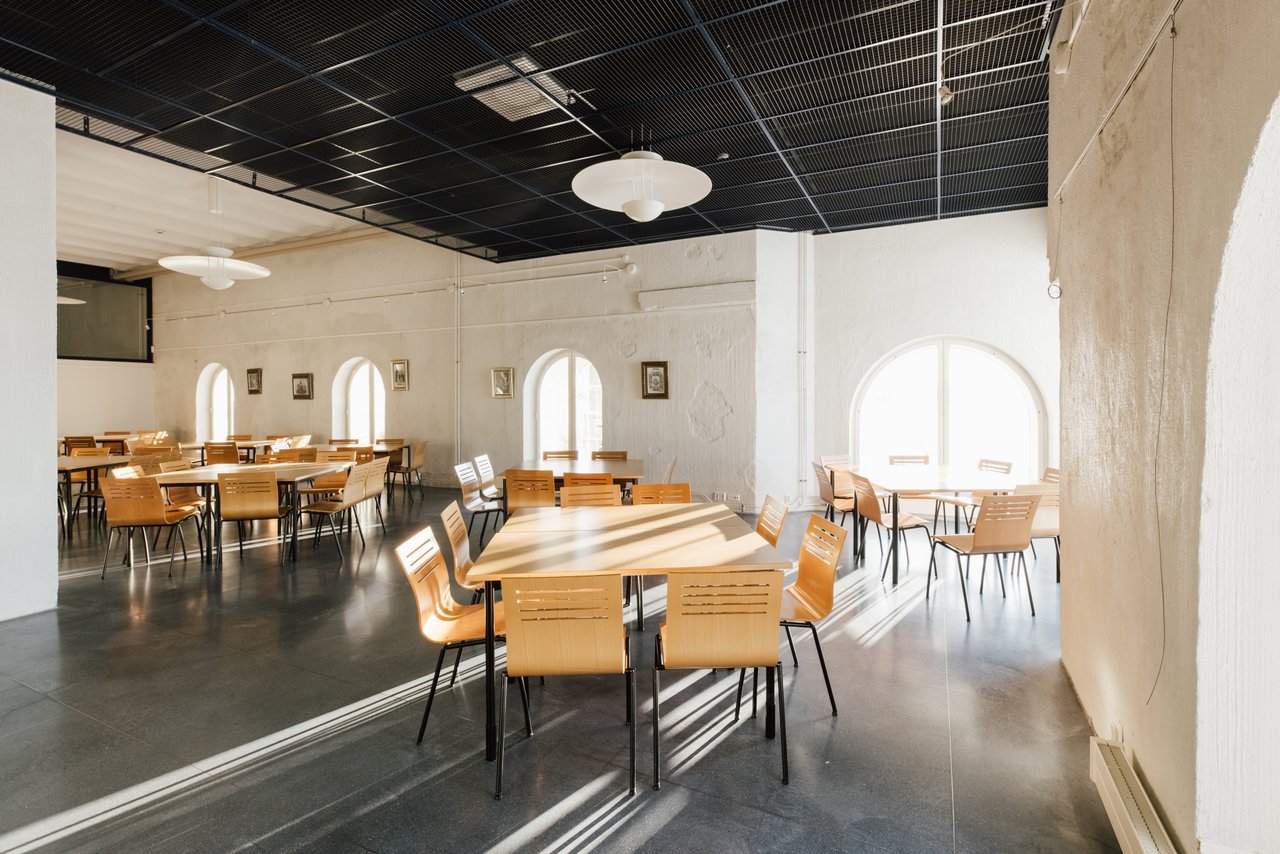 Meetings
Organize your next event on the East Coast of Finland in a natural setting by the sea or the mighty Kymi River, or in a modern city destination equipped with the latest technology. We offer a variety of meeting facilities, ranging from small and atmospheric cabinets to spacious auditoriums, to ensure that we have something suitable for every type of event.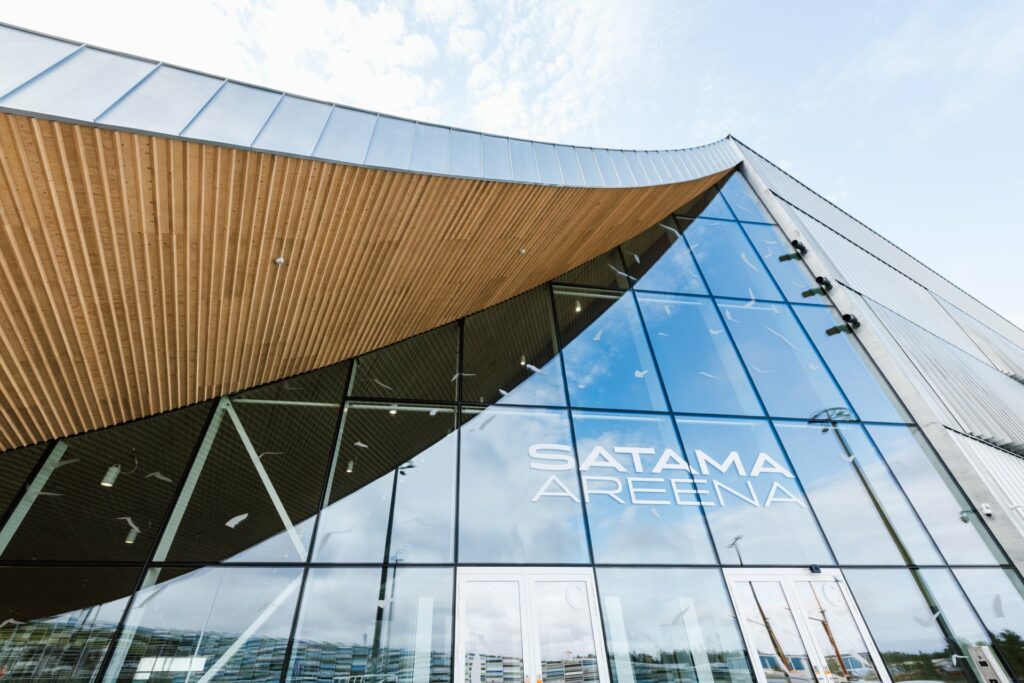 Event Centre Satama
Enjoy concerts, exhibitions, meetings, seminars, trade fairs, business events, private events, sports events or any other event at the modern Event Centre Satama by the sea in the City Port of Kotka on the East Coast of Finland. As the first capacious and versatile facility on the East Coast of Finland, Event Centre Satama is the ideal choice for event organizers and visitors from both Finland and abroad.
Event Centre Satama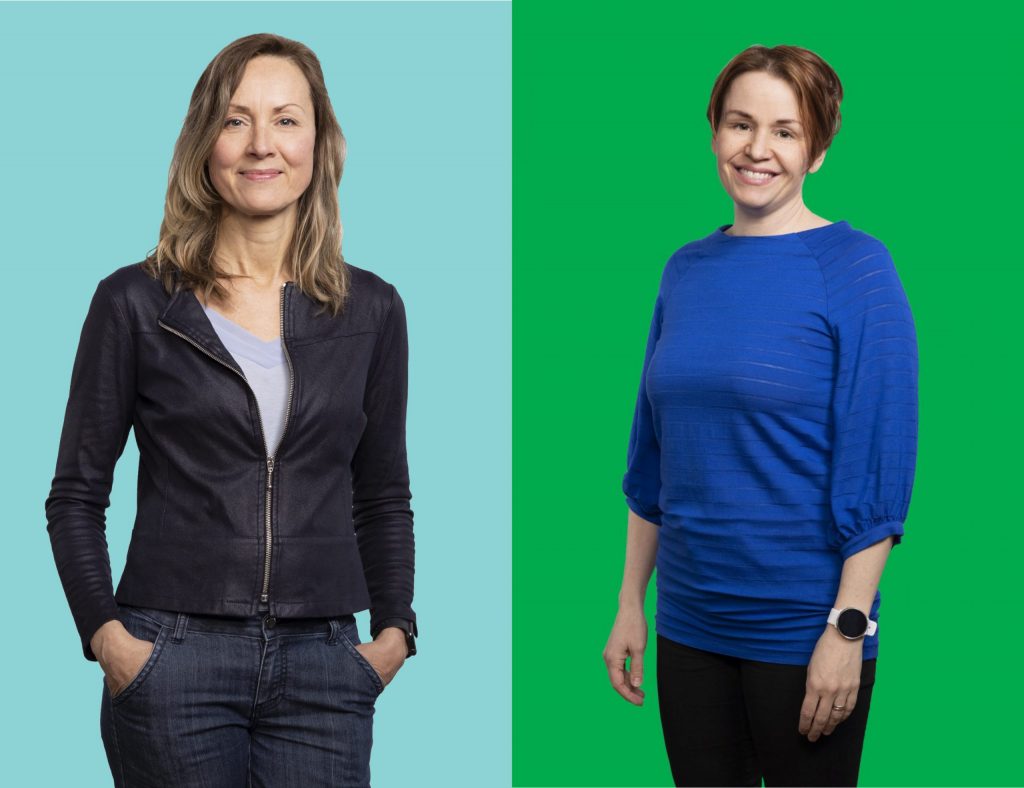 Contact Us
Give us a call or drop us a message, and we will be more than happy to support with travel themes and ideas for groups, FIT's, Business Events and meetings from abroad!
Contact