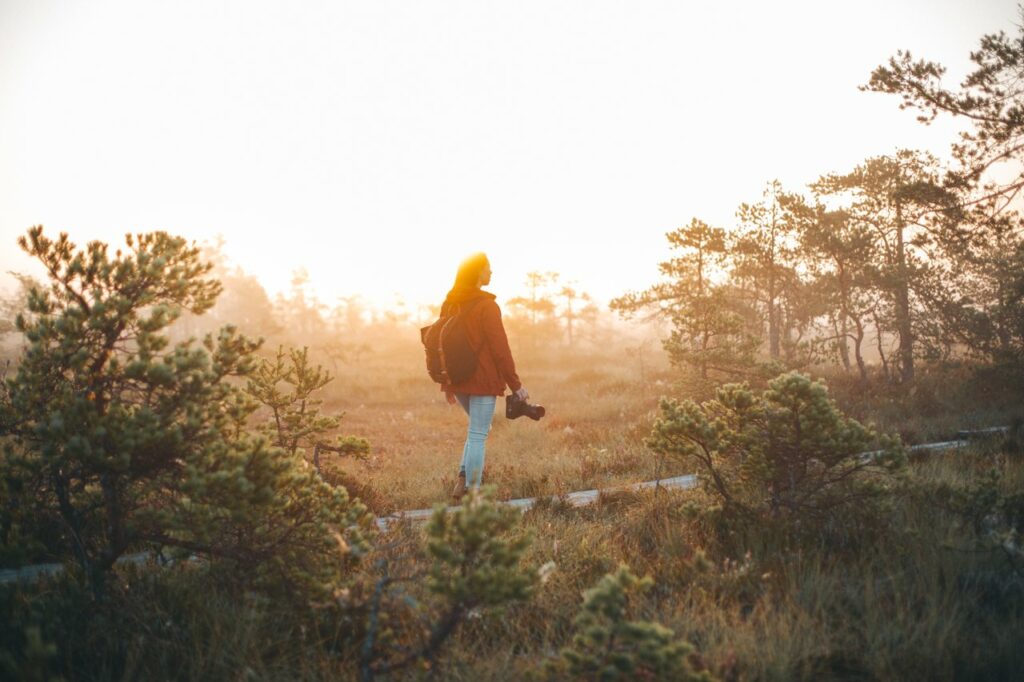 For Media
We believe in the power of media cooperation to enhance awareness of the stunning tourist destinations on the East Coast of Finland. We offer a range of services to the media, including media trips, newsletters, and a wealth of multimedia materials in the form of images, videos, and texts for their use. Whether you're a journalist, blogger, or just someone interested in our company, you'll find all the resources you need here. In case you don't find what you're looking for on this page, feel free to reach out to us, and we'll be more than happy to provide you with further details.
Our Latest News for Travel Pro­fes­sion­als
Our Latest News for Travelers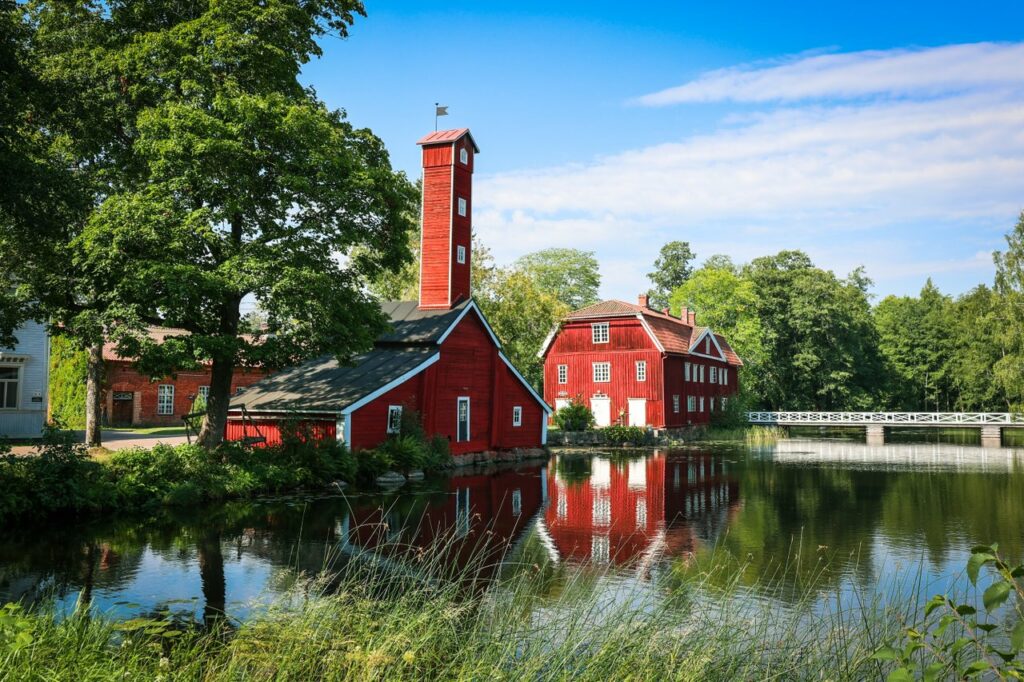 Media Trips
Are you a journalist or social media influencer excited about sharing our story with the world? We would love to hear from you and explore the potential of working together to promote the tourist destinations on the East Coast of Finland.
Our team is always happy to provide additional information or arrange a media trip to showcase the beauty of our region. Get in touch with us at marketing@visitkotkahamina.fi to start a conversation about our media cooperation services.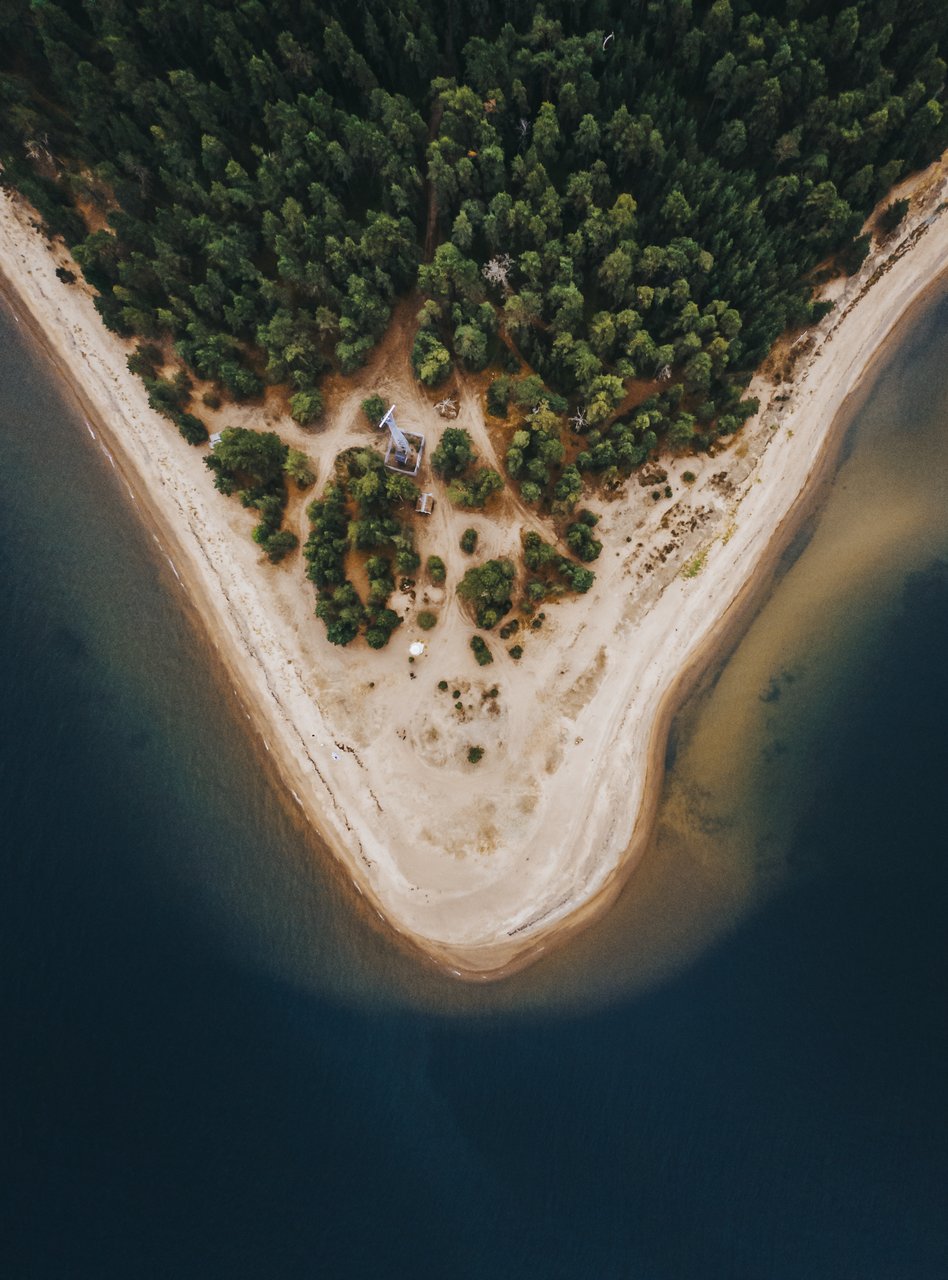 Subscribe to Our Newsletters
To keep both travelers and travel professionals up-to-date, we regularly send newsletters loaded with expert advice on the outstanding sights, services and activities on the beautiful East Coast of Finland, to be experienced year-round.
Get yours here: