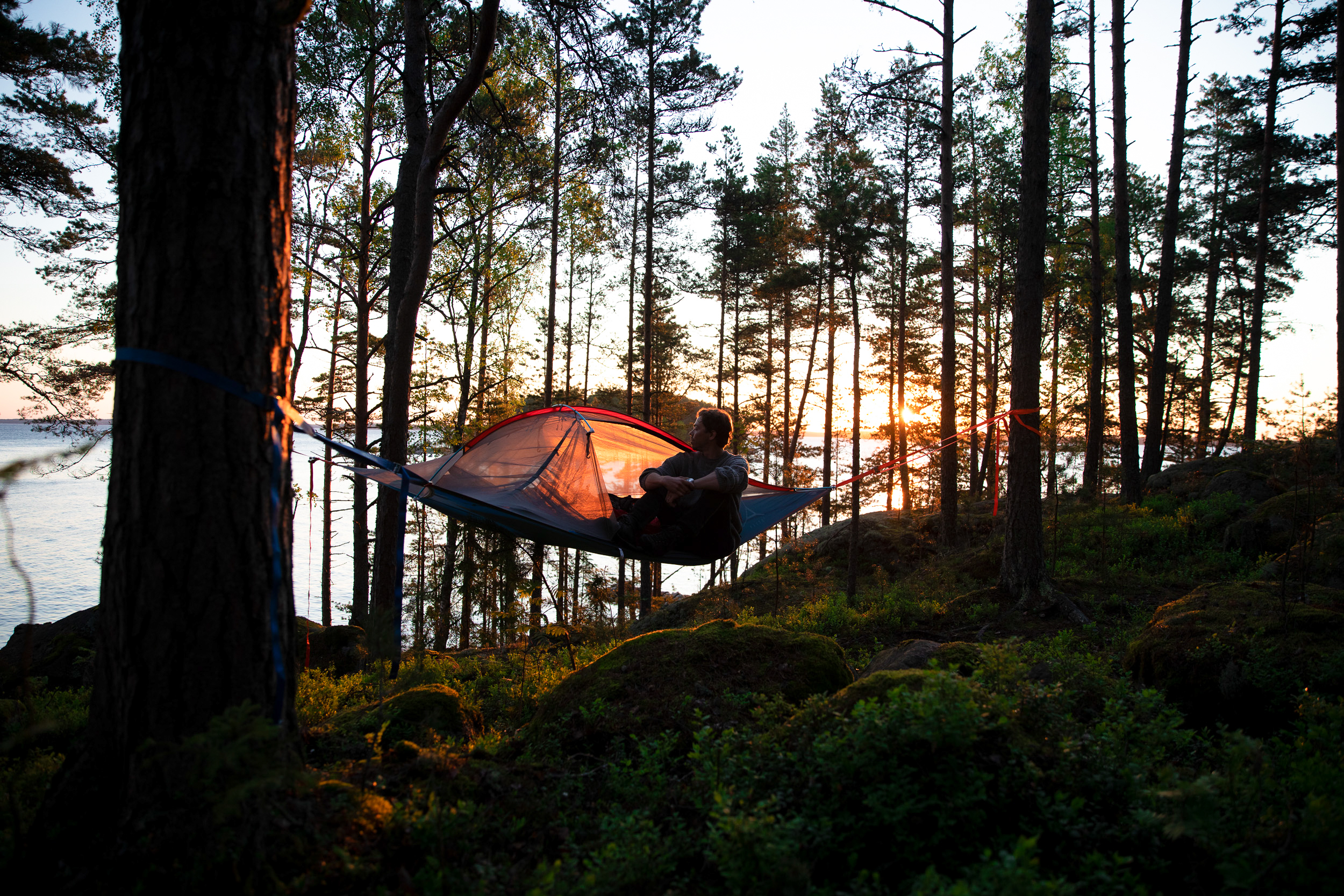 Camping
The unique archipelago and clean nature invites you to stay in the Kotka, Hamina and Loviisa region. The environment will calm your body and mind as you take in the surroundings with all five senses. Especially if you're camping. Here are our favorites for you to choose from.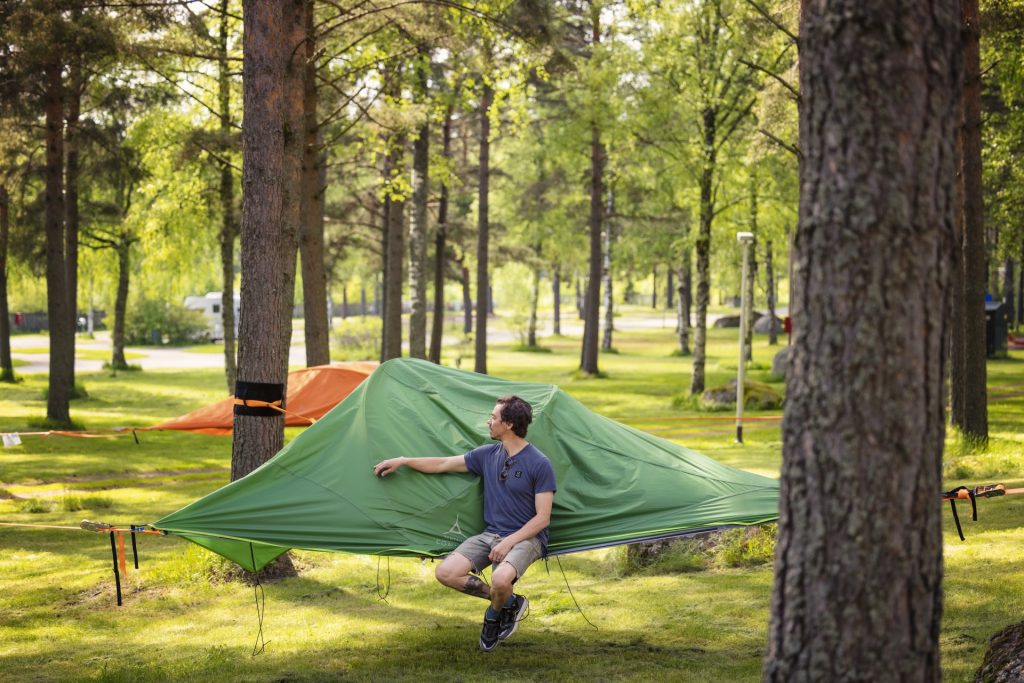 Santalahti Resort
This five-star camping site in Kotka has accommodation from luxury villas to cottages and camping. Here you can rent gear for SUP boarding in the summer and snowshoeing in the winter, enjoy sauna by the sea or go for a picnic by the sea at sunset. Rent a bike or a fatbike for a tour in the beautiful coast town Kotka.
Santalahti Resort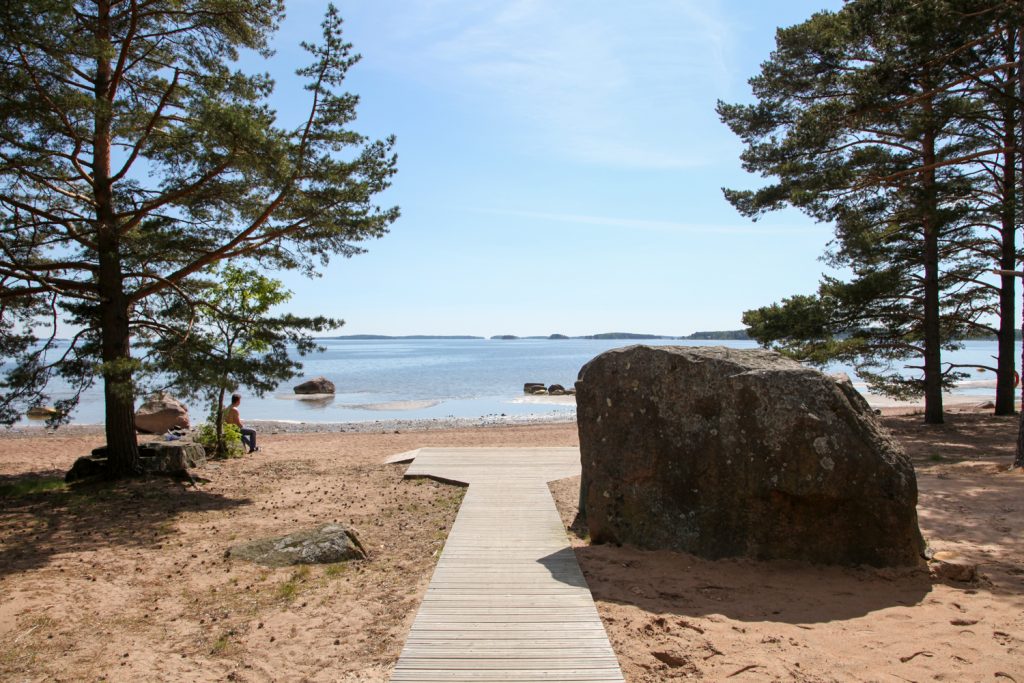 Hamina Camping
The beautiful beach is the trademark of Hamina Camping. A bike ride away from downtown Hamina, this camping site offers accommodation in cottages, villas and in the camping site. Park your RV under the pine trees and admire the seascape from the sauna by the beach. Enjoy delicious meals at the campsite restaurant and if you're lucky there might be some live music, too.
Hamina Camping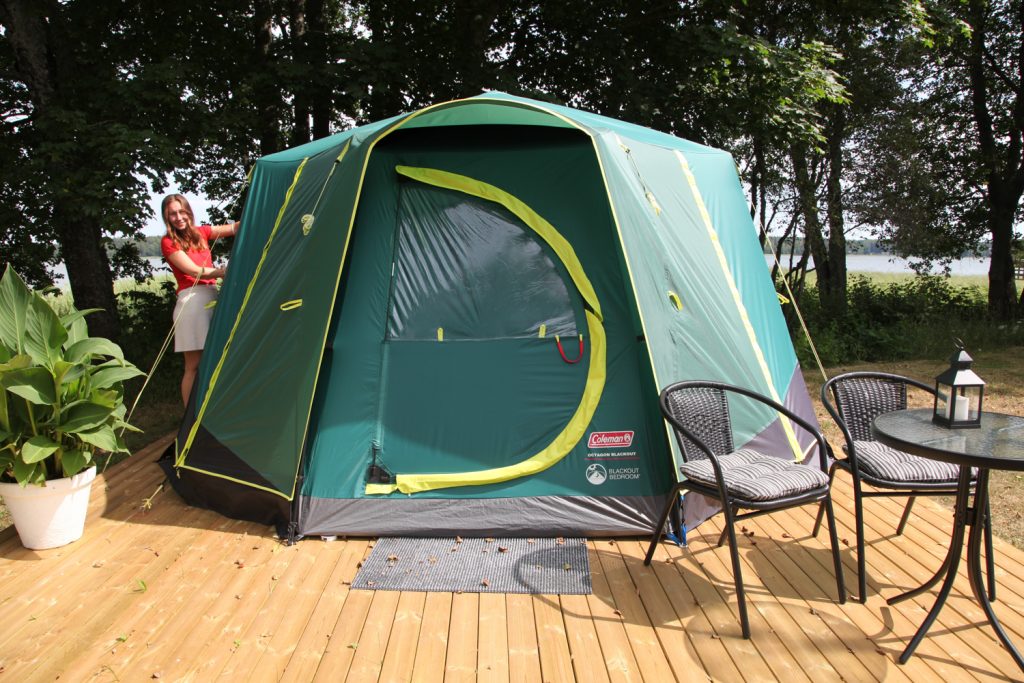 Loviisa Camping
This lovely campsite by the sea is a camper's dream. Within walking distance from downtown Loviisa, its harbor, restaurants and the beach, Loviisa camping hosts campers and caravans but also offers accommodation in ready set-up tents with a sea view. There is also the charming and historical Willa Björksten where you can stay if you are looking for more guesthouse-like lodging. Rent a bike for a spin in the idyllic Loviisa, enjoy sauna by the sea, take a dip in the Baltic Sea, and barbecue your favorite snacks at the beach.
Loviisa Camping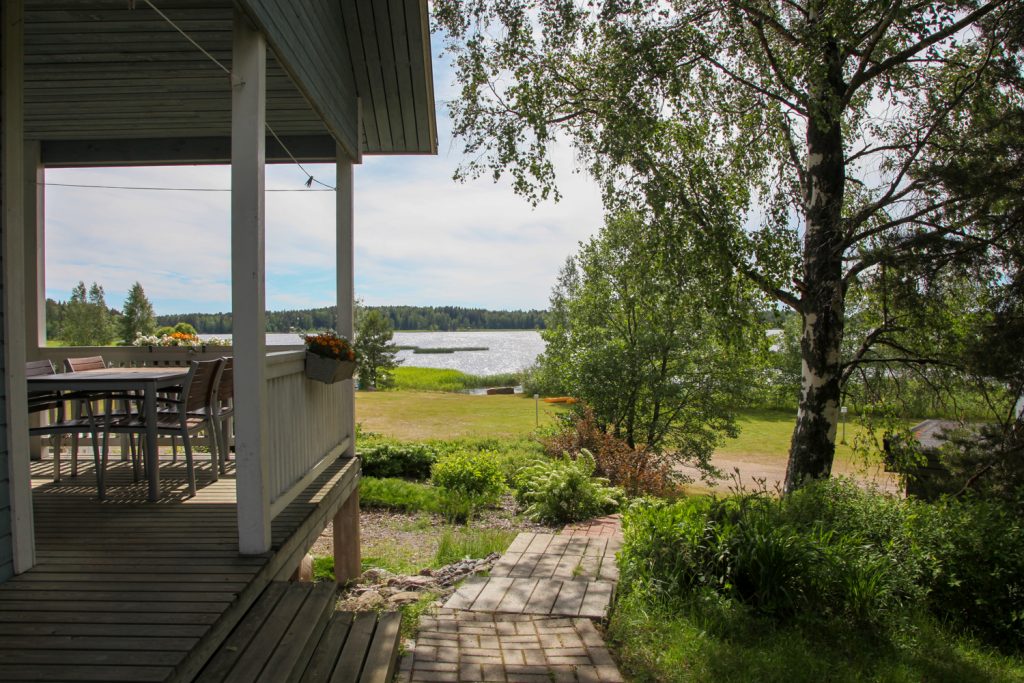 Vaalimaa Camping
Very near to the border zone to Russia Vaalimaa Camping in Virolahti offers lovely cottage accommodation and grounds for camping and parking your RV. Rent a rowing boat and enjoy a relaxed fishing trip on the Baltic Sea. Cycle along the paved but quiet country roads with gorgeous countryside scenery. For a splash of luxury, visit the near-by shopping center Zsar Outlet Village for bargains. The eastern border region has its own specific feeling that you just have to experience yourself.
Vaalimaa Camping