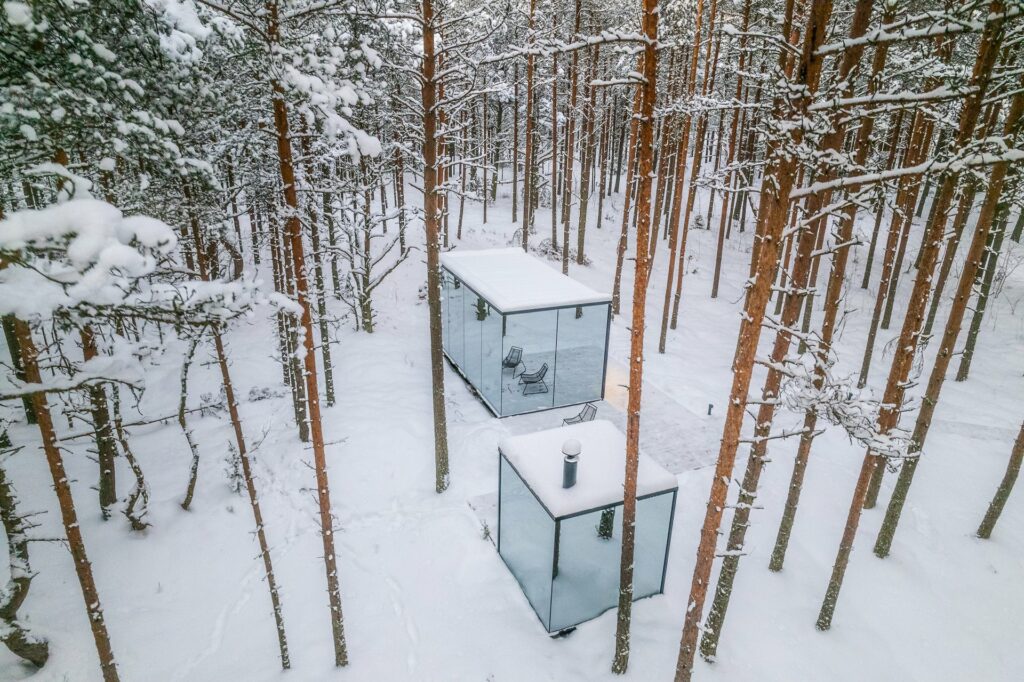 Extraordinary Accommodation
Sometimes accommodation can be more than just the opportunity to rest your head on a pillow and wrap yourself in a warm blanket. Kotka, Hamina and Loviisa region offers several accommodation options, providing experiences for those of you who want something out of the ordinary.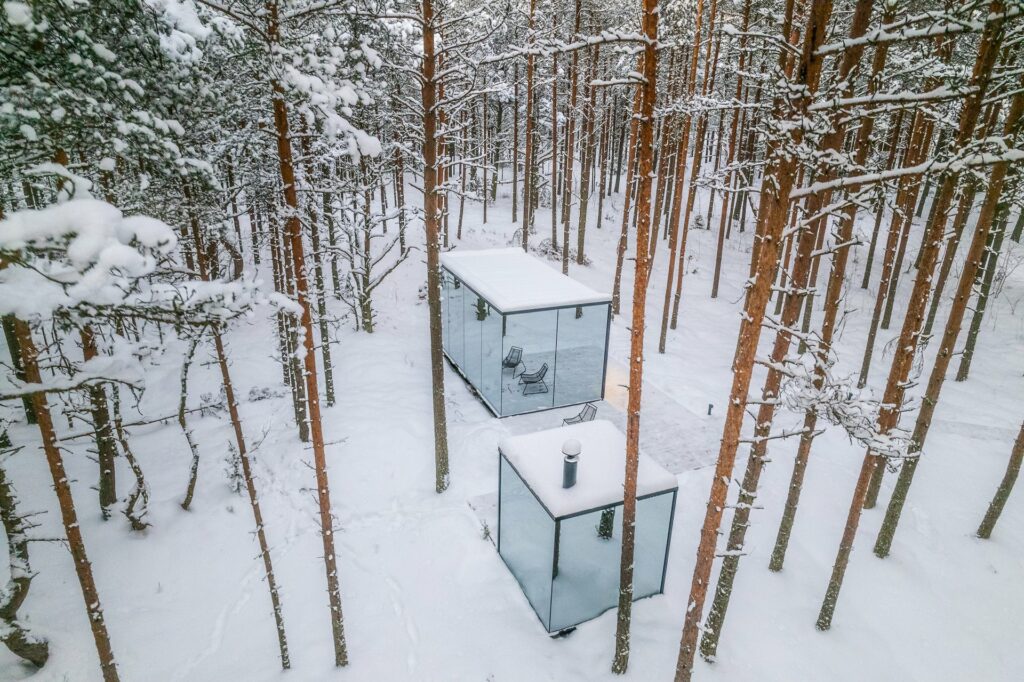 ÖÖD Hotels Versso
Stay at a Marimekko-themed luxury accommodation in the beautiful Versso archipelago in Pyhtää, only an hour's drive from Helsinki airport.
ÖÖD Hotels Versso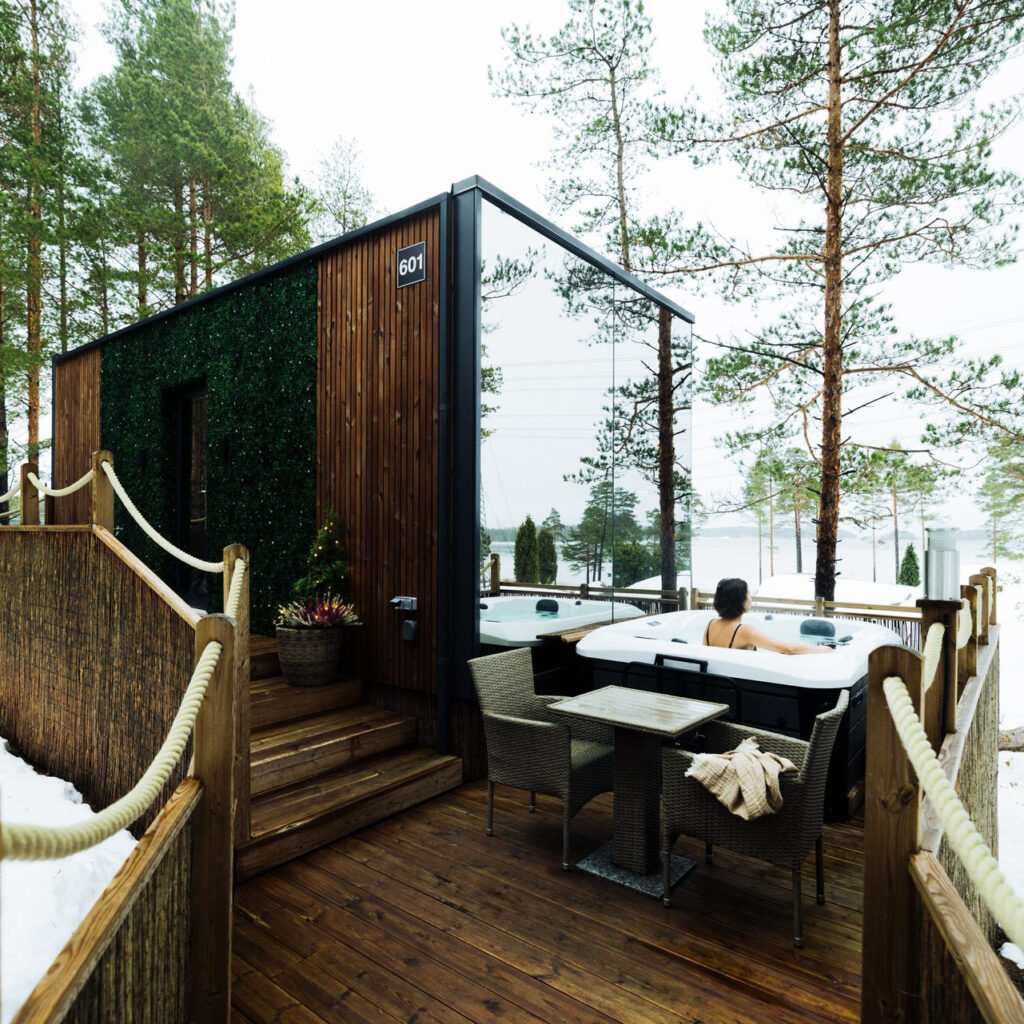 Santa Glass Villas
This five-star resort is located by the sea in Kotka. Here you will find beautiful surroundings right next to the sea and white sandy beach. Enjoy your holiday in a luxury villa or in a cottage and explore the multiple travel destinations in one of the most beautiful and unique part of Finland.
Santa Glass Villas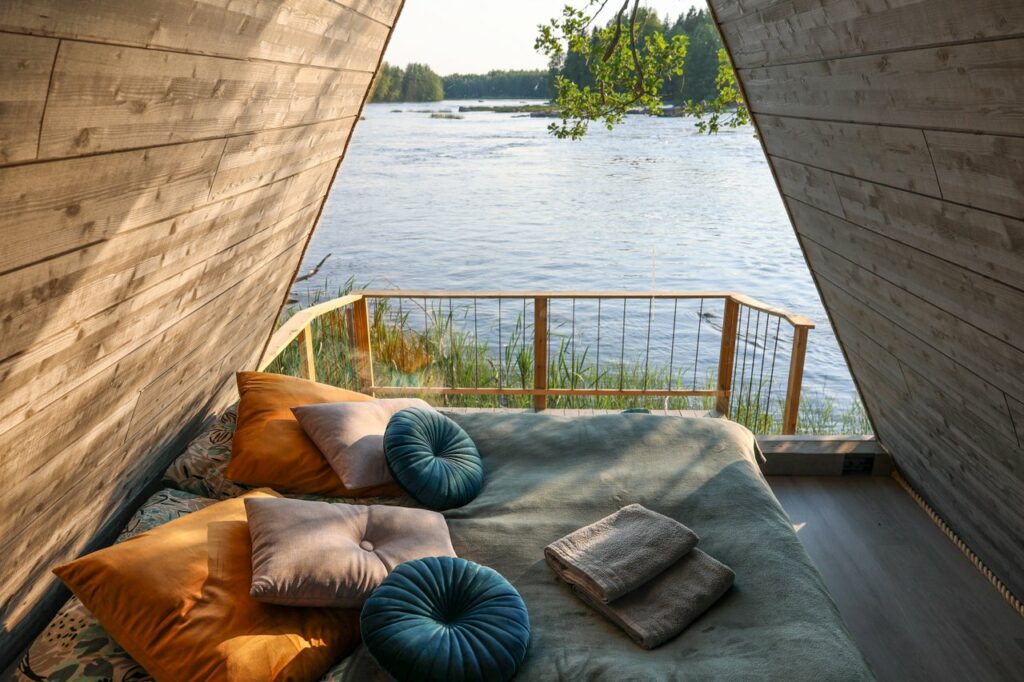 Erämys Keisarin Kosket
The scenery of the Kymijoki wilderness alone, along with the peace of the river's natural environment and the sound of the rapids guarantee an unforgettable travel experience. When these gorgeous views are combined with rafting and dining by the fire, you're sure to spend a day or two you won't forget. Stay in a cottage or in a Laawu Hut with a view to the river.
Erämys Keisarin Kosket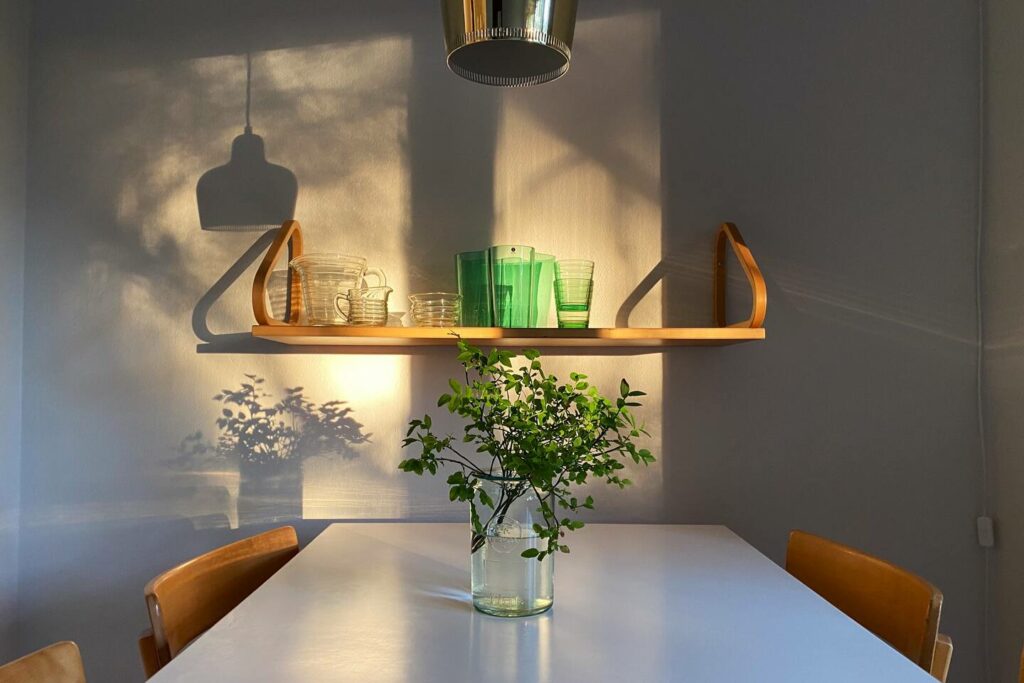 Aalto Apartments Sunila
Are you into design and arcitecture? These apartments are part of Alvar Aalto's largest work, the mill and the residential area of Sunila, in Kotka. Enjoy the harmonious interiors and the iconic Finnish design in these carefully restaured apartments and you will be taken back in time.
Aalto Apartments Sunila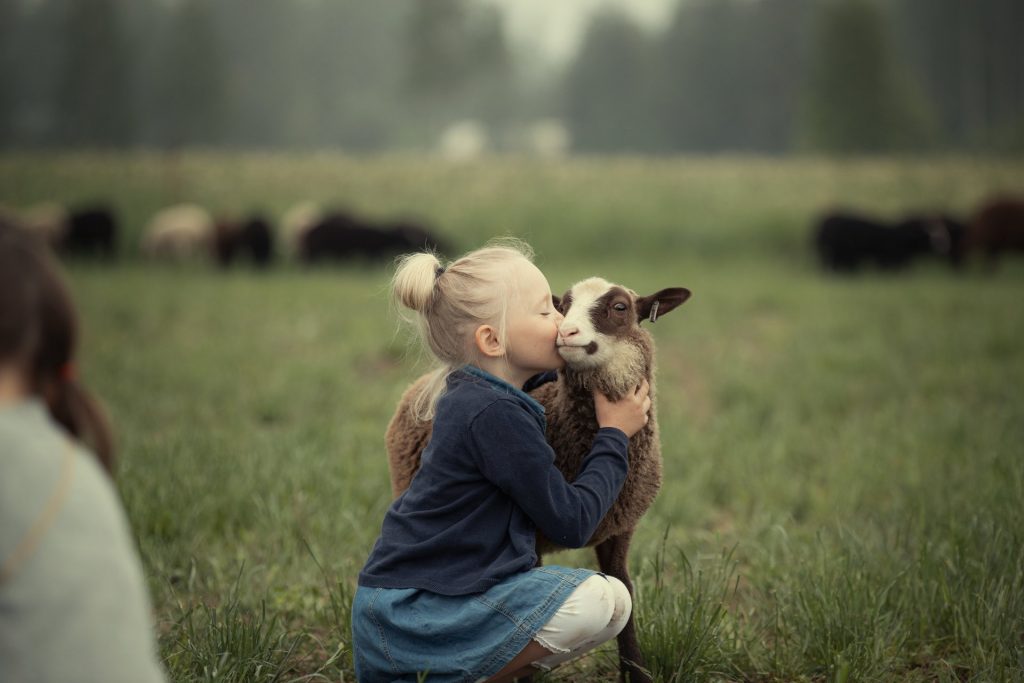 Seppälä Farm
Enjoy farm life and book a stay at Seppälä Farm in Miehikkälä. Here you can spend time with adorable Finnish sheep in the middle of gorgeous countryside. Hug one of these cuties and you will forget all your troubles. Guaranteed.
Seppälä Farm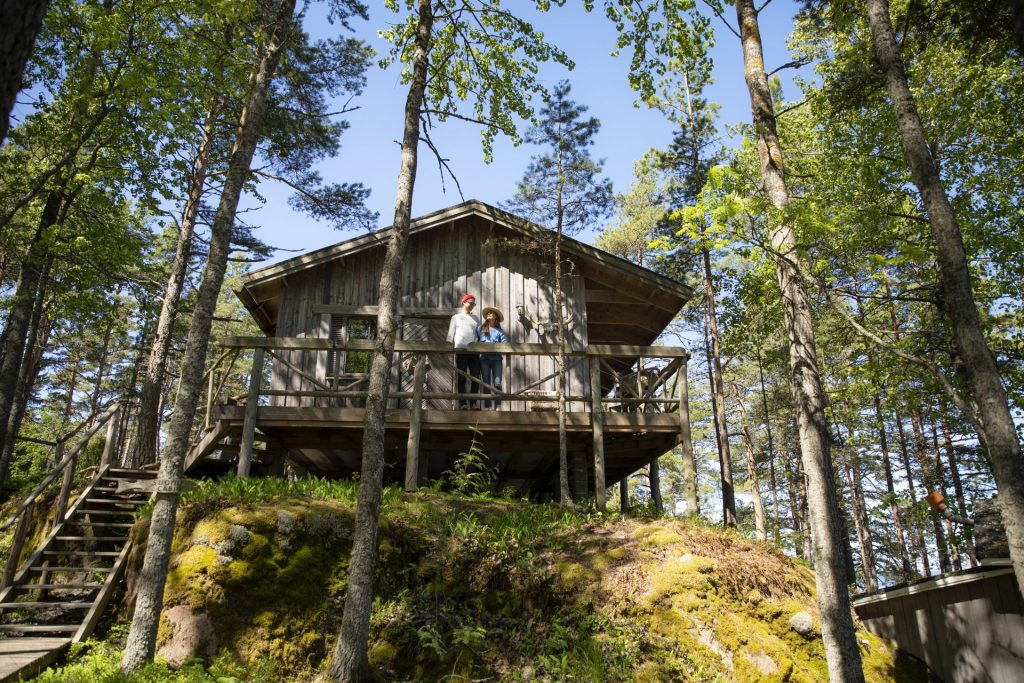 Vimpa Islands
In Vimpa Island cottages one can spend an unforgettable holiday enjoying breathtaking nature, with is forest trails and sandy beaches, mesmerises any traveller. There is much to see and do for everyone, and hundreds of years worth of history. There are cottages mainland as well as in the archipelago.
Vimpa Islands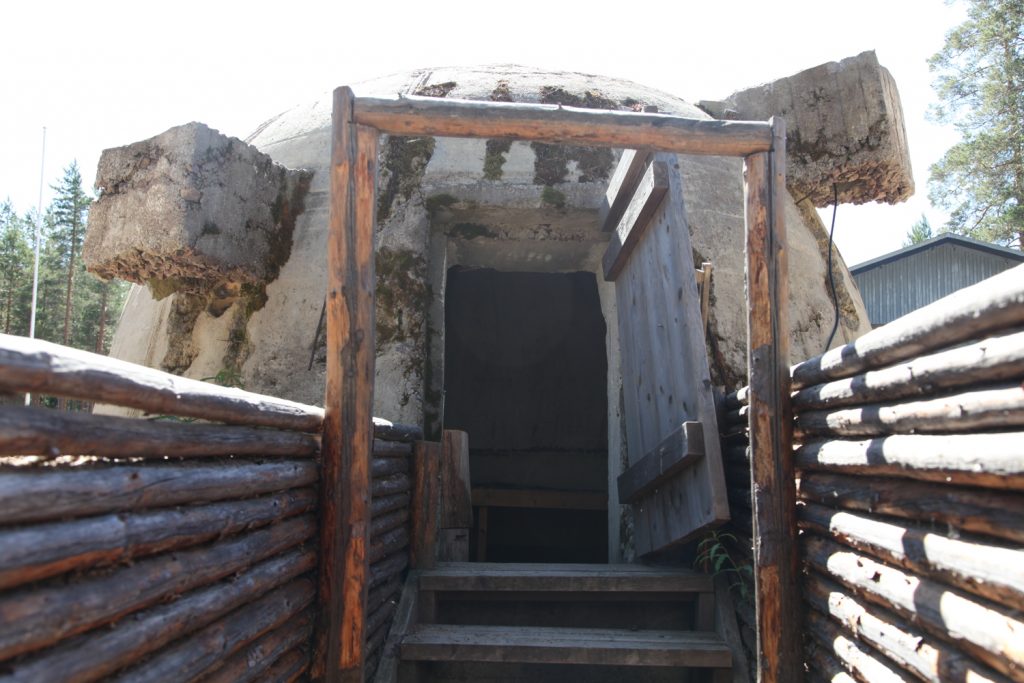 Stay in a Bunker
Stay the night in a bunker! Bring your own cosy sleeping bag and a camping mattress and take shelter in the dome bunker in the yard of the Virolahti Bunker Museum. The overnight accommodation option is available to hikers on the Salpapolku trail and anyone else who might be interested. To dare or not to dare? 
Stay in a Bunker