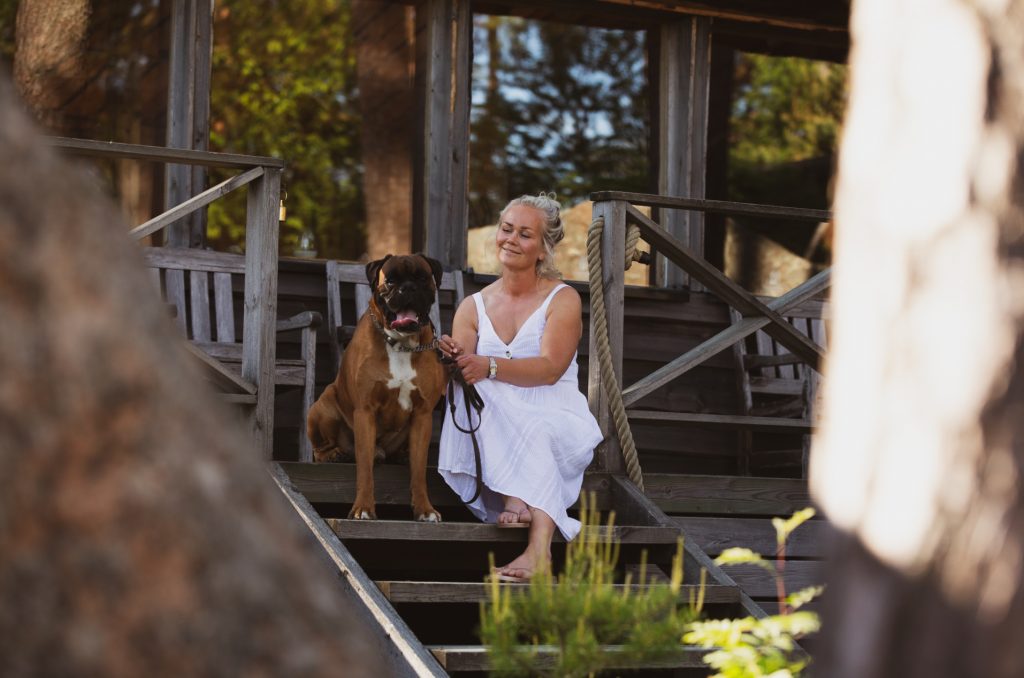 Cottages and Villas
Discover the East Coast's exquisite collection of premium rental cottages, where you can experience the perfect blend of modern comforts in the midst of breathtaking natural beauty. Explore serene surroundings, partake in a variety of outdoor activities, and relish the convenience of modern amenities. Check out our selection and book your dream cottage for an unforgettable getaway.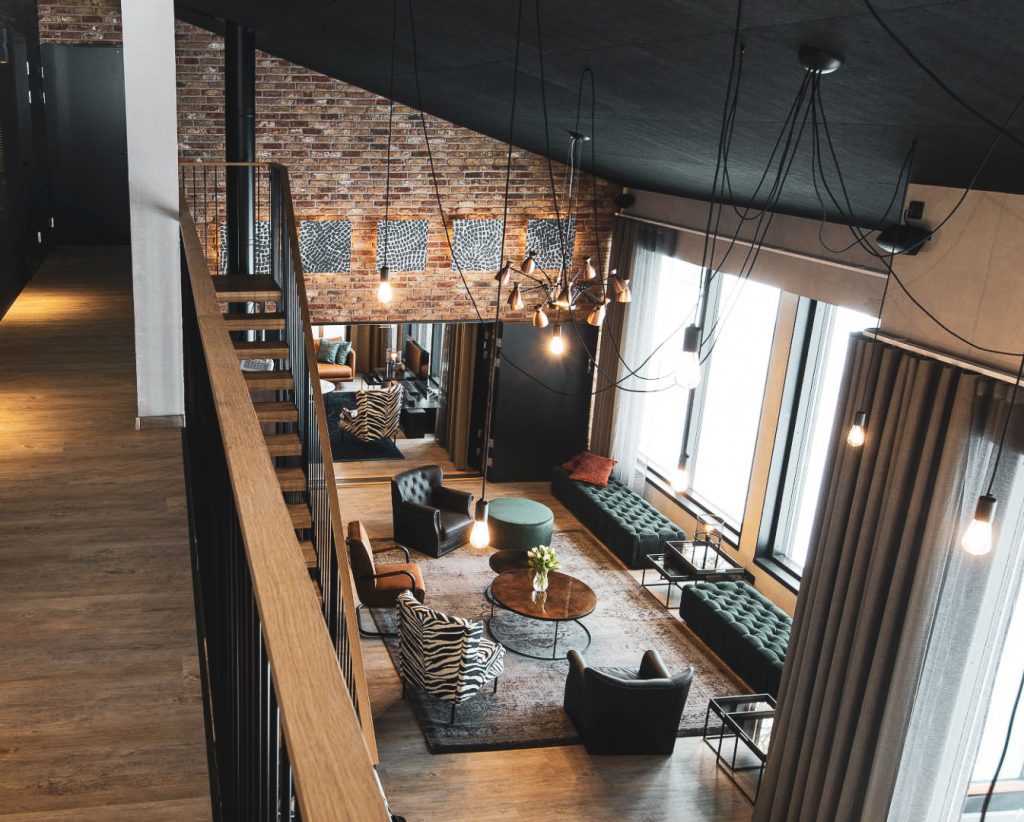 Santalahti Resort
Experience a remarkable seaside holiday at a five-star resort in Kotka. Santalahti offers a range of accommodations, from luxurious suites to charming cottages and camping options. Explore the great outdoors with nature treks, winter snowshoeing, and summer sunbathing, ensuring a year-round adventure.
Santalahti Resort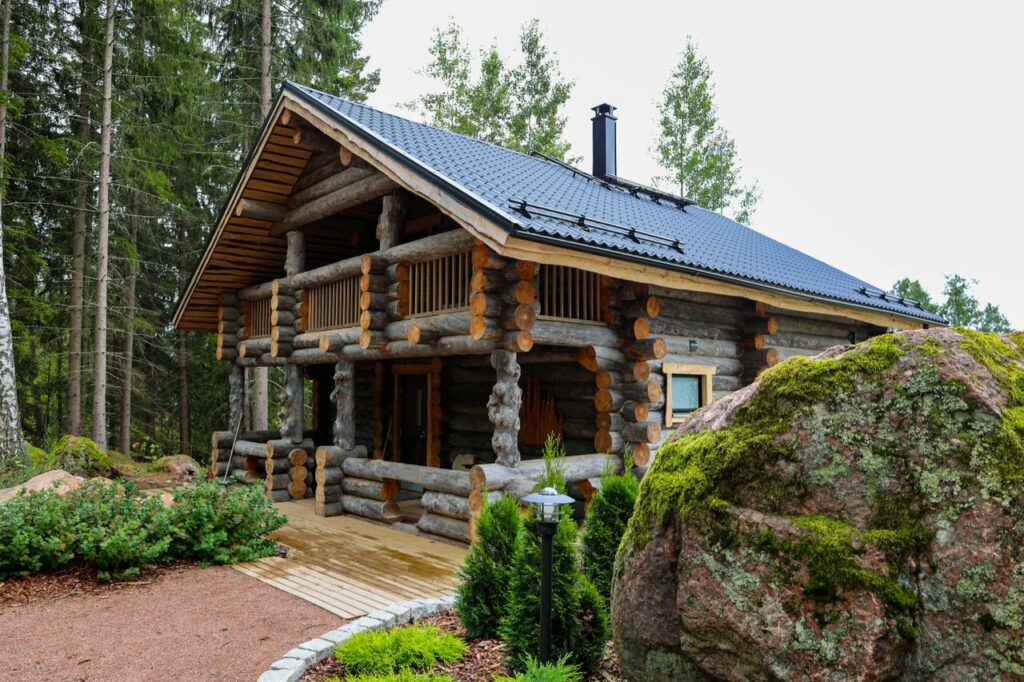 Suomen Kotteria
Why not enjoy a tranquil retreat in a traditional Finnish cottage or a fully-equipped villa, ensuring the utmost comfort for your holiday? Suomen Kotteria offers riverside cottages in Pyhtää and a seaside villa in Kotka. Take a refreshing dip in the water and unwind with a sauna by the shore – the perfect recipe for an idyllic getaway!
Suomen Kotteria Cottages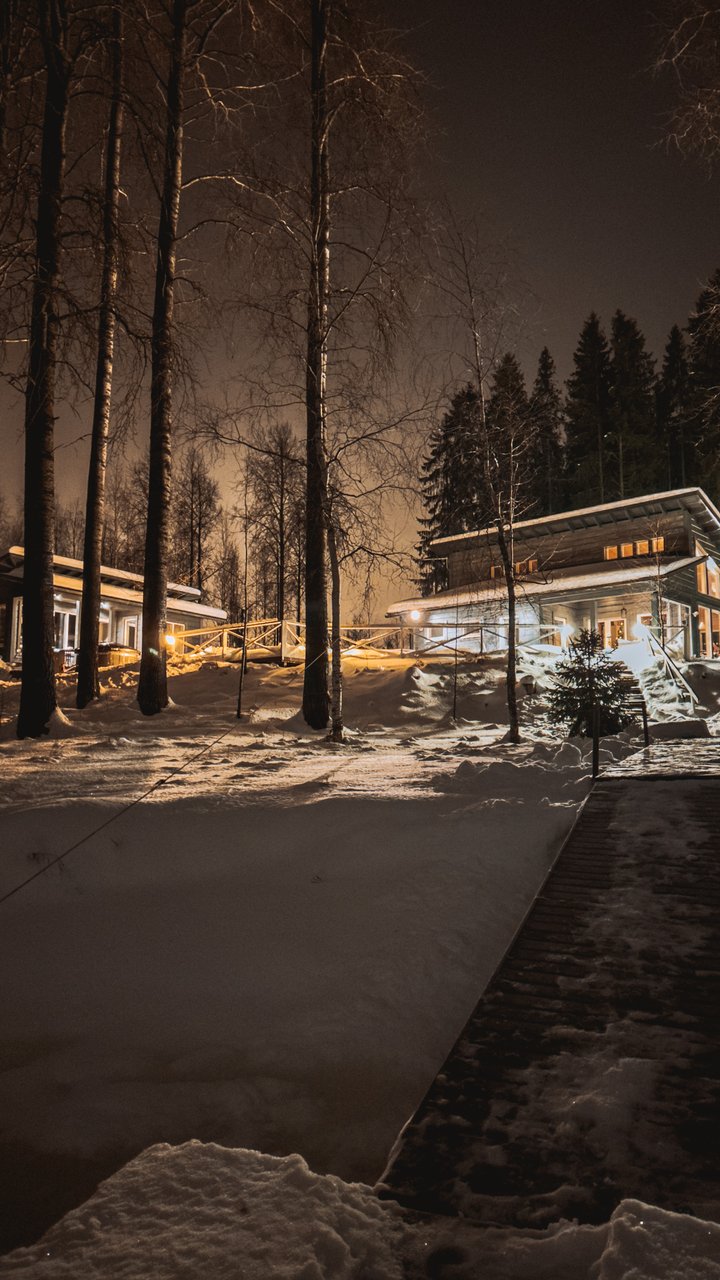 Villa Marianne
Villa Marianne in Huruksela, Kotka, is perfect for even the most discerning guests. Located on the banks of the Kymi river, it boasts a terrace hot tub with stunning river views that change with the seasons. This three-bedroom log villa offers a modern setting for your ultimate comfort and relaxation
Villa Marianne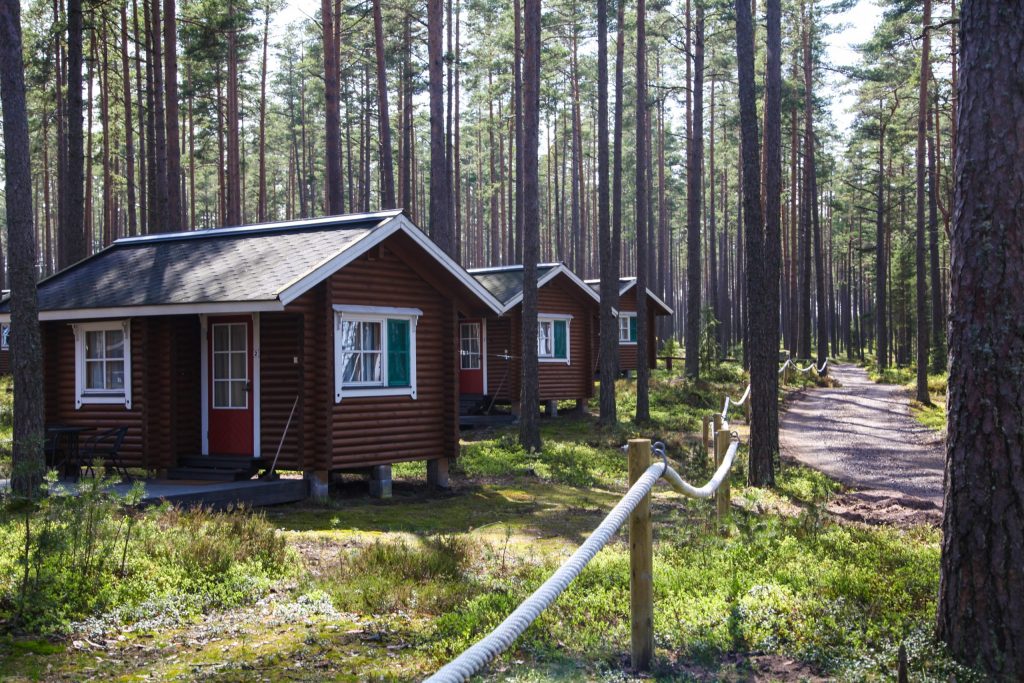 Kaunissaari Cottages
Since the 1950s, Kaunissaari has remained a beloved summer retreat for locals, featuring stunning sandy beaches, picturesque old pine forests, and a charming fishing village. You can camp or stay in a cozy cottage at the island's northern tip, where you'll witness pristine beaches stretching in both directions. Although Kaunissaari belongs to the municipality of Pyhtää, reaching this gem is as simple as hopping on a free ferry from Kotka.
Kaunissaari Cottages & Camping