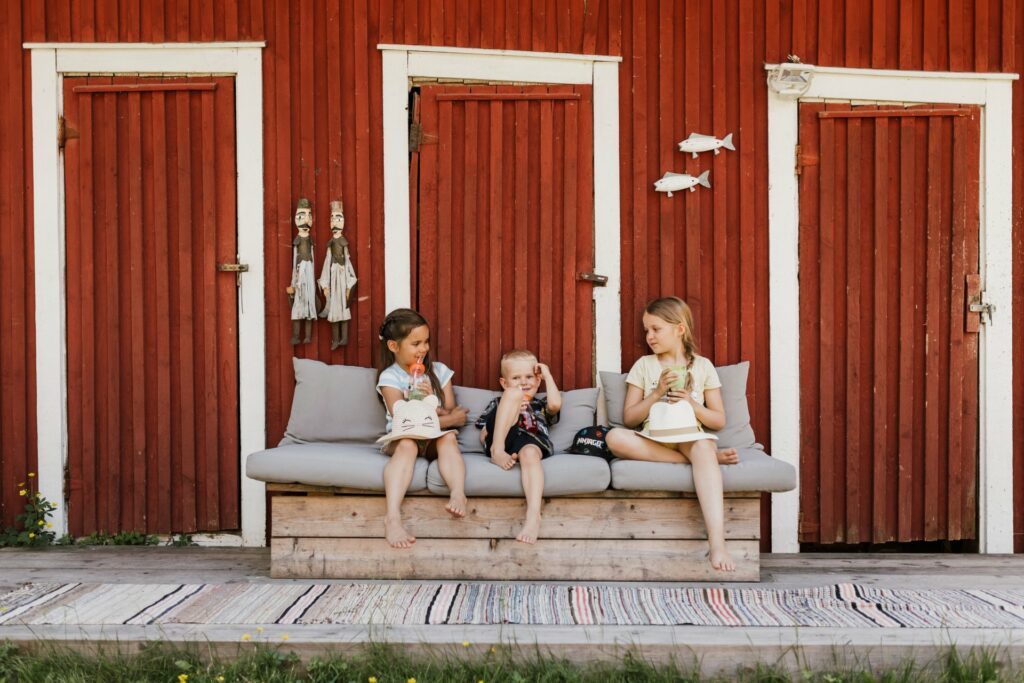 Guesthouses
Choose a local inn if you are looking for a homely atmosphere and authentic Kymenlaakso hospitality. Choose between farm house accommodation, bed & breakfast, a traditional inn and a manor house atmosphere.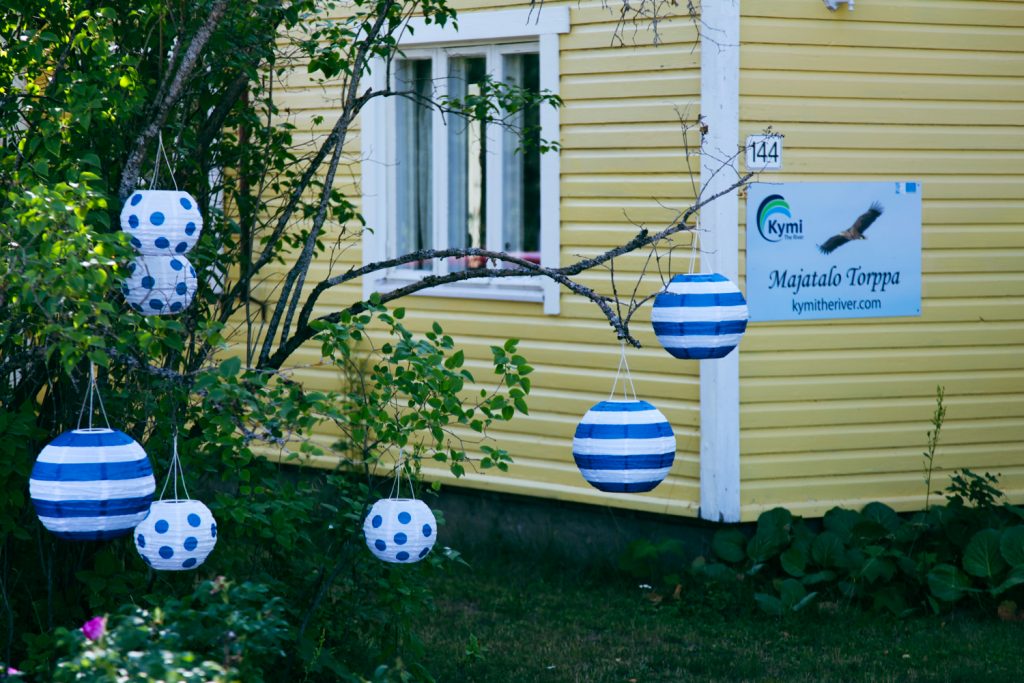 Guesthouse Torppa and Pikkutorppa
Guesthouse Torppa and Pikkutorppa invite you to enjoy the peace of nature – near good fishing opportunities on the Kymi river, while services in the centre of Kotka offer opportunities for a wide range of leisure activities. There are also excellent opportunities for outdoor exercise! You will have the full range of modern conveniences and enjoy cosy decor.
Guesthouse Torppa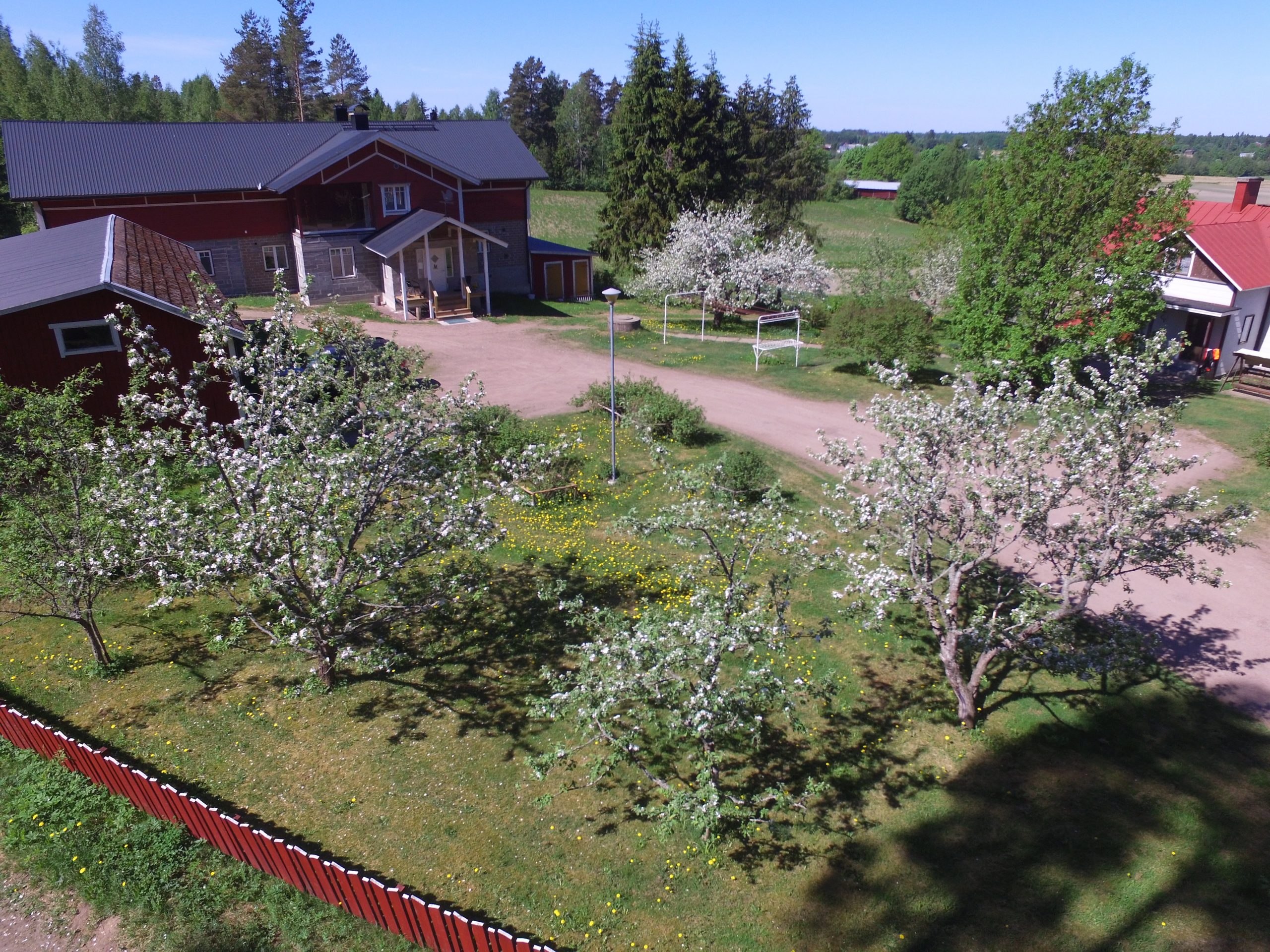 Metso Farm
On the Metso farm, you can relax in idyllic and peaceful countryside, 12 km from the centre of Hamina. This organic farm engages in forestry and farming. The accommodation is a converted barn, and breakfast is served in the kitchen of the main building.
Metso Farm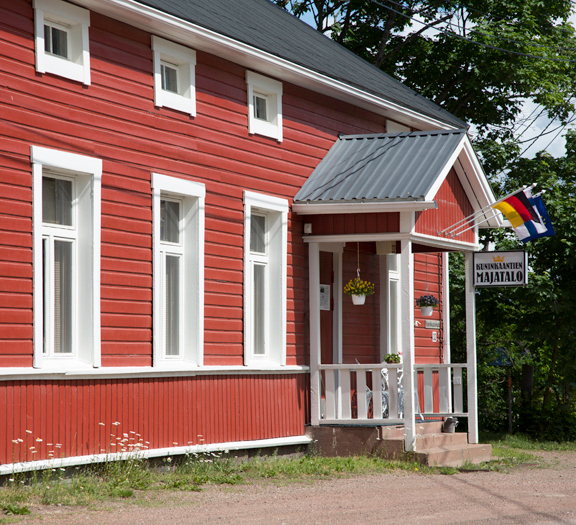 Kuninkaantie Guesthouse
Kuninkaantie Guesthouse has cosy, recently renovated rooms, ideally located for walks or fishing trips on the Kymi river. The centre of Kotka is just a ten-minute drive away, so you can easily explore the town as well.
Kuninkaantie Guesthouse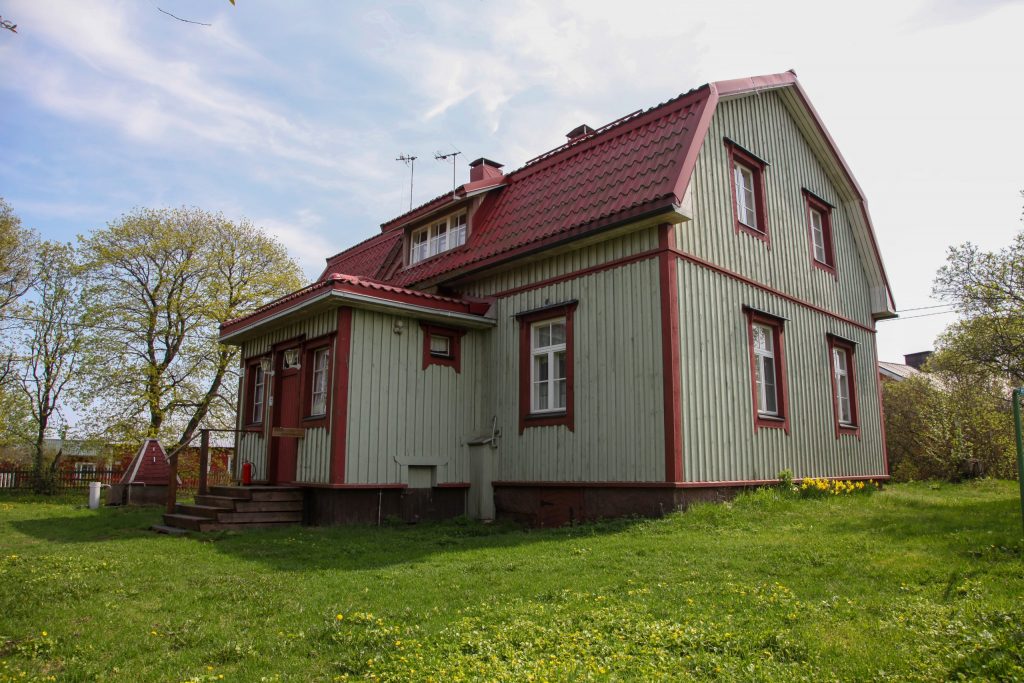 Kaunissaari Guesthouse
The Kaunissaari Guesthouse is set right in the middle of an authentic Finnish fishing village. The guesthouse is only 600 metres from the Kaunissaari guest marina, and Kaunissaari with its beautiful nature is all there for you to explore – whether you've come to see migrating birds in the spring, celebrate Midsummer or enjoy the darkening evenings in August.
Kaunissaari Guesthouse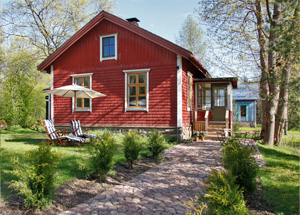 Terikoff Guesthouse
Stay at the Terikoff Guesthouse near a manor house in Siltakylä, Pyhtää, and enjoy the luxurious surroundings. This charming shingle house, formerly serving as the housekeeper's home and the steward's office, was recently renovated in a manner respecting the old building. It currently accommodates two persons. There is a kitchen, lounge, glass veranda, bedroom, dressing room and bathroom, as well as a private garden with a terrace. There's also a jetty and a rowing boat if you want to enjoy the fresh sea air.
Terikoff Guesthouse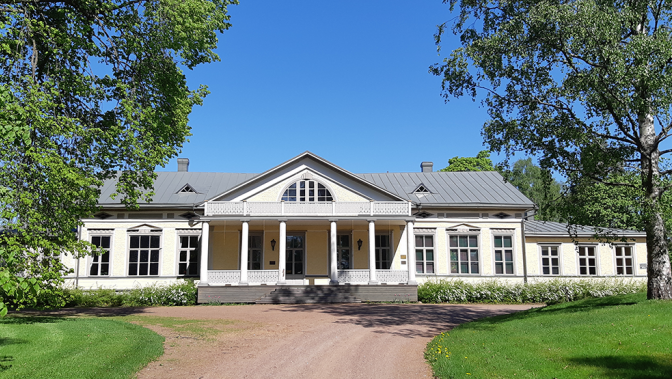 Harju Manor
Harju Manor, in its idyllic manor setting near Hamina, provides comfortable and affordable accommodation in student dormitory rooms. The manor is located on the Gulf of Finland and exudes the history of the old eastern border. Harjun Hovi dates back to the 18th century, to the times of the Russian Empress Catherine the Great.
Harju Manor can accommodate up to 200 guests. There is a wide range of restaurant services, meeting and banqueting services, and a variety of services, such as riding lessons and rock climbing.
Harju Manor