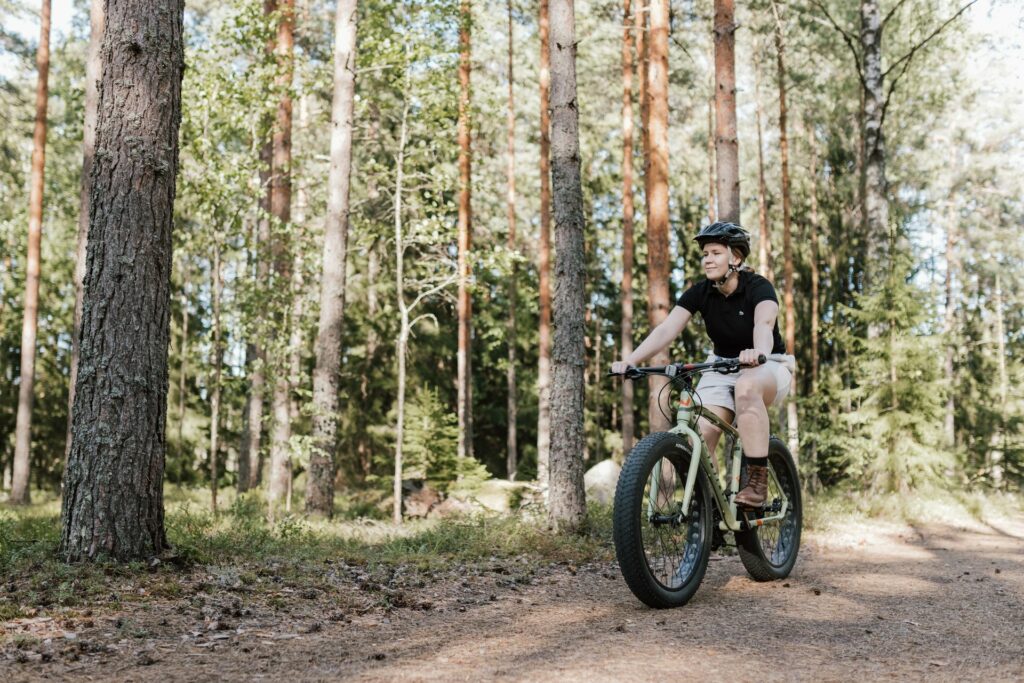 East Coast Cycling Routes
The cycling routes of the East Coast will take you to sea and land fortifications, the bubbling rapids of the Kymi River, the idyllic countryside, and the majestic forests.
We have planned cycling routes for you to discover the beautiful rural landscapes of Pyhtää, Kotka, Hamina, Loviisa, Virolahti, and Miehikkälä. The urban areas of Kotka, Hamina, and Loviisa also have excellent and exciting cycling routes with attractions and cultural sites.
Check out our unique routes for cyclists, information on bike rental, and services for cyclists. Find lovely places to see and experience and plan your cycling vacation according to the destinations that interest you.
Welcome to the gorgeous landscapes and the cycling routes of the East Coast! What a joy of discovery!