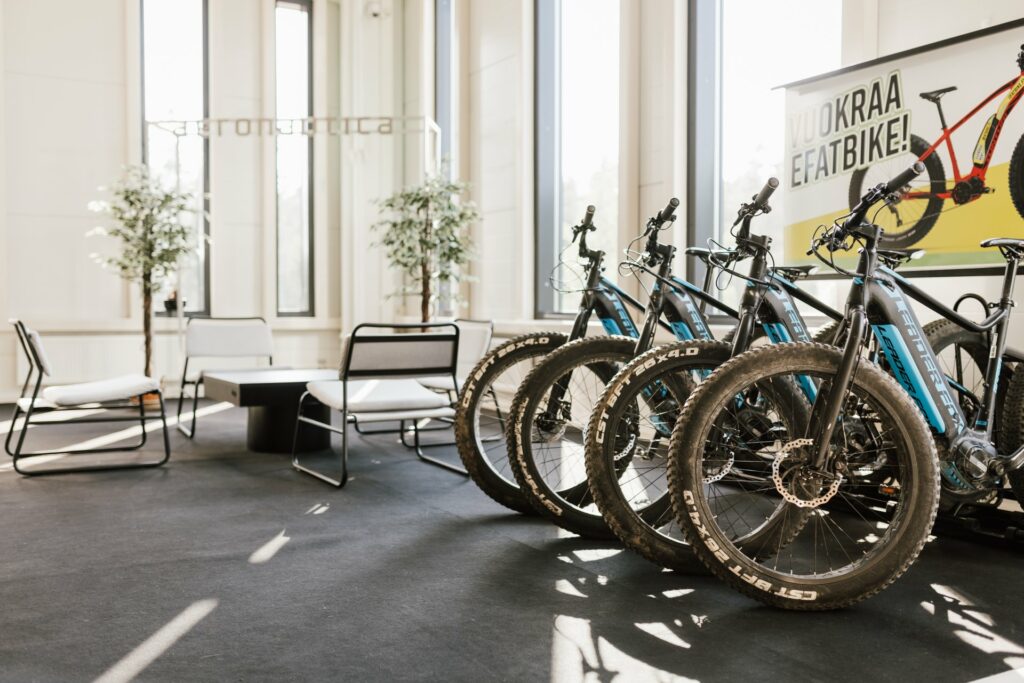 East Coast Bike Rentals
Enjoy a carefree vacation and grab a bike from our region's numerous rental points! Head out to our top routes and get many new experiences along the way.
Did you know that the East Coast region of Loviisa, Kotka, and Hamina is just about an hour's drive from Helsinki? The distance from the center of Helsinki to Loviisa is only about 70 kilometers and from there to Virolahti is only 130 kilometers – a perfect challenge for any keen cyclist! And if road cycling is not your thing, we have many fantastic city routes available.
Check out our bike rentals below, and then choose your favorite route. There's nothing quite like the freedom of a bike ride!