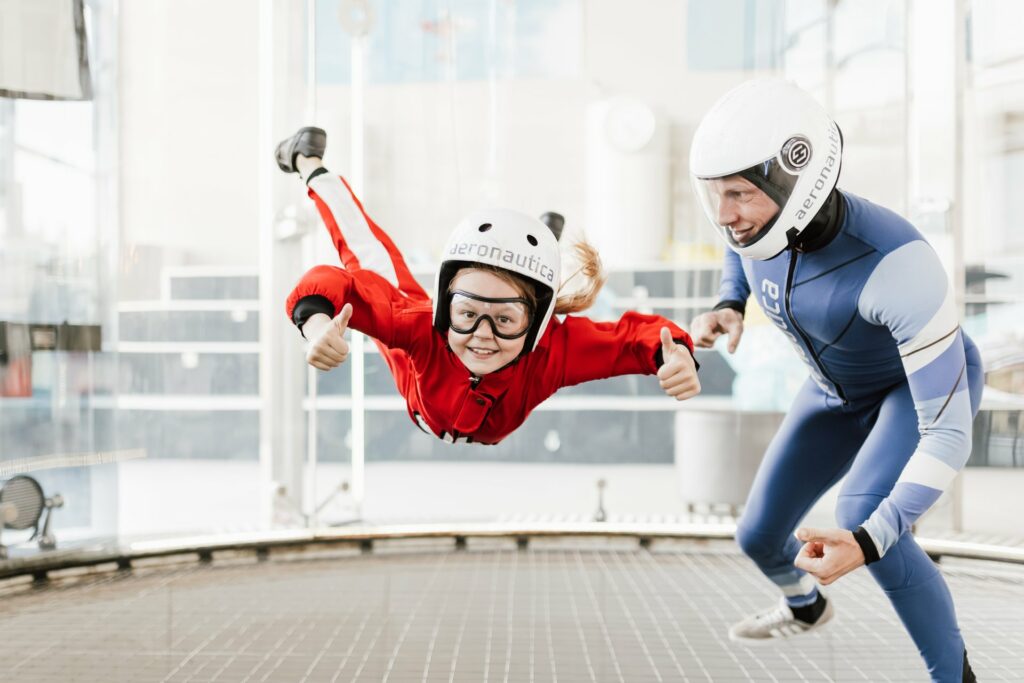 All Activities
Go kayaking, canoeing, rafting, snowshoeing, cycling, or hiking – local business owners have the equipment and guidance you need. If you want something unique, pop into an indoor surfing arena with a wind tunnel for those you'd like to try flying. Or how about a day or two as a shepherd on a farm? Check out the local service providers and make your reservations. Everything here is conveniently close, and the East Coast is all about the joy of discovery!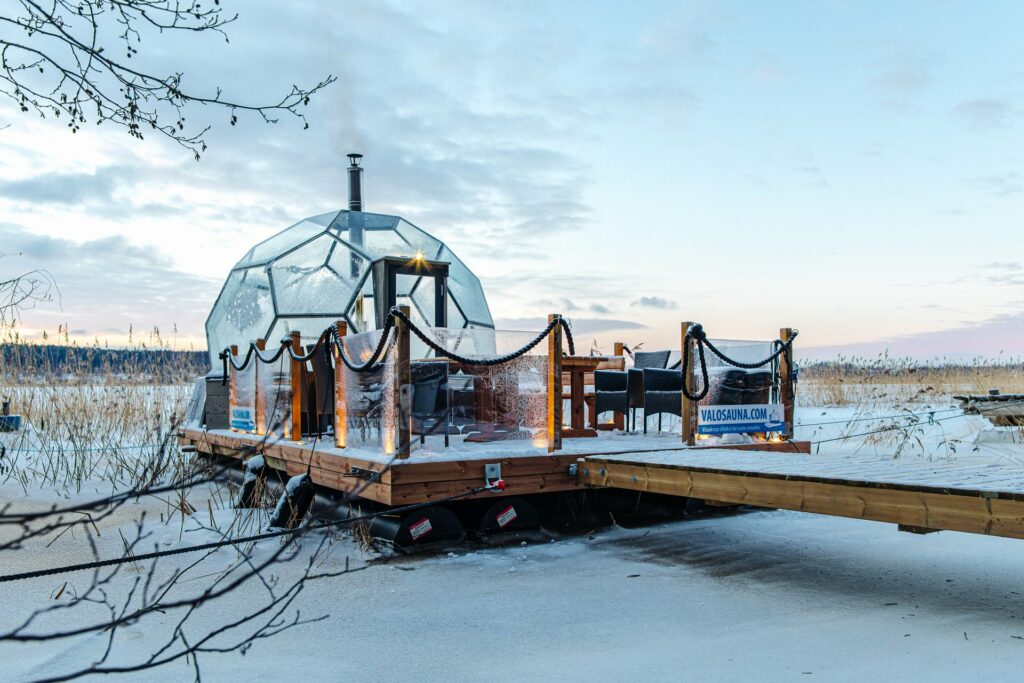 Experience Finnish Sauna
To visit Finland without going to sauna would be like visiting Greece without eating feta cheese. It is an essential part of the culture, almost all Finns go to sauna regularly, and most homes have saunas. And why stop there? Finns love to develop all kinds of forms for their beloved sauna. On the East Coast, you can take sauna in a yurt, a barrel, a glass igloo, or a cave, to name just a few. Do you dare to try? We promise you will love it!
Unique Sauna Experiences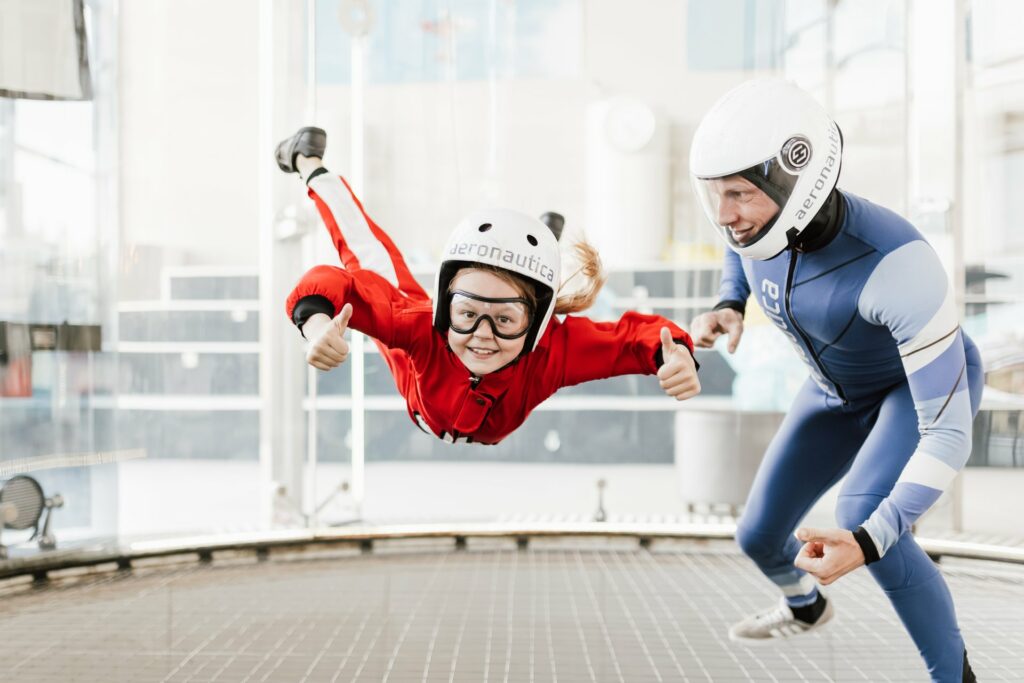 Aeronautica Arena
If you are looking for an adrenaline boost or a unique, new experience, Aeronautica Arena will meet the needs of the most demanding traveler. A free-fall flight tunnel and Finland's most extensive indoor surfing area are at Aeronautica's core. You can book fat bikes, boating and canoeing trips at Aeronautica, and even helicopter flights.
Aeronautica Arena