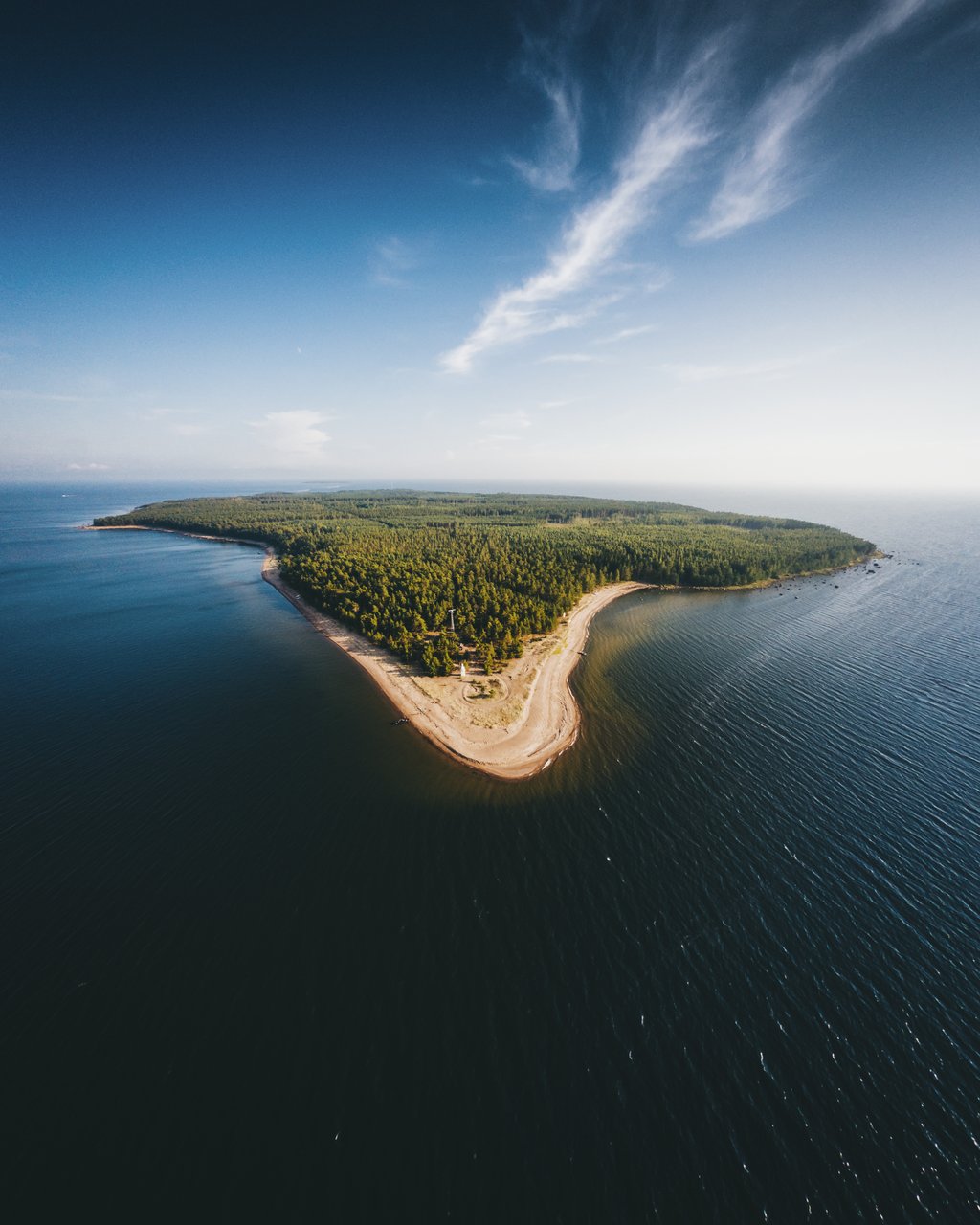 The Beautiful Island Kaunissaari
Ahoy! Anchors up and upwind! Jump onboard a ferry at the Port of Kuusinen in Kotka to experience the mesmerizing Kaunissaari. The journey to the island takes about 1.5 hours, but it's most definitely worth it. In Finnish, 'kaunis' means 'beautiful' and 'saari' translates as 'island', and this island sure is beautiful.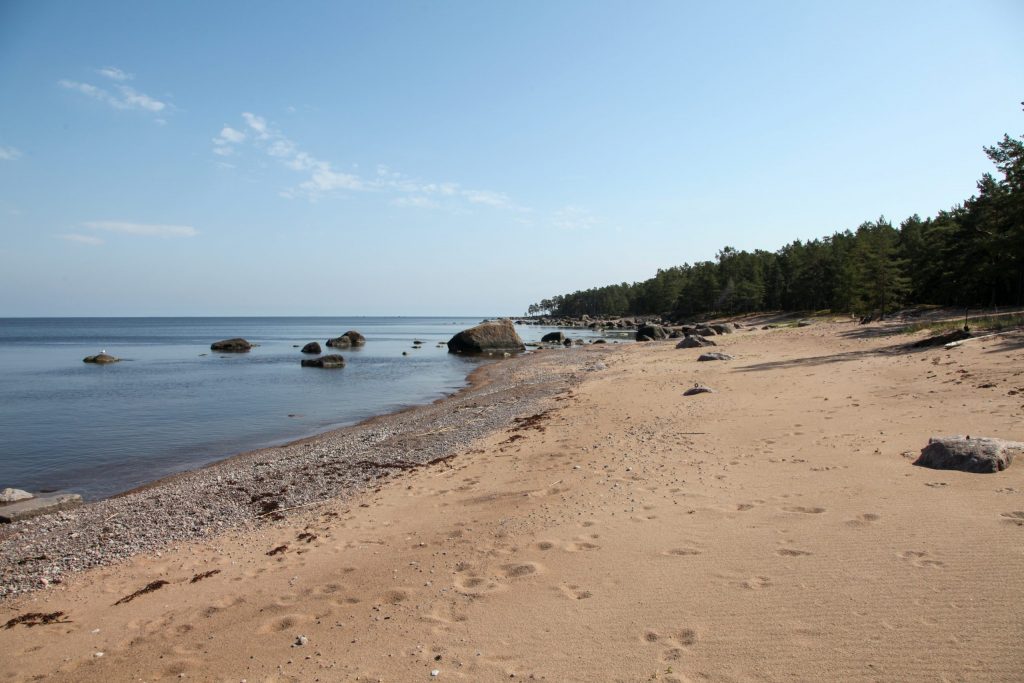 Whether you stay at this authentic fishing village in a cottage, inn, or campsite – you are guaranteed to experience something special. Kaunissaari has gorgeous sandy beaches, local delicacies to try, and most importantly – stunning scenery in all directions.
Take in the sunrise and sunsets, spend the day swimming, hiking, fishing or paddling, – or just enjoy your stay relaxing in the tranquility of nature. The island has a shop, museum, restaurant, café, and ferries regularly running back and forth. Remember to check the schedules online beforehand.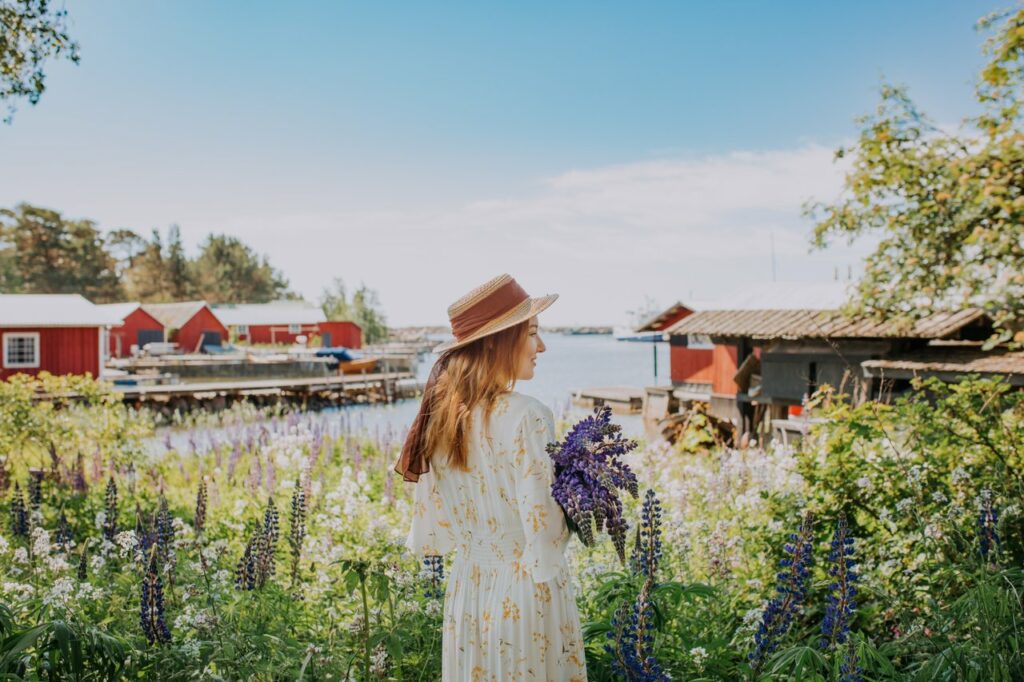 Kaunissaari is the most popular island destination for tourists in Southeast Finland. It was originally inhabited in the 16th century, and there are still a few families that reside on the island all year round.
The island is partly covered with a pine forest that is characteristic to the Baltic Sea. The northern and the eastern shores of the island surprise the visitor with magnificent long sandy beaches. Its small marina is located in the southern part of the island, in an idyllic fishing village.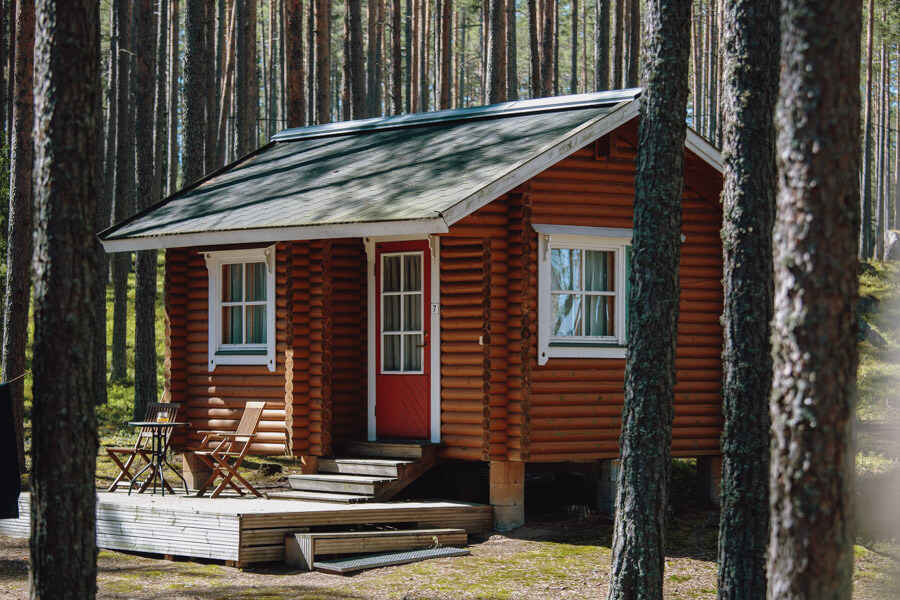 There are many options for lodging on Kaunissaari. The north end of the island is better suited for campers and the south end for those who are looking for a place with all modern amenities.
For camping and cottages in the north part of the island, contact Mr Tommi Hevossaari tel:+358 45 205 5551 .
For staying in the village in the south part of the island, book your stay at Kaunissaaren Maja at Booking.com.
There are also rooms at the old school in the village.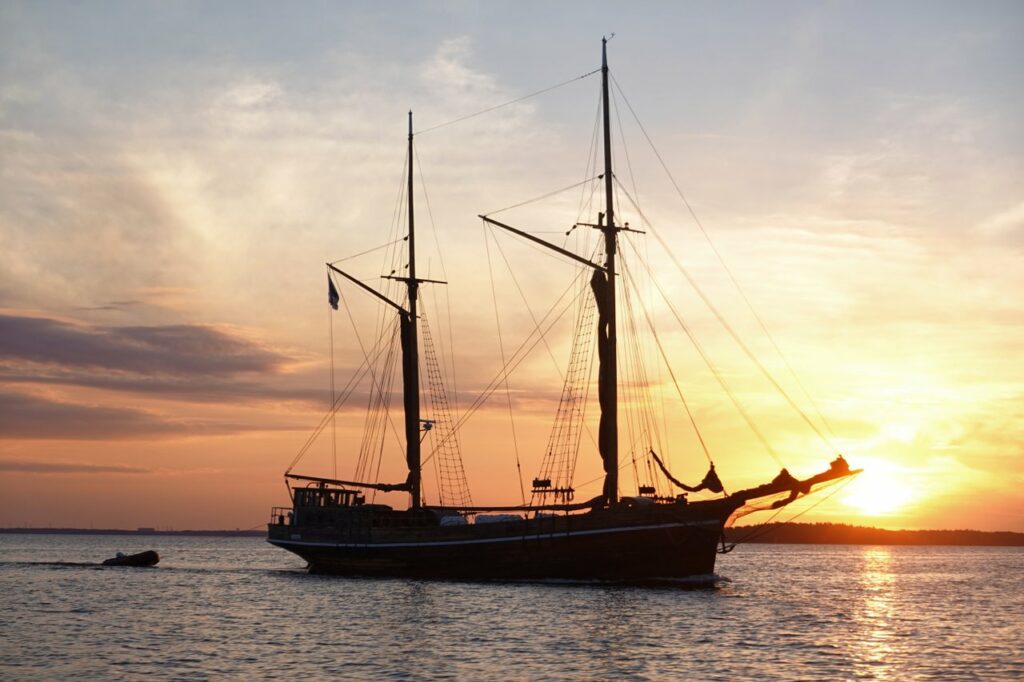 Gulf of Finland Takes Your Breath Away
The Gulf of Finland and its archipelago are very distinctive.
Let the boundless blue scenery of the sea invite you for
exciting adventures. There are many islands to see, giving a feeling of freedom that will never be forgotten. The islands can be accessed by ferry or boat from the Kotka harbor.
Breathtaking Archipelago