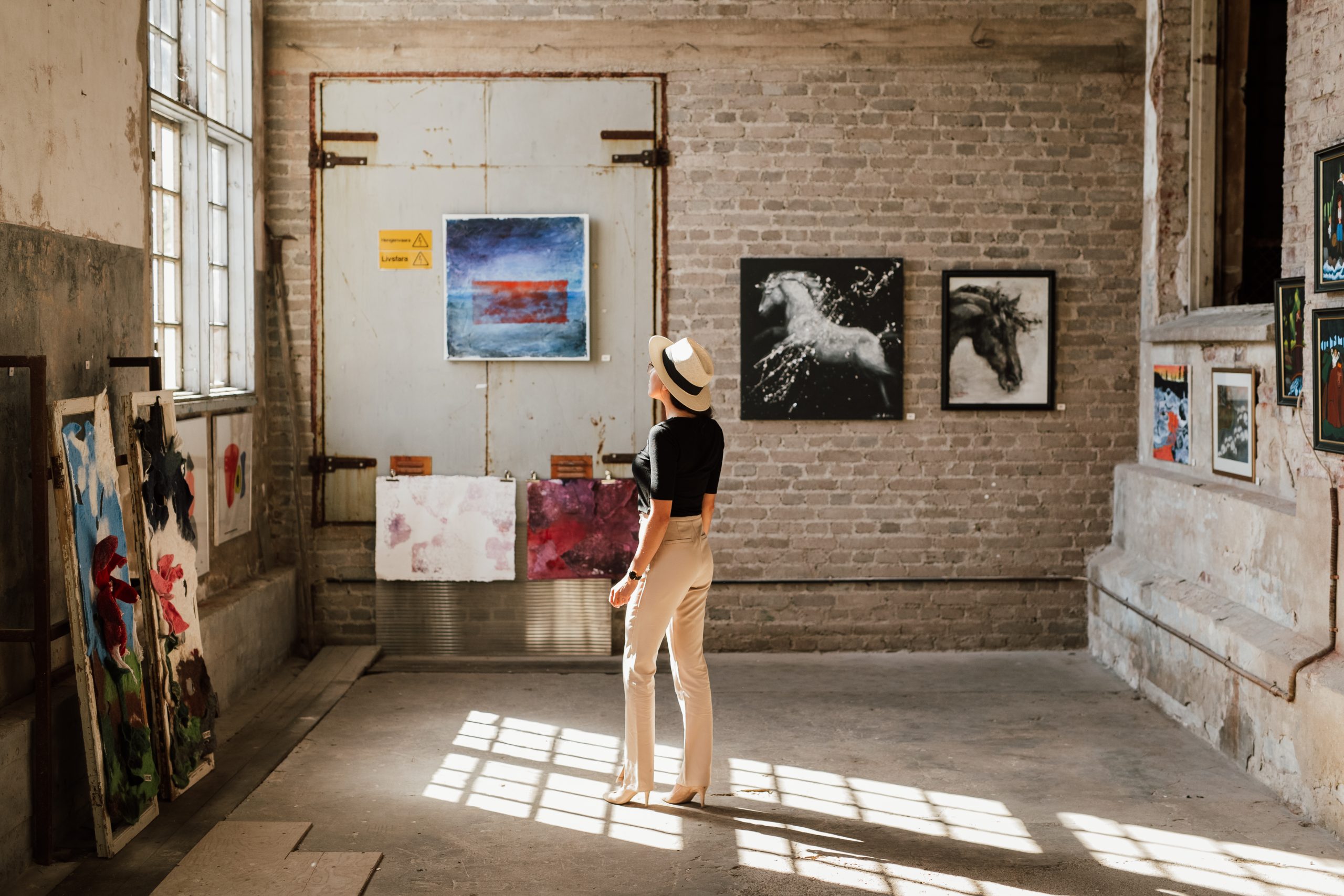 Culture (more translations coming soon)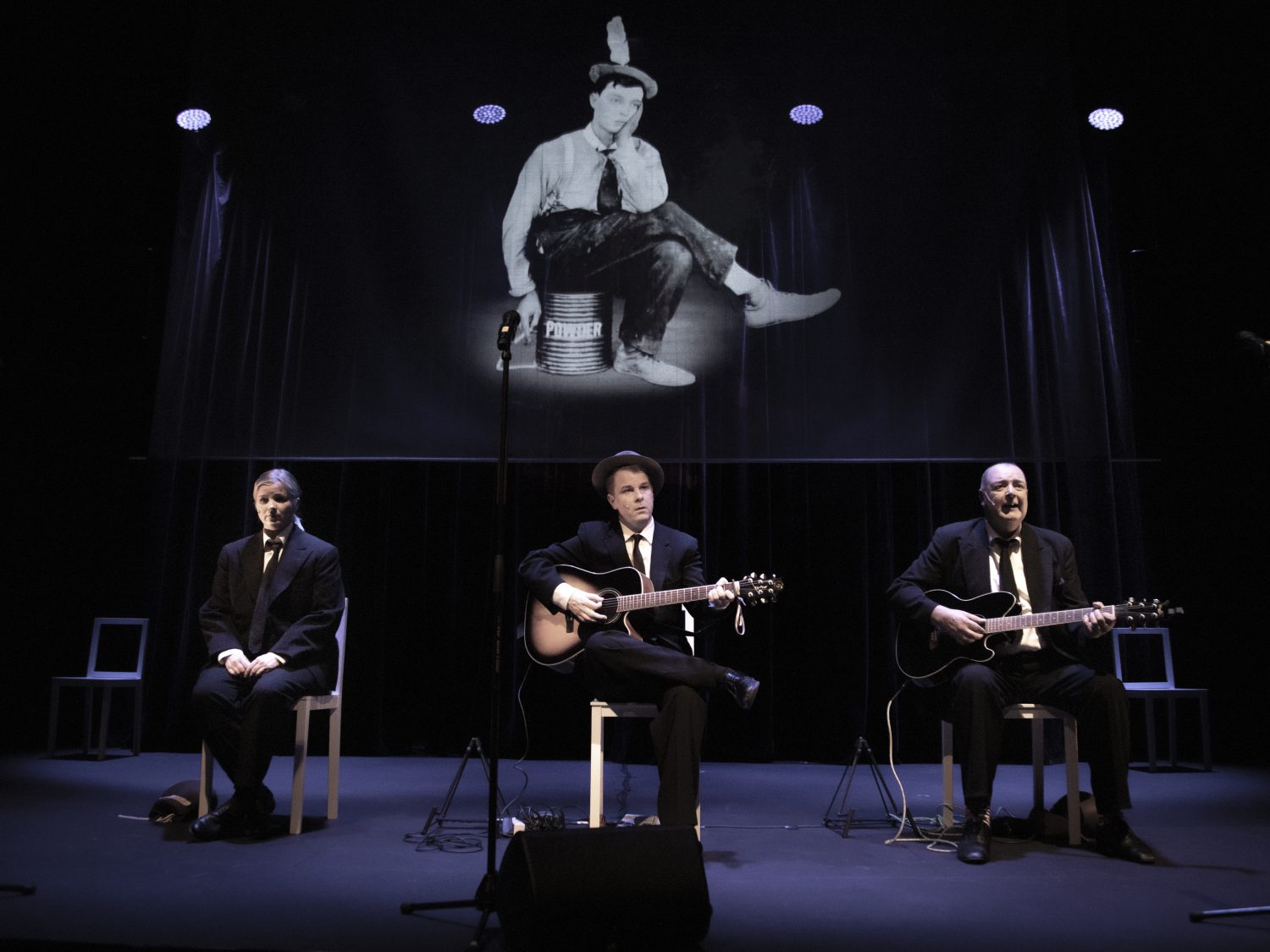 Kotka City Theatre
Over the years, it's been particularly Finnish playwrights and musical theatre that have attracted people to Kotka City Treatre. Thanks to the international port, jazz arrived in Kotka early, adding colour to the theatrical tradition in Kotka.
These days Kotka City Theatre has three stages: on the large stage in the theatre building, the Naapuri ('Neighbour') stage and sailor restaurant Kairo, which used to have a bit of a reputation back in the day.
More (FI)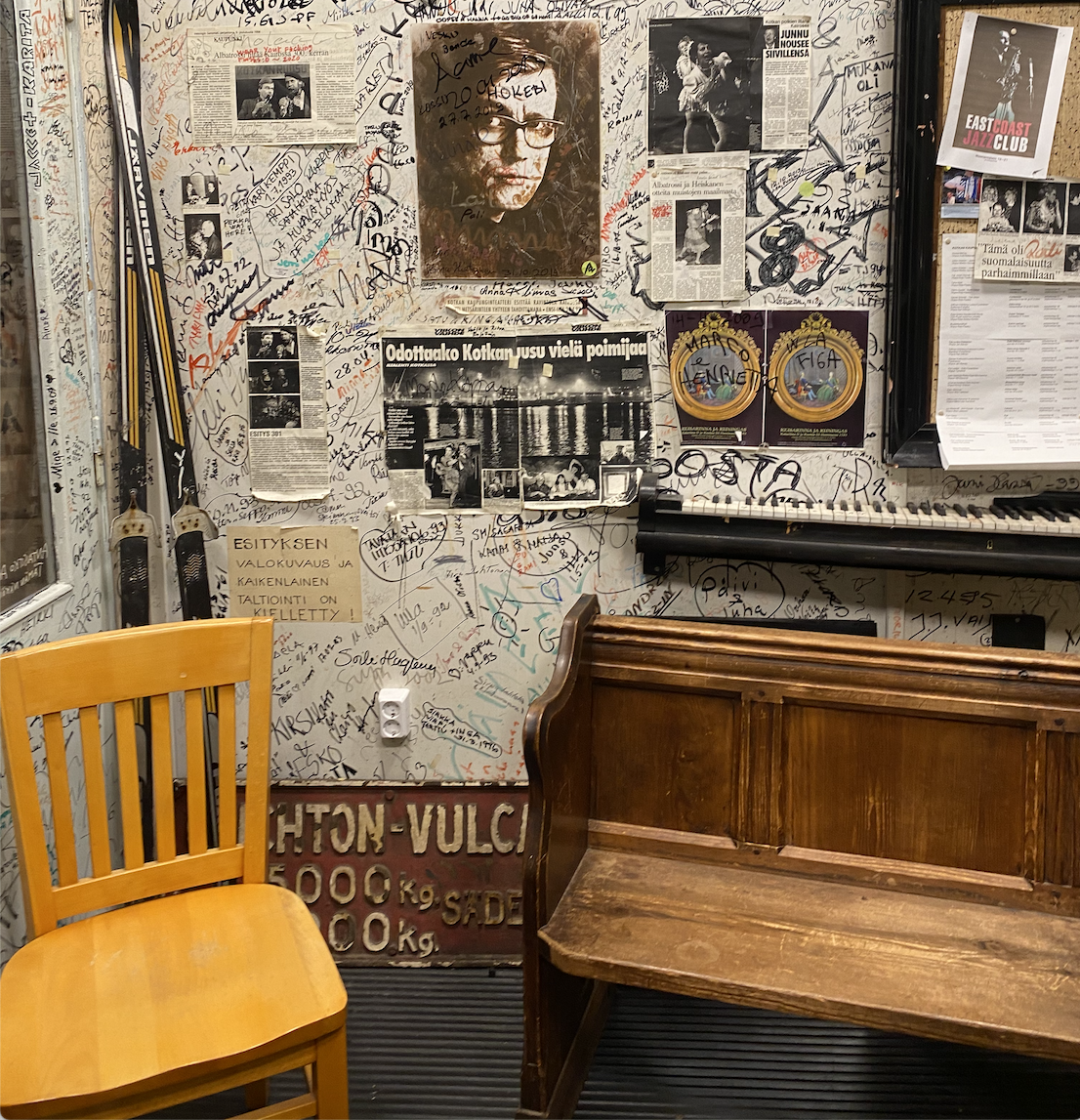 Restaurant Kairo
Restaurant Kairo, famous for its colorful history and questionable reputation, is already an attraction for tourists and a source of pride for the people of Kotka. The sailor pub environment and music-focused program offering jazz evenings have guaranteed the restaurant's long lasting success. Go have fun, but put a twinkle in your eye and see the rules on the restaurant's website before you step in!
More (FI)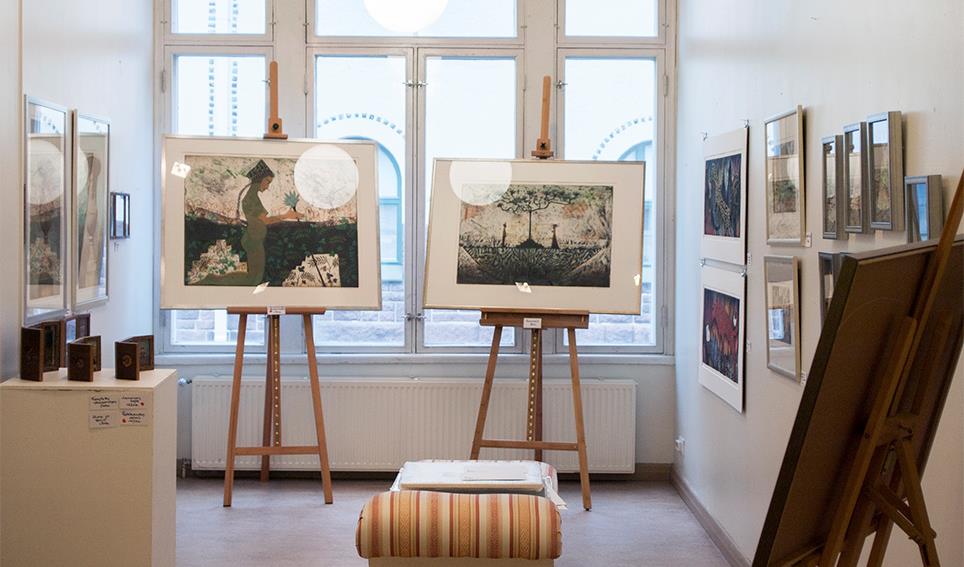 Savarte Art Galleria
Savarte Art Galleria kutsuu sinut Kotkan Vanhan Paloaseman tiloihin, joka sekin jo tarjoaa silmänruokaa kauneudellaan. Kuukausittain vaihtuvat suomalaisten taiteilijoiden myyntinäyttelyt esittelevät pääosin grafiikkaa. Savarte Art välittää myös suomalaisten taiteilijoiden maalauksia, veistoksia, tekstiilitaidetta, valo- ja lasiteoksia sekä keramiikkaa
Tutustu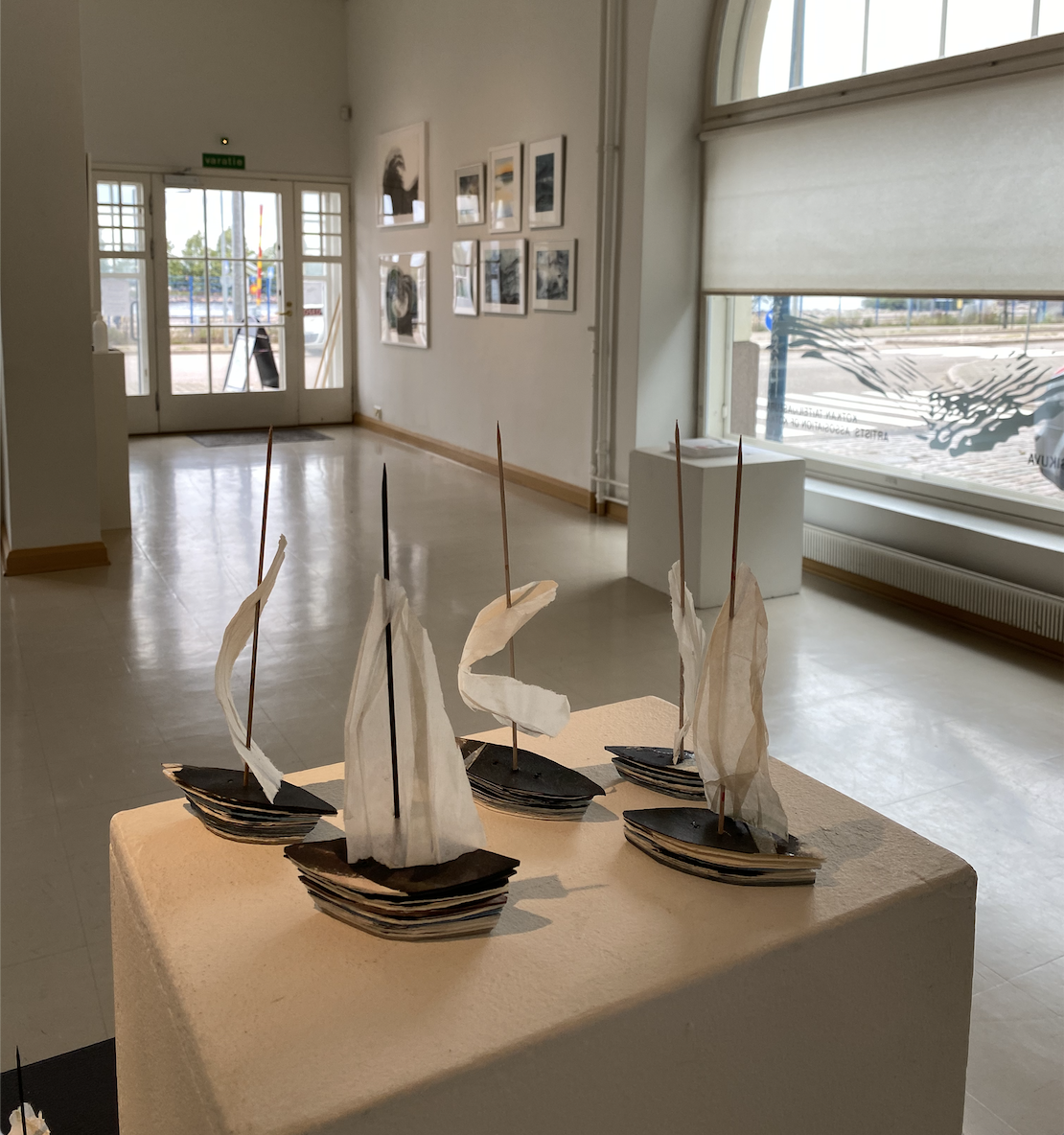 Galleria Uusikuva
Galleria Uusikuva on Kotkan Taiteilijaseuran jäsenten koti ja näyteikkuna Kotkassa ja sen lähiympäristössä asuvien tekijöiden nykytaiteeseen. Vaihtuvien näyttelyiden lisäksi gallerian tiloissa toimii suosittu taidelainaamo.
Tutustu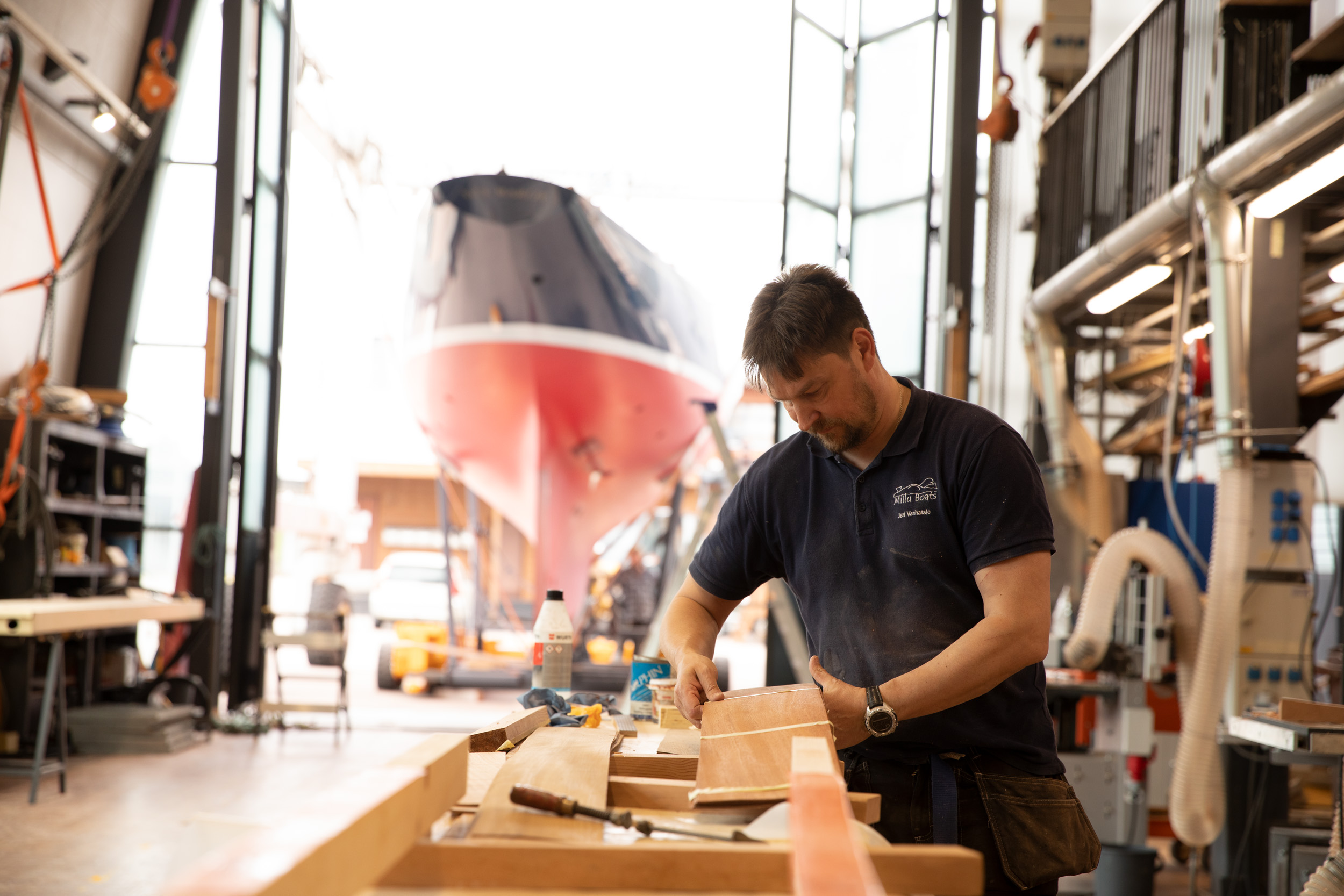 The Finnish Wooden Boat Centre
Next to the Maritime Centre Vellamo, in the Kotka Main Harbour on Tornatorintie road, is a building in the shape of an overturned boat. The dozen boatwrights working there continue the ancient handicraft traditions of Kymenlaakso area. From the public loft, visitors can watch them work on weekdays between 8am and 4pm. There is no entrance fee. In winter, the entrance hall houses a boat exhibition.
More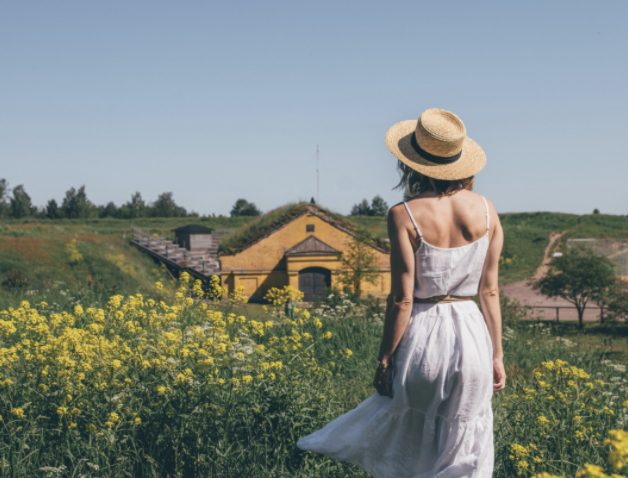 Galleria Ruutikellari
Kiehtovaan ympäristöön, Hamina Bastionin entiseen ruutikellariin sijoittuva galleria on avoinna kesäaikaan. Galleriassa voit ihailla kuukausittain vaihtuvia näyttelyitä, jotka käsittävät niin maalaustaidetta, keramiikkaa, veistoksia kuin valokuvia.
Tutustu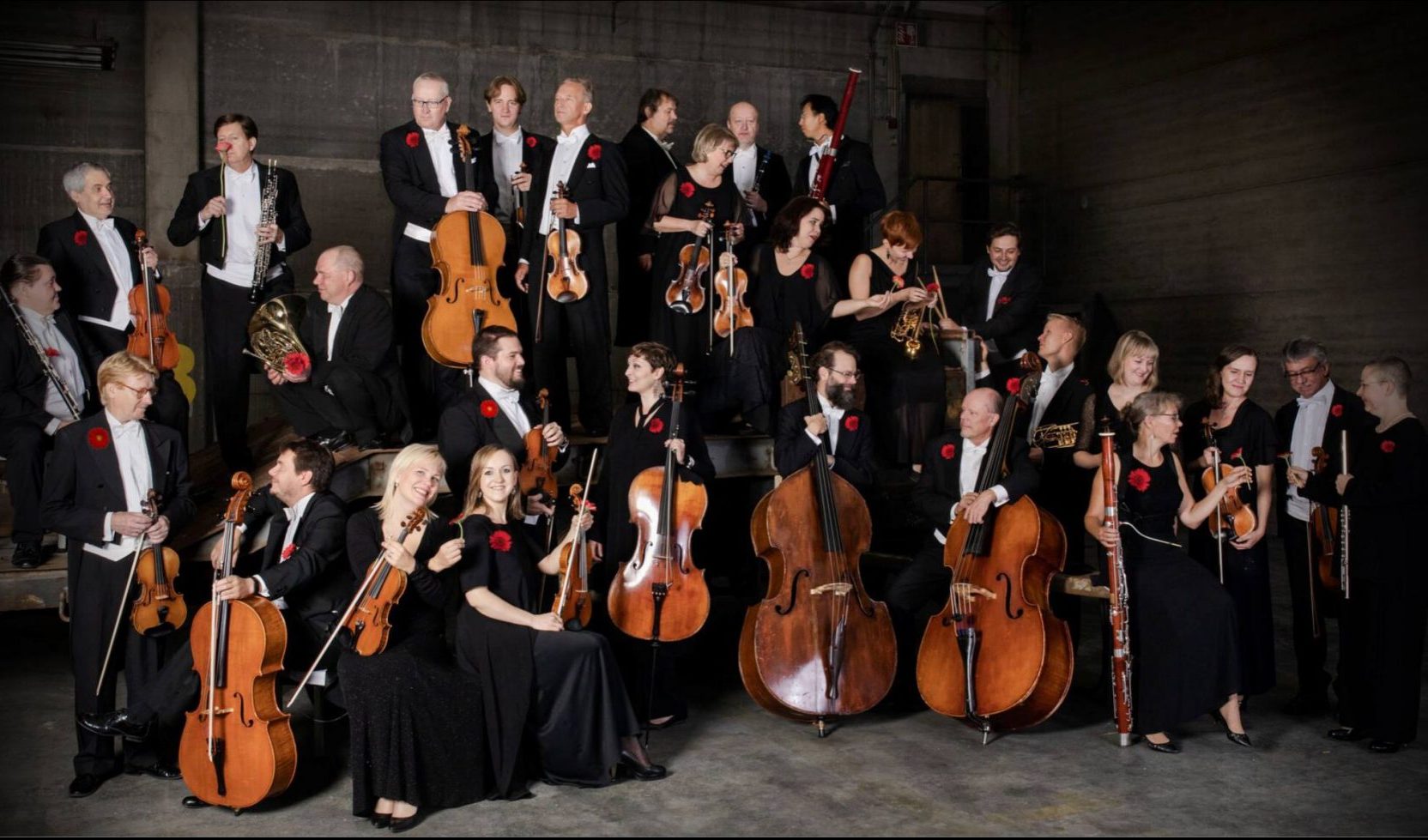 Kymi Sinfonietta
Kymi Sinfoniettan laaja kiitosta saanut ohjelmisto sekä korkealla tasolla ja palavalla tunteella soitetut konsertit suomalaisten ja kansainvälisten huipputaiteilijoiden kanssa ovat keränneet vankan kuulijakunnan. Suomen kärkiorkestereiden joukkoon kuuluva ainutlaatuinen Kymi Sinfonietta syntyi Kotkan ja Kouvolan kaupunginorkestereiden yhdistyessä vuonna 1999.
Tutustu