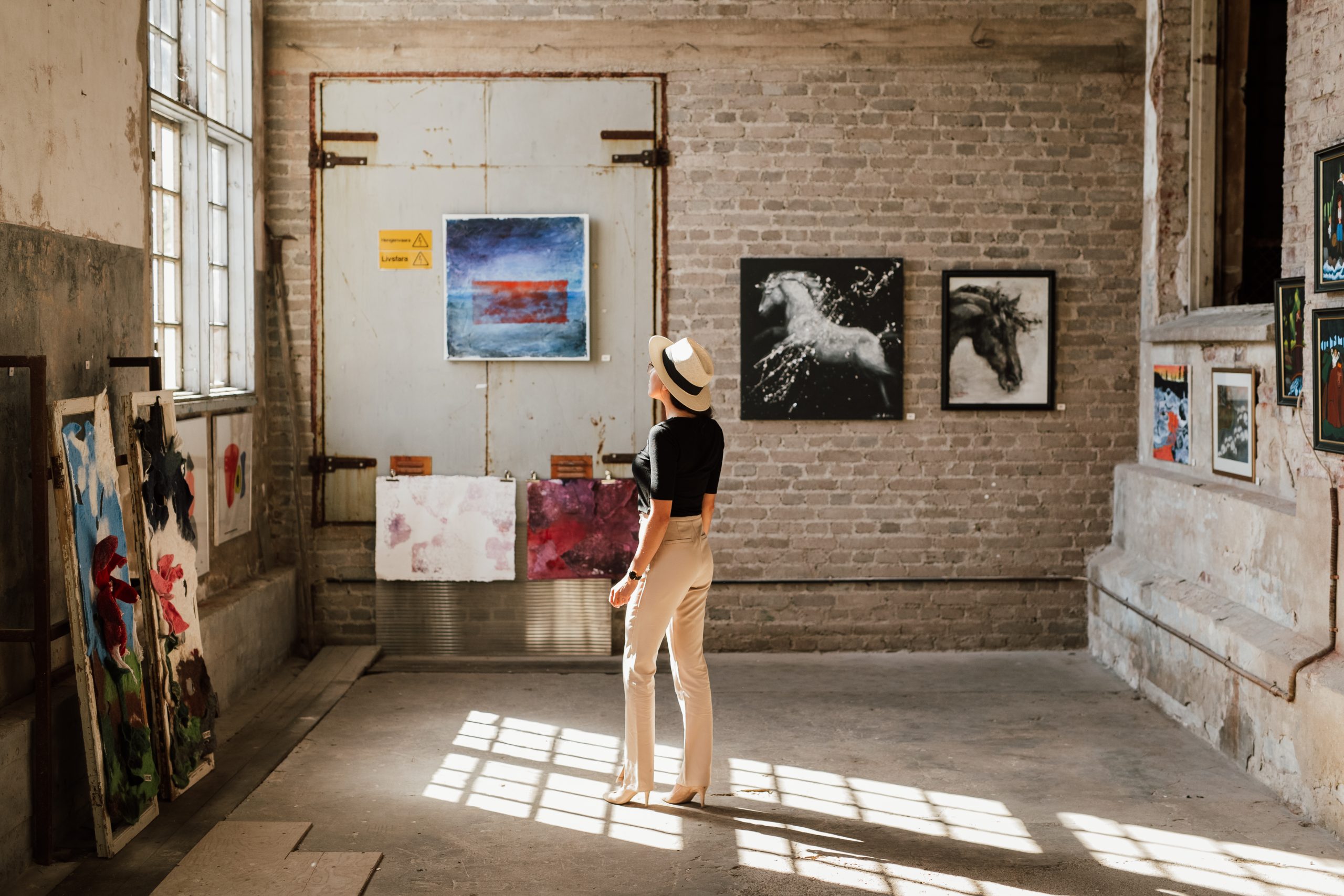 Culture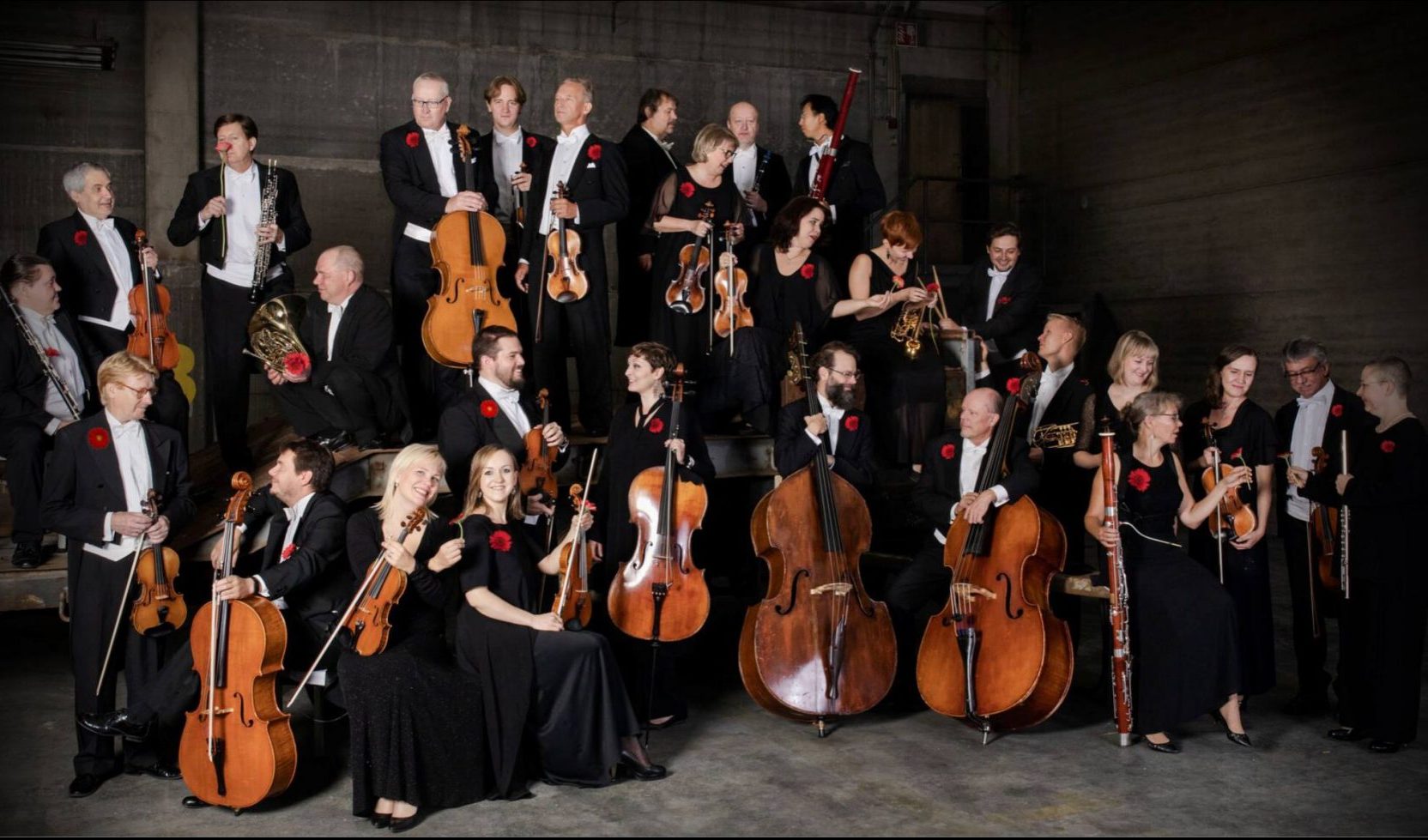 Kymi Sinfonietta
Kymi Sinfonietta's widely praised repertoire and concerts played at a high level and with burning emotion with top Finnish and international artists have gathered a solid audience. The unique Kymi Sinfonietta, one of Finland's leading orchestras, was born when the city orchestras of Kotka and Kouvola merged in 1999.
Kymi Sinfonietta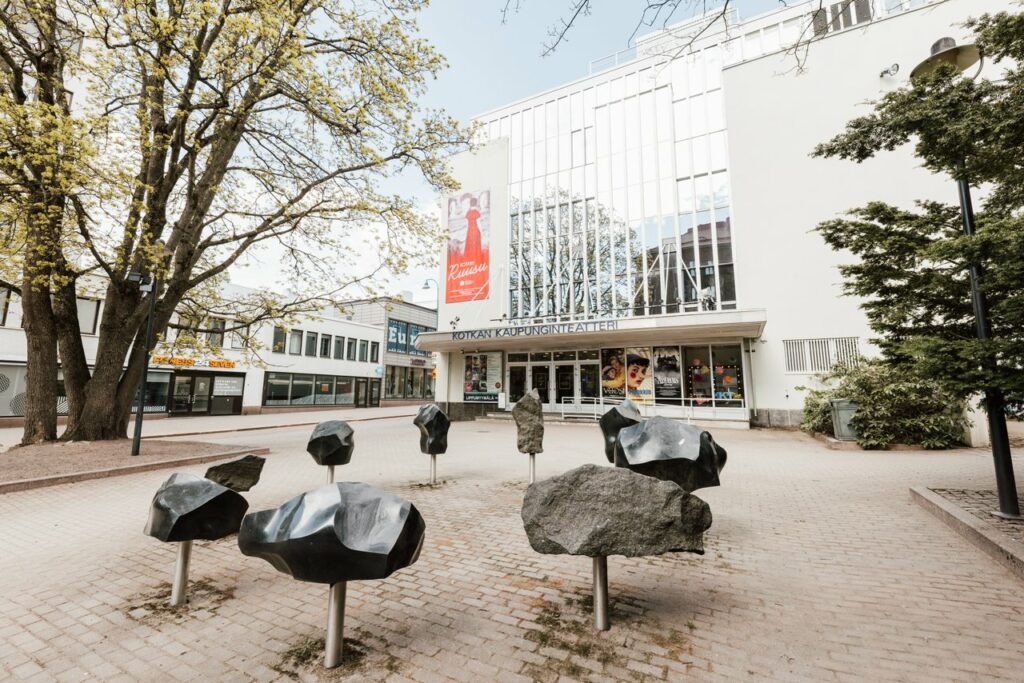 Kotka City Theater
Kotka City Theater is a professional theater specializing in musicals and quality drama. Over the years, particularly Finnish playwrights and musicals have attracted people to Kotka City Theater.
Thanks to the international port, jazz arrived in Kotka early, adding color to the theatrical tradition in Kotka. These days Kotka City Theatre has three stages: on the large stage in the theatre building, the Naapuri ('Neighbour') stage, and the harbor pub Kairo.
Kotka City Theatre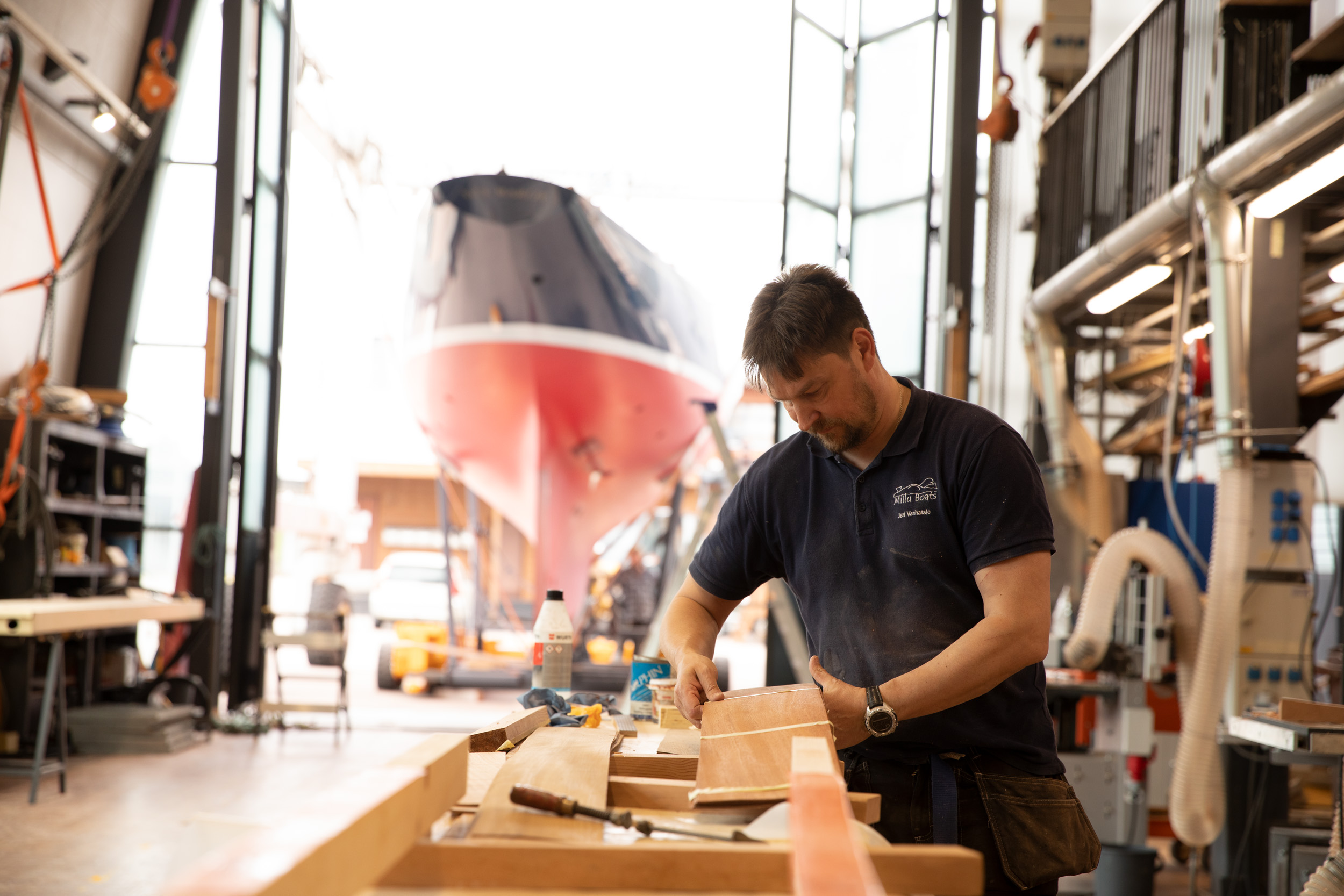 Finnish Wooden Boat Centre
The Finnish Wooden Boat Center cherishes the Finnish wooden boat heritage. However, creating new practices is the best way to maintain a tradition. That is why the Finnish Wooden Boat Center is honored to host the Red Sky Boatyard, which creates new vessels for the next generation besides restoring old ones.
The Finnish Wooden Boat Center is an integrated 1.5-hectare area in Kotka's Cultural Harbor near the widely popular Maritime Centre Vellamo. The copper, arch-shaped roof of the boatyard dominates The Boat Center's appearance. But when you enter this gorgeous building, you notice that the Center also has much more to offer.
Finnish Wooden Boat Centre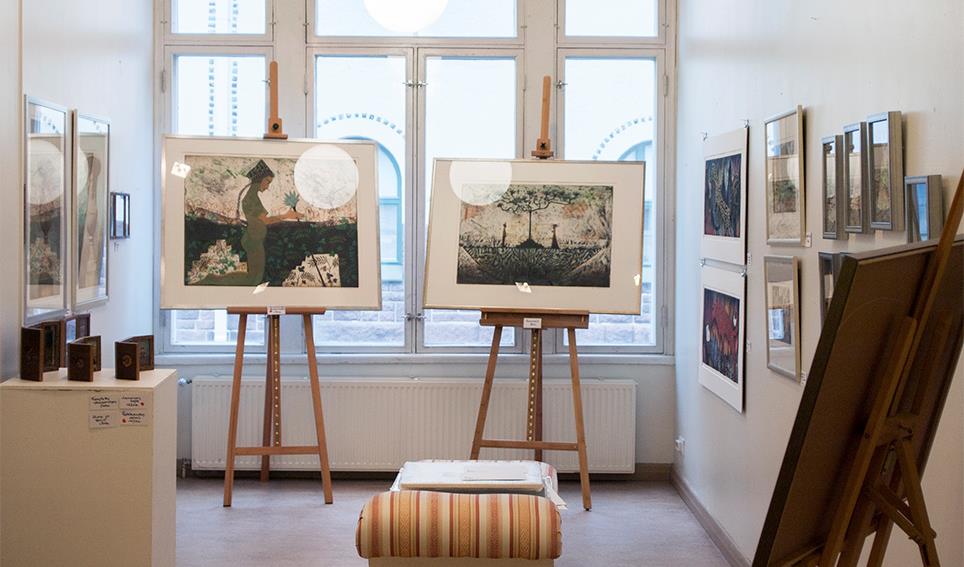 Savarte Art Galleria
Savarte Art Gallery invites you to the premises of Kotka's Old Fire Station, which also offers eye candy with its beauty. The sales exhibitions of change every month, presenting paintings, sculptures, textile art, light and glass works, and ceramics by Finnish artists.
Savarte Art Gallery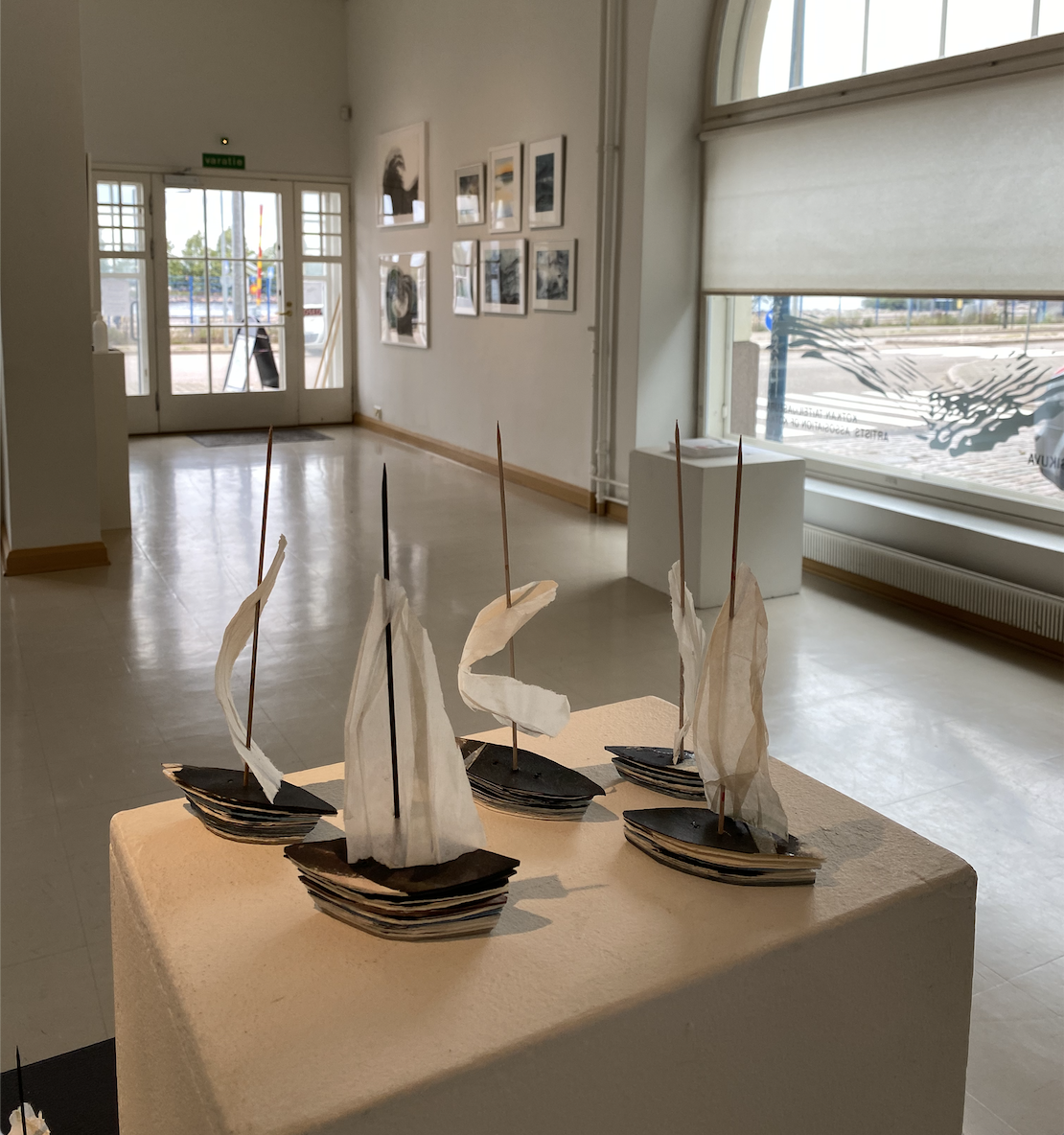 Galleria Uusikuva
Galleria Uusikuva is the home of the Kotka Artists' Association members and a showcase for the contemporary art of artists living in Kotka and its surroundings. In addition to changing exhibitions, a popular art loan office operates on the gallery premises.
Galleria Uusikuva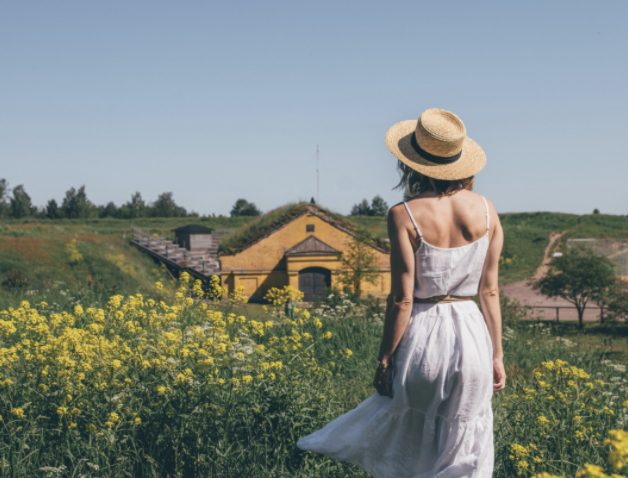 Galleria Ruu­tikel­lari
Located in a fascinating environment in the former gunpowder cellar of Hamina Bastion, the gallery is open during the summer. In the gallery, you can admire exhibitions that change every month, which include paintings, ceramics, sculptures, and photographs.
Galleria Ruutikellari