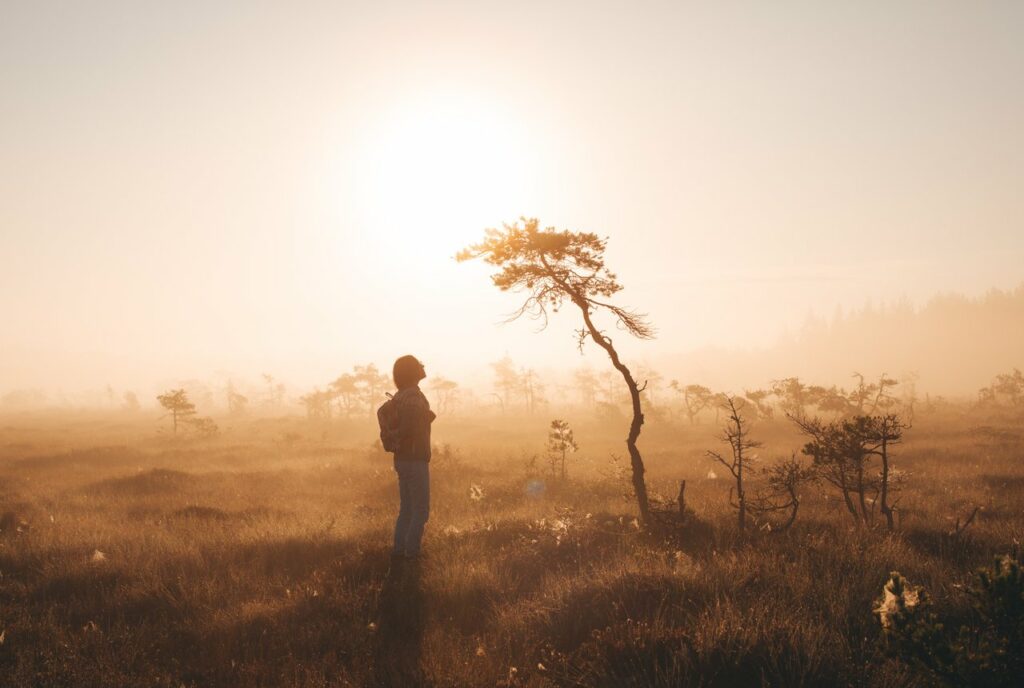 Nature
Southeast Finland has many adventures to offer whether by land, sea or river! Only just over an hour's travel east of Helsinki, this lovely part of Finland has it all from the open seascapes and roaring rapids to an abundance of forests and countryside.
The Eastern Gulf of Finland and its archipelago will take your breath away. Let the boundless blue scenery of the sea invite you for exciting adventures. There are many islands to explore, authentic fishing villages to discover and sandy beaches to admire. The sea will give you a feeling of freedom that will never be forgotten.
The amazing Kymijoki, a.k.a the Amazon of Finland, has an abundance of diverse, untamed rapids, creating unique scenery and numerous opportunities for outdoor activities. Cycle along the rugged riverbanks or hike in woods that vary from leafy and lush forests to scarce wetlands and fields. Go fishing, kayaking, white water rafting, swimming, or just admire the roaring rapids and beautiful clean nature from a distance. Hike, pedal or paddle – the river is yours!
Marvel at the diverse nature trails ranging from majestic forests to scarce wetlands. Admire rare birds and butterflies. Spend a day sitting on a cliff on an island following the scent of lilacs and the flight of swallows. Take time to witness the Arctic migration of birds over the cranberry-filled bogs and seaside cliffs. The nature of southeastern Finland is unparalleled in its diversity and beauty – an experience not to be missed. Fall in love with nature and its diversity. Enjoy it as it is – pure and precious.