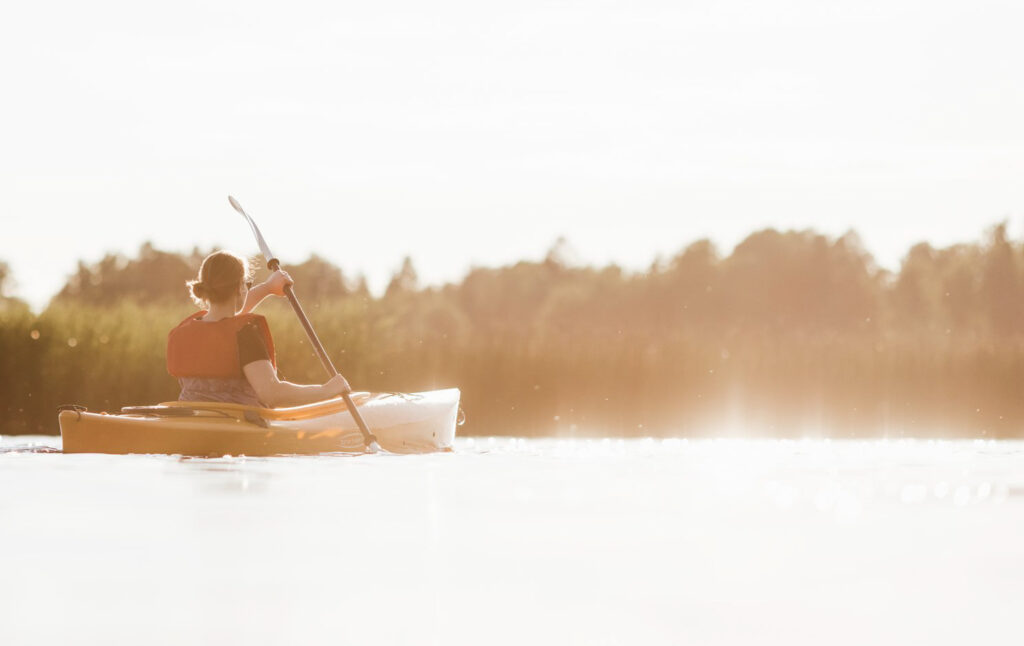 East Coast Activities
The East Coast of Finland is like the whole country in miniature. Enjoy trekking in the wilderness, admiring rare birds and butterflies at scarce wetlands. Go rafting or canoeing on the Kymi River, rich in salmon, and island hopping on the breathtaking Gulf of Finland.
And don't forget the charming countryside where you can visit alpaca and sheep farms and explore fantastic biking and hiking routes. To top it all off, book a service with a relaxing sauna experience, delicious local delicacies, and an overnight stay in a unique setting.
Endless adventures await!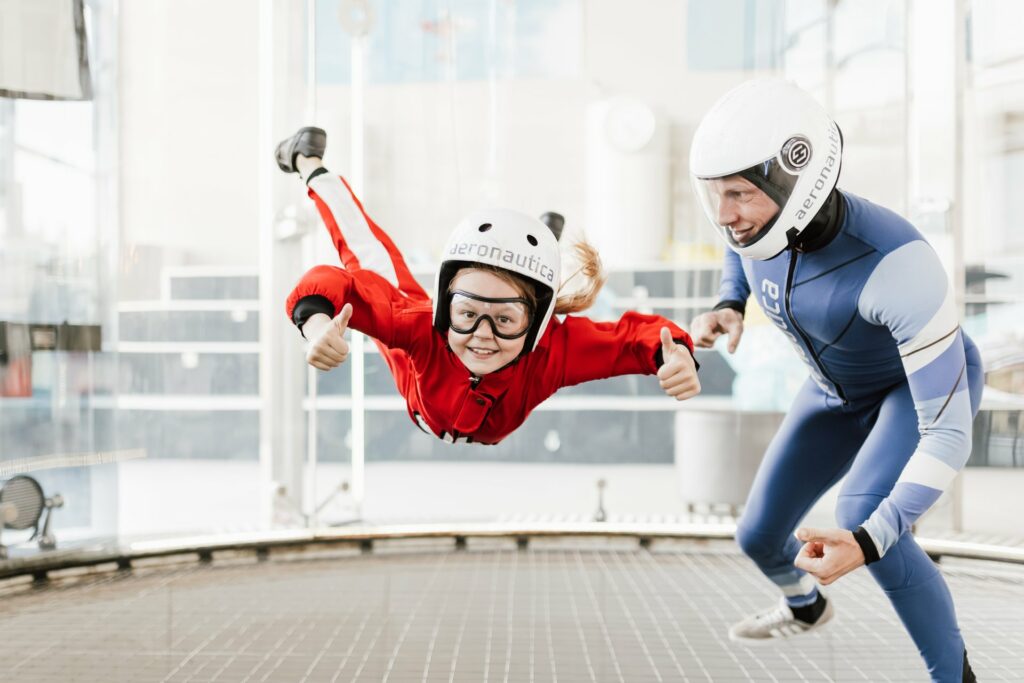 Aeronautica Arena
Are you a daredevil looking for an unforgettable experience that combines indoor and outdoor activities and is guaranteed to boost your dopamine levels? How about a free-fall flight tunnel, indoor surfing, a small plane thrill ride, or a safari in gorgeous Finnish forests, seashores, and river bends? All this is available for you at Aeronautica Arena, just an hour's drive from Helsinki.
Aeronautica Arena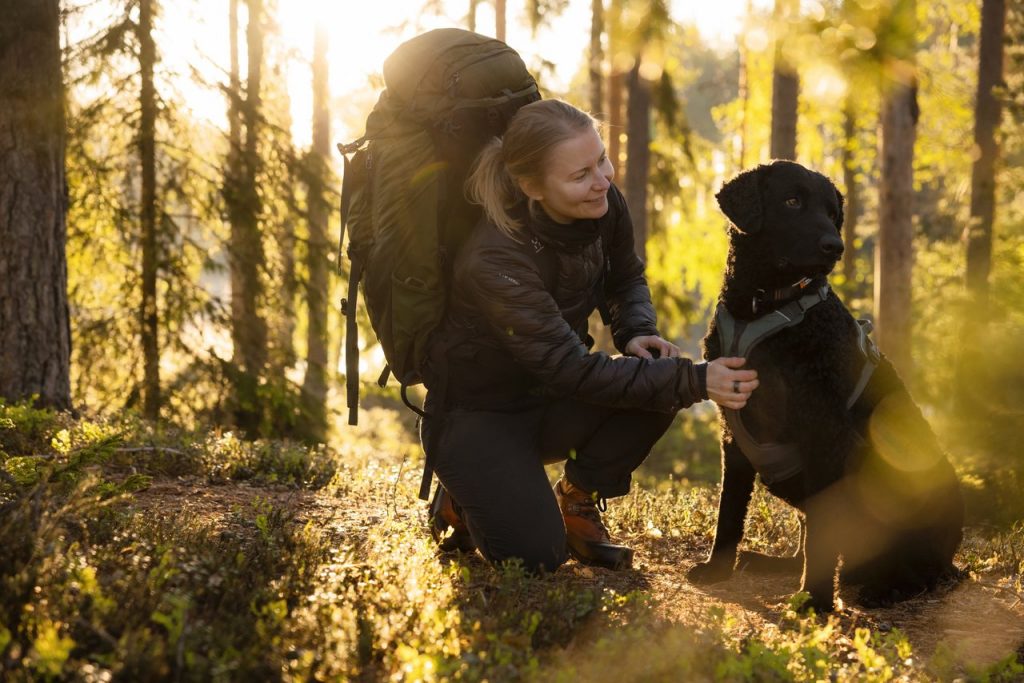 Hiking
Fall in love with nature and its diversity. Enjoy it as it is – pure and precious. East Coast has a variety of hiking trails, from untouched wilderness to coastal paths with stunning seascapes. Cross Valkmusa wetlands on duckboards in scenery that reminds of Lapland. Check out Salpa Trail or Portimo Paths for longer routes to keep you active and pampered by beauty for several days.
Hiking on the East Coast
Explore East Coast on a Town Walk