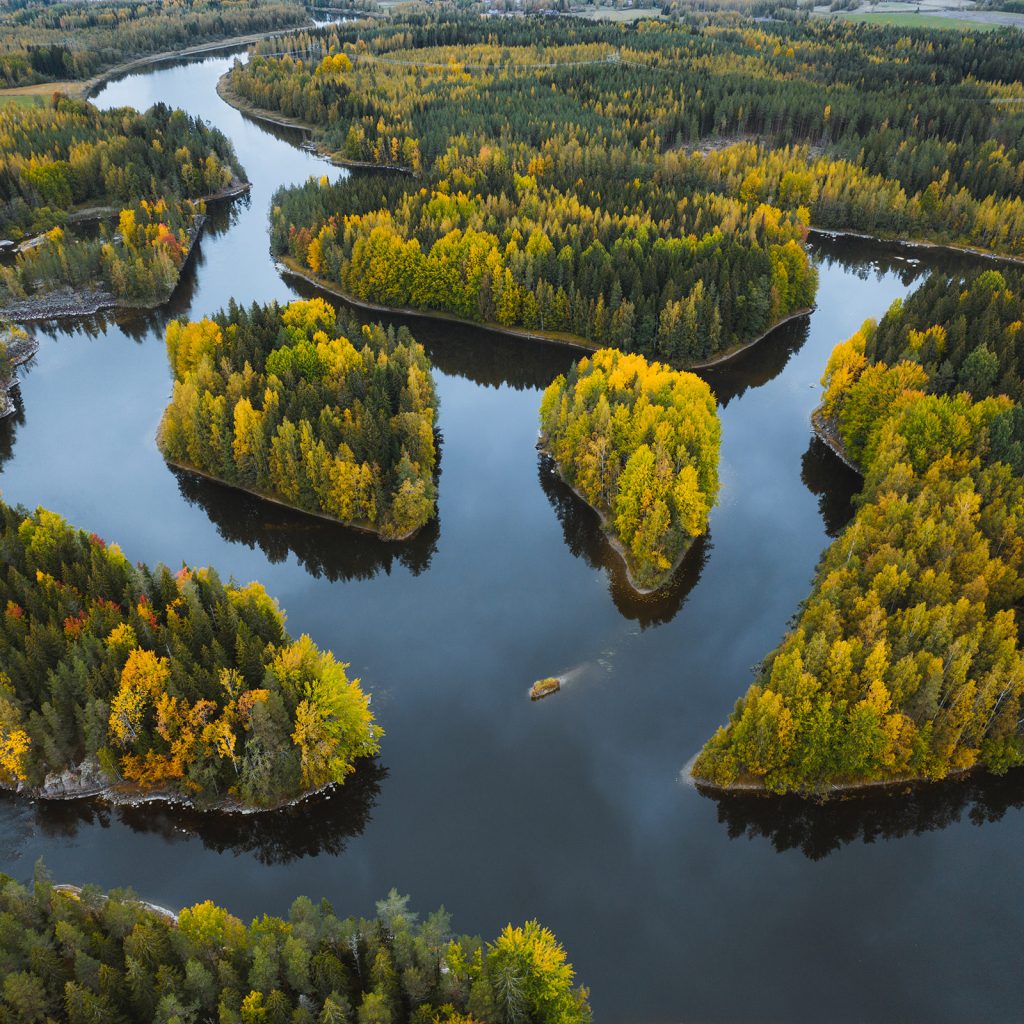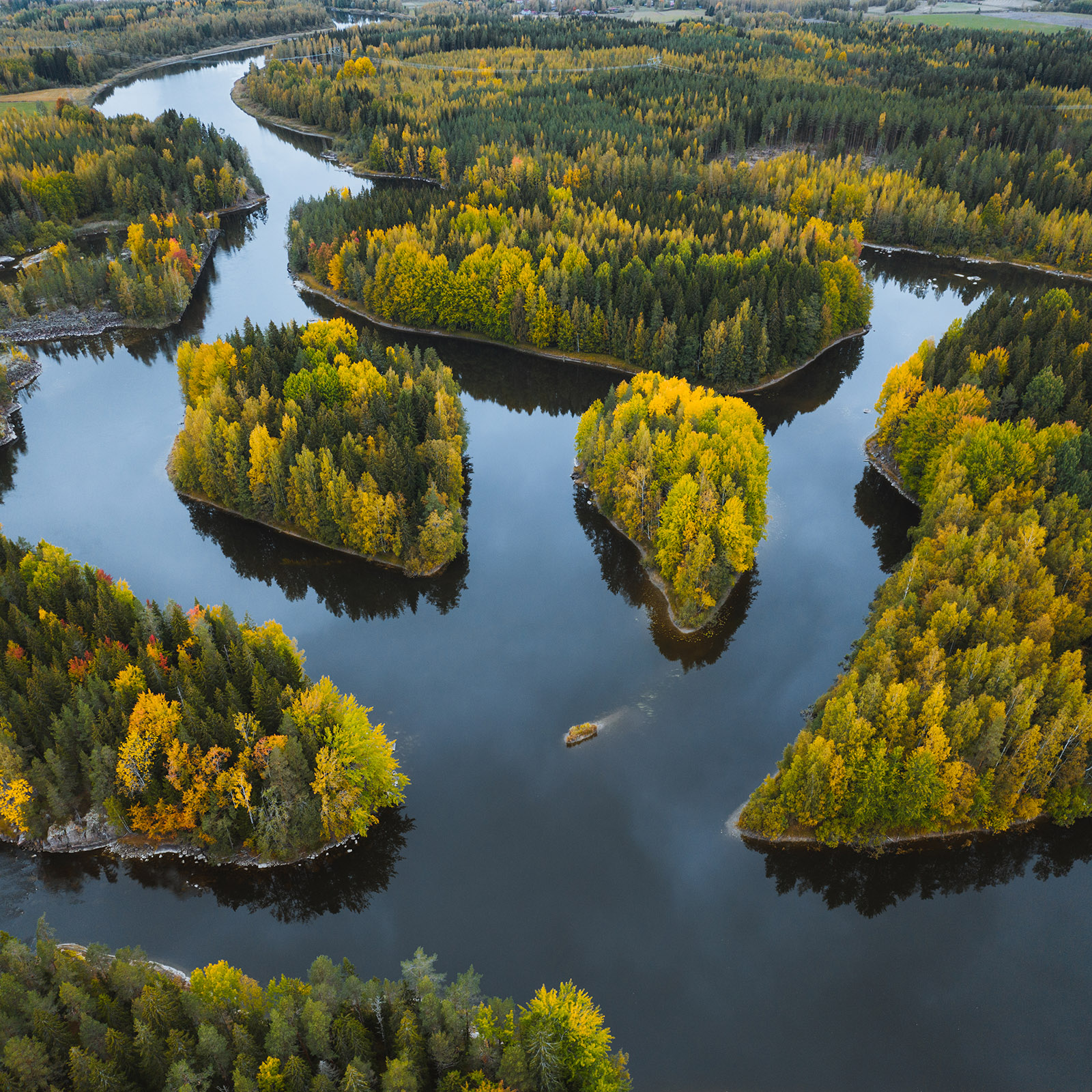 Kymi river estuaries and branches
The Kymijoki river flows through our area into the sea, via its five forks. Each has its own unique delta that offers a magnificent setting for nature experiences; whether you're looking for peace and quiet, adventures in a natural setting, fishing or watersports, you're guaranteed to find it in the nooks and crannies of Kymijoki.
The colourful history of the Kymi river goes back hundreds of years. The river served as a route to the sea for Vikings and fishermen, and a national border in the late 18th century. History can still be seen in the ruins and buildings of the river estuary.