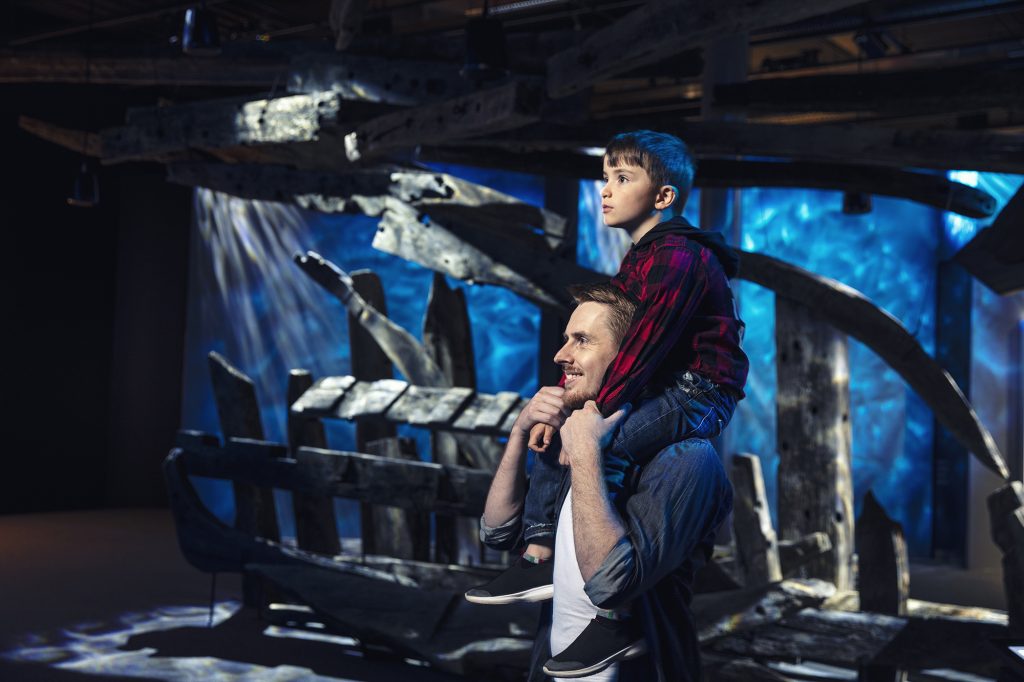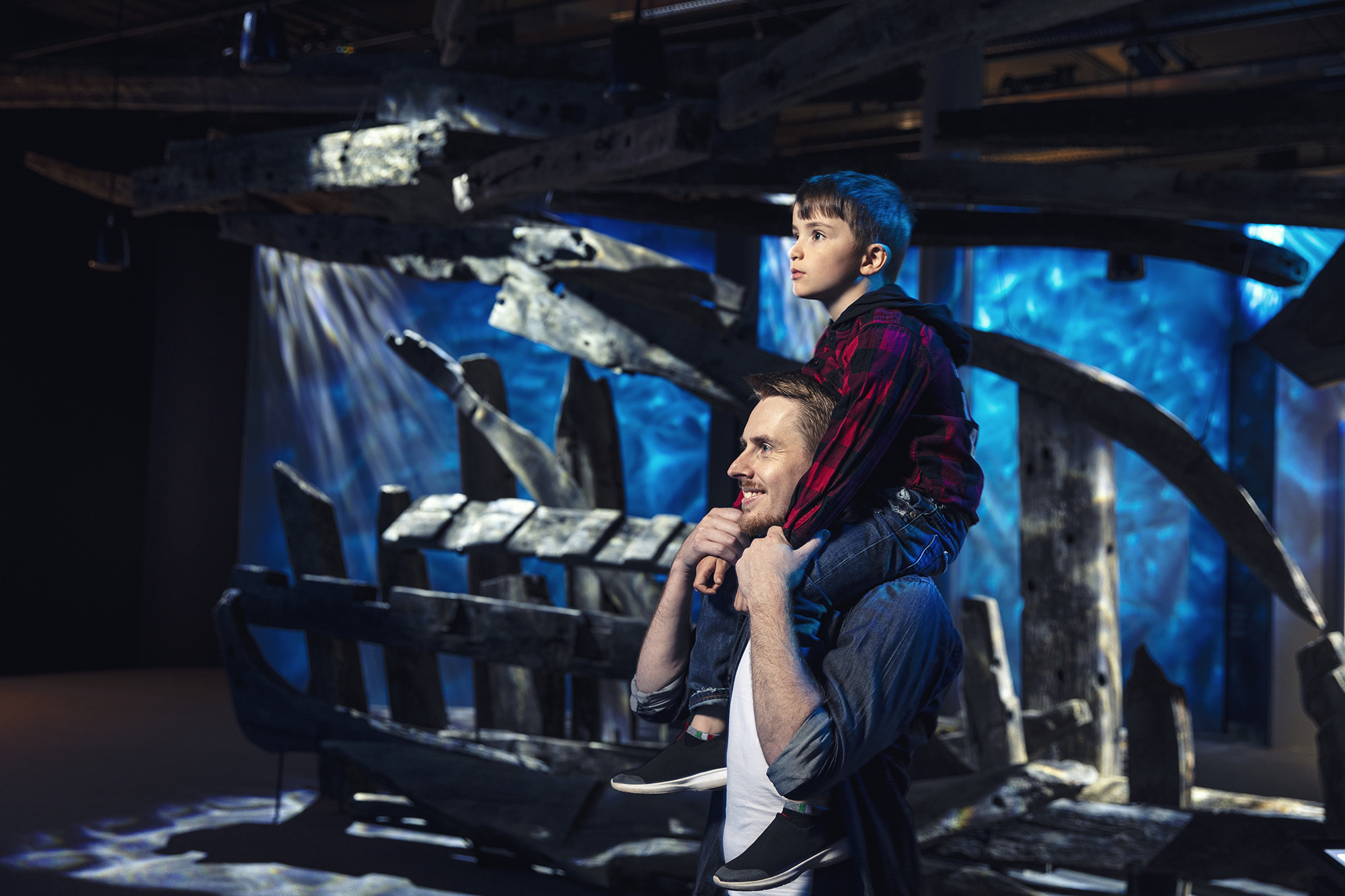 Family Fun
There are plenty of longer-lasting adventures to be enjoyed in the Kotka–Hamina region.
For families, we suggest a tour of the parks in Kotka. This will provide fresh air, impressive scenery in both the built and natural environment, and vigorous exercise. To explore nature more deeply, why not hop onto a boat and head to the Gulf of Finland National Park or one of the numerous islands off the coast of Kotka.
Maybe you'll become interested in local history. If so, you should walk the streets of Hamina, which has a circular town plan, or learn about the the Salpa Line and Bunker Museum.
If it rains (and even if it doesn't), we recommend any of the area's interesting museums. There's plenty to see in Maritime Centre Vellamo for a whole day. Other interesting destinations for families with children include the Shopkeeper's Museum in Hamina and Aquarium House Maretarium in Kotka.
In the summer, nobody can resist the lure of the beaches – and there's plenty to choose from!
And if you get tired and hungry, that's no problem: numerous hotels and other types of accommodation, and a wide range of restaurants will meet your needs.