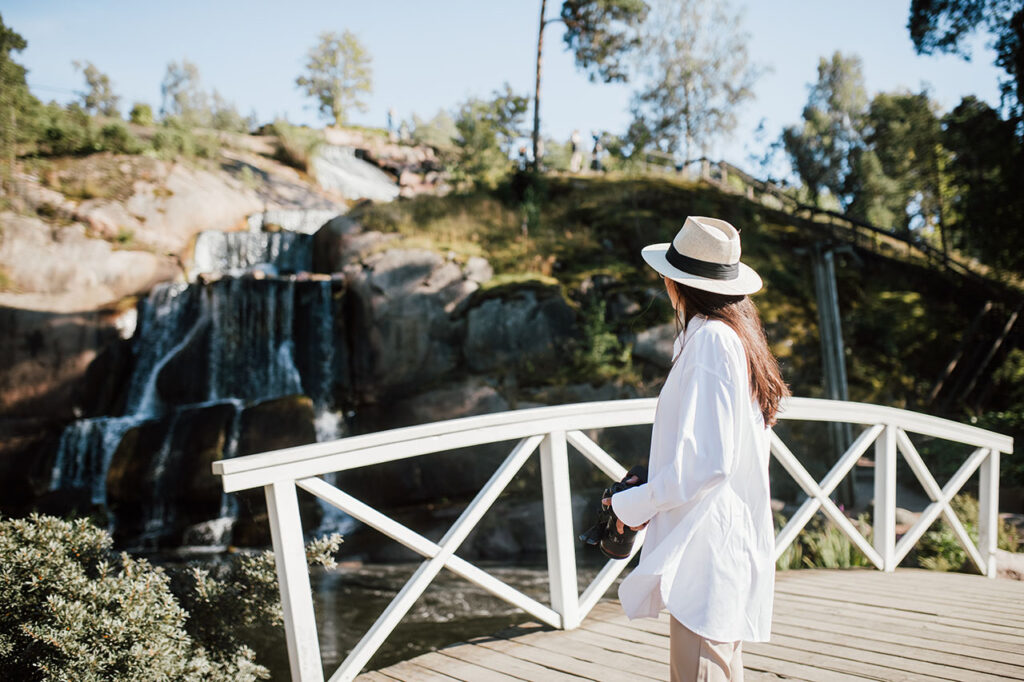 Towns & Villages
Be charmed by our coastal towns and their cozy corners. Look around and explore the historic quarters and scenic paths. Enjoy the colors of the award-winning parks of Kotka, marvel at the architectural wonders and listen to the stories from the past. Kotka, Hamina and Loviisa are unique coastal towns with maritime traditions and historical buildings waiting to be discovered.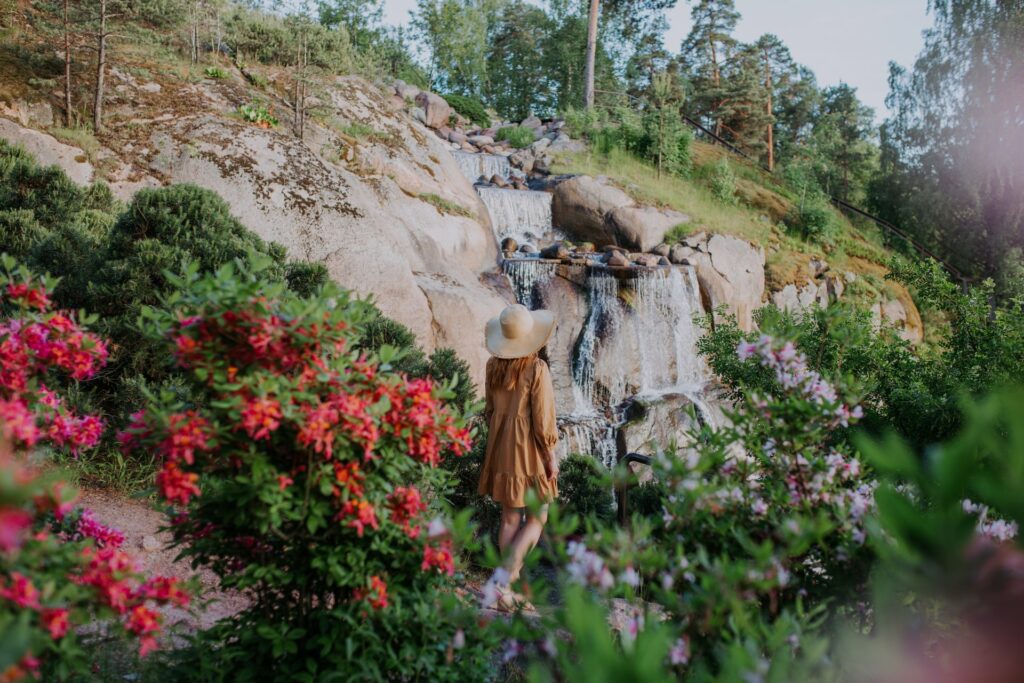 Glorious Parks
Kotka is famous for its parks, and there are many of them. They are all unique and well worth the visit at any time of the year. Explore your favorite parks by foot or with a rental bike, and don't forget to stop to refuel on your way at one of Kotka's many wonderful restaurants and cafés.
Kotka City Parks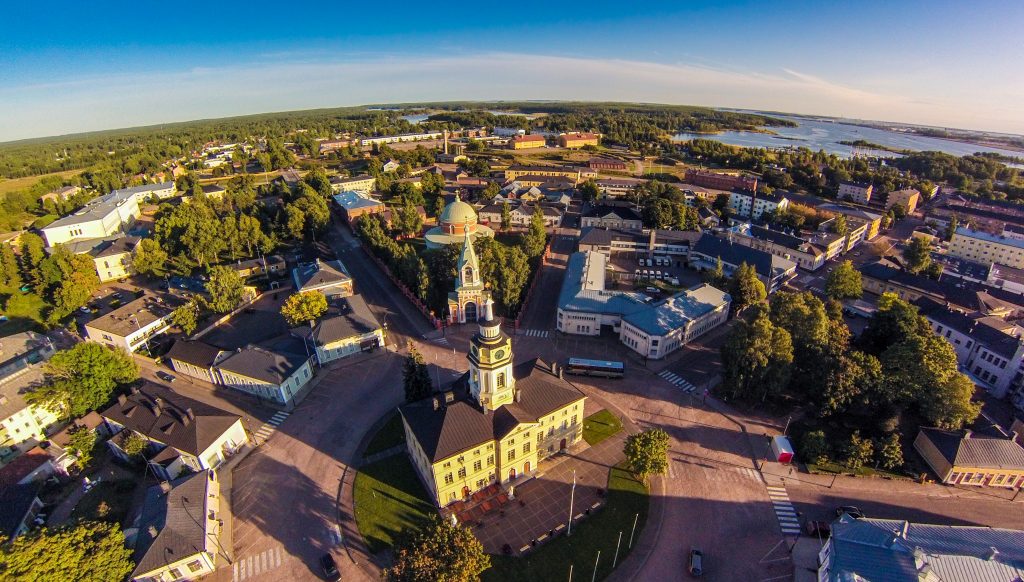 Hamina & Thousand Stories
Hamina, a world-class fortress city, is an eye-candy lover's dream and will spark your imagination. It is the oldest town in Southeast Finland and is built on a rare circular town plan. In the middle of the circle stands the Town Hall, from which the streets of the old town and their colorful houses, museums, churches, boutiques, and cafés intersect. Take a bite at Café Huovila and wander around the historic cobbled streets. But be careful, you might be going in circles!
Hamina & Thousand Stories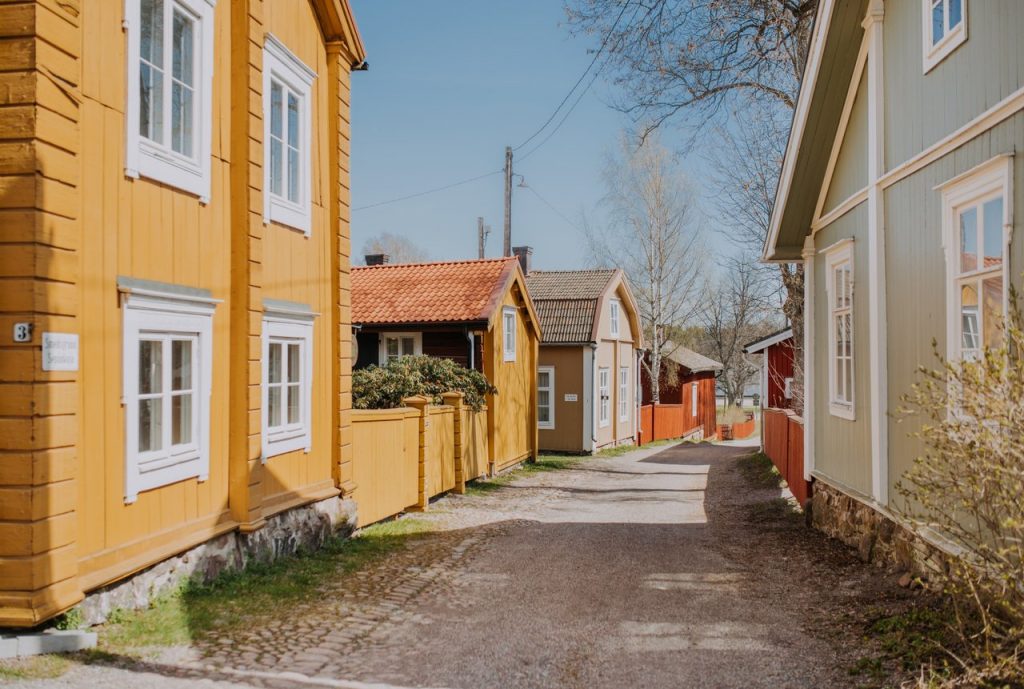 Charming Old Loviisa
For those who love old wooden houses and picturesque townships, Loviisa is an absolute treasure so take the time to explore it. Wander the little alleys and admire the courtyards and gardens in this lovely little town by the sea.
Charming Old Loviisa