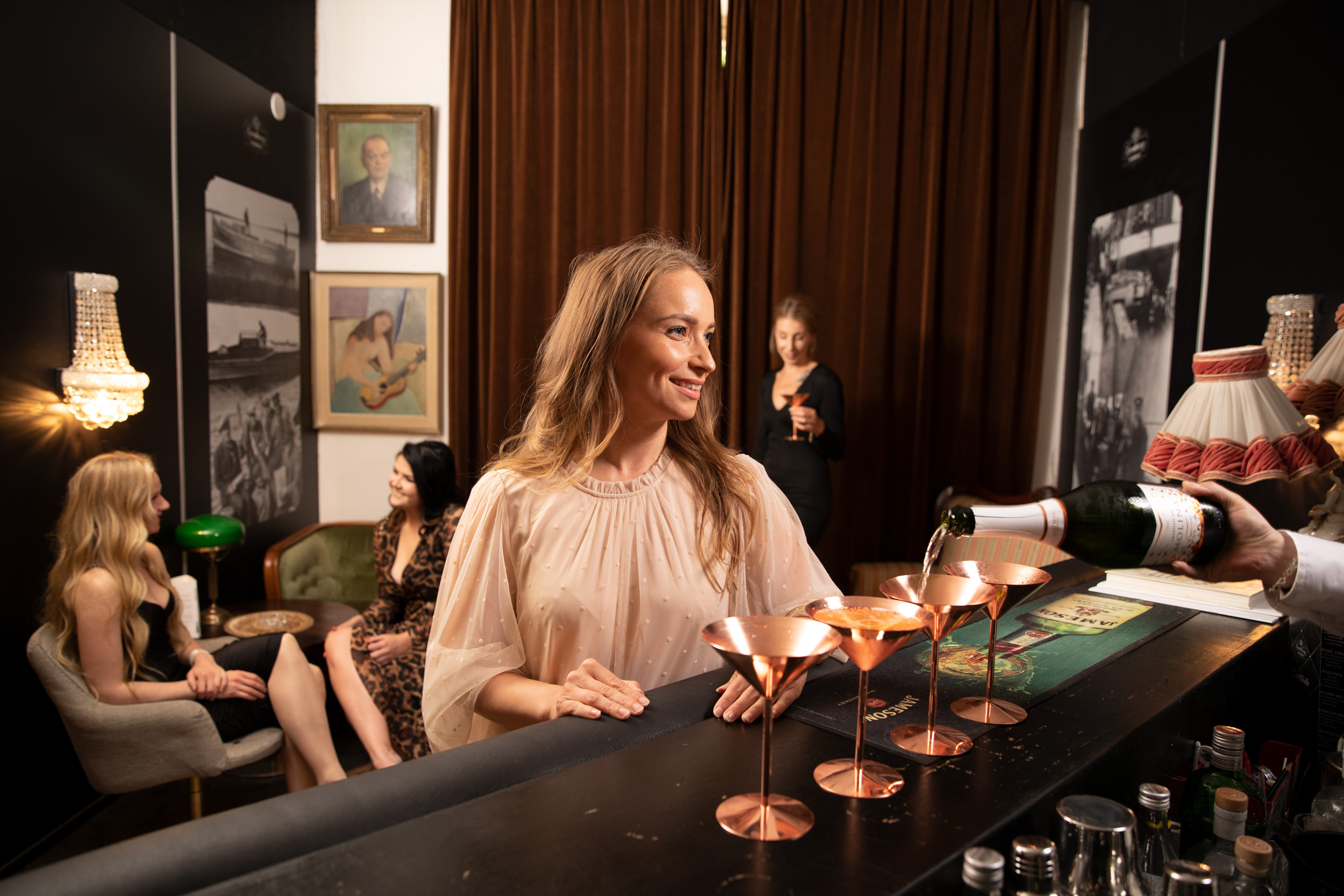 Pubs
In the personal pubs of the region, you are guaranteed to catch up with the local way of life, whether you are enjoying a beer, wine or a drink.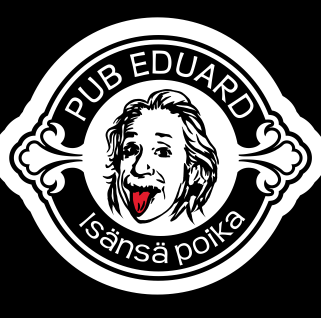 Edu & Albert
Pub brothers Eduard and Albert from Kotka invite you to enjoy delicious pub food and a relaxed atmosphere.
More (FI)

Jaakko
Pub Jaakko V known for its quizzes. Music, cultural and sports quizzes. Thursdays at 7pm. And we'll find something to wet your whistle, too.
More (FI)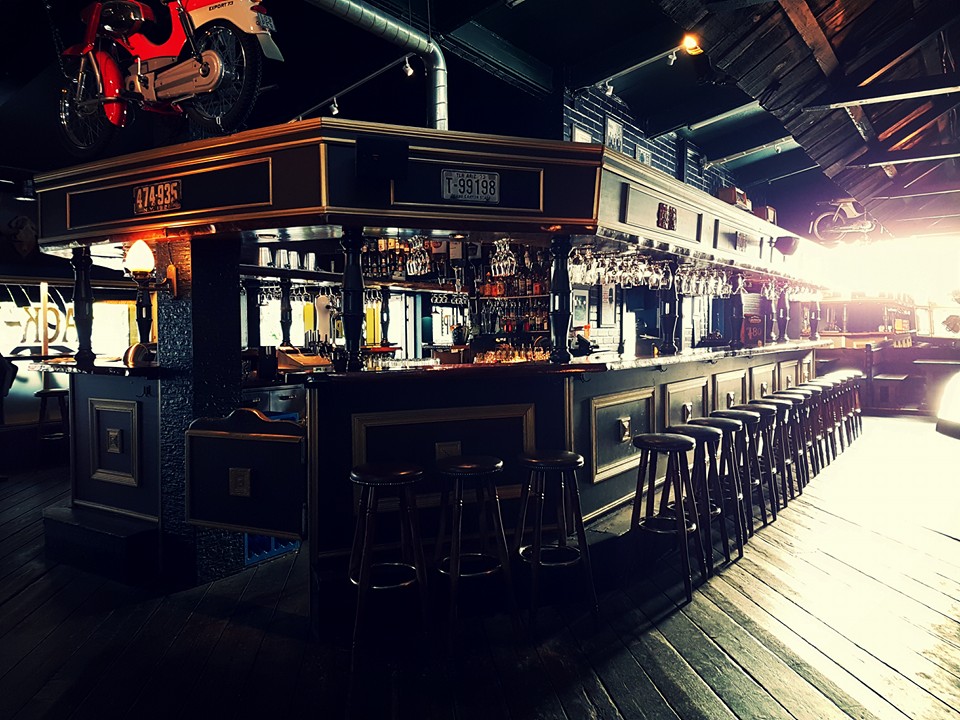 Jack Up, Hamina
Jack-Up (or 'Jaska' among the locals) is all you can ask for from a pub: a relaxed atmosphere, fully licensed, free WLAN, good selection of beers, and snacks are also served. In the summer, we also have a terrace.
More (FI)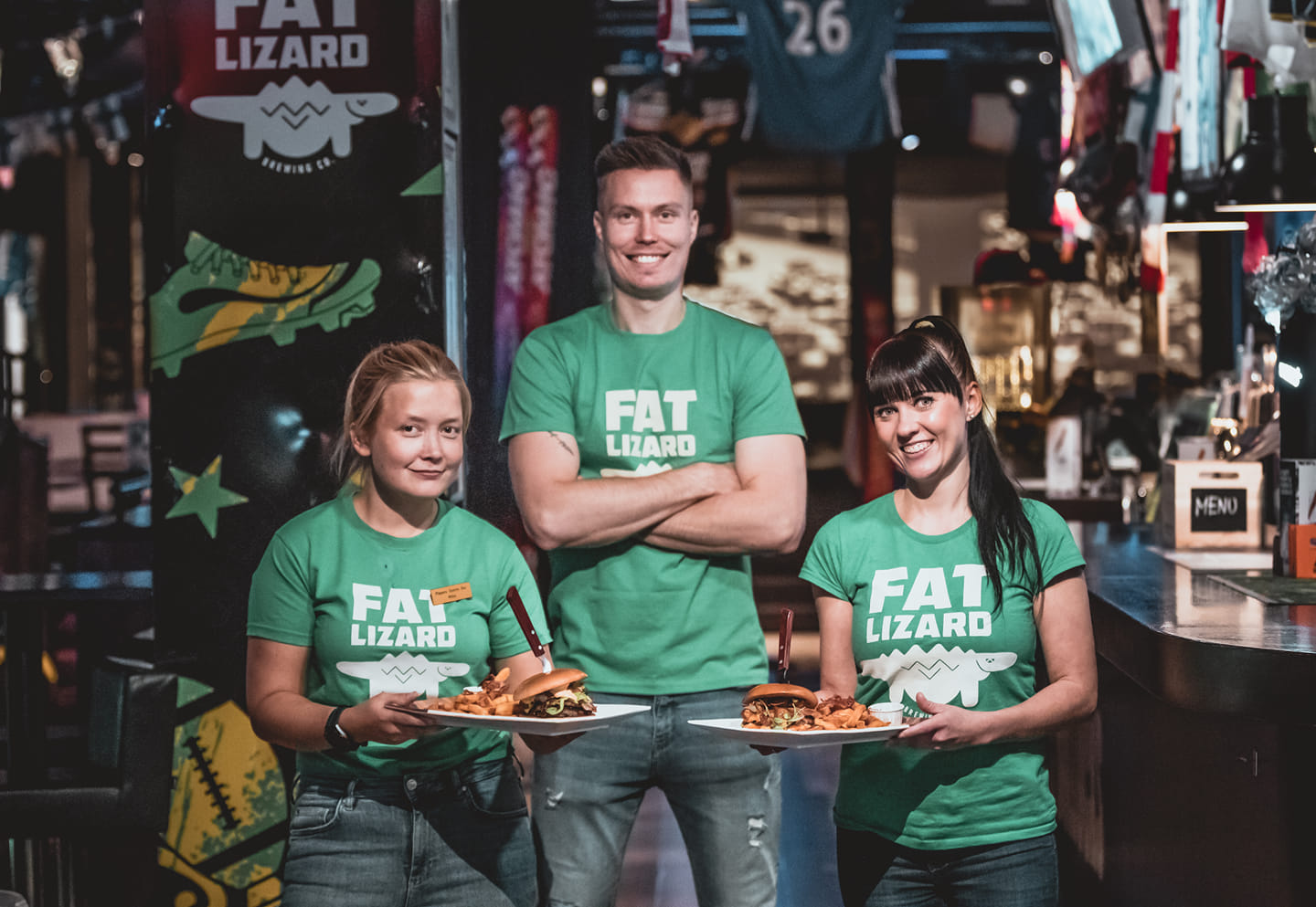 Players Sports Bar
Players with its large screen is simply paradise for those who like to watch sports and, if you want a bit of exercise, why not have a go at bowling. The menu has a heavy American slant: burgers, platter and salad, and Oreo cake for dessert. If you're super hungry, go for the Hall of Fame Challenge Burger, weighing almost 1.5 kilogrammes. Give it a go if you dare!
More (FI)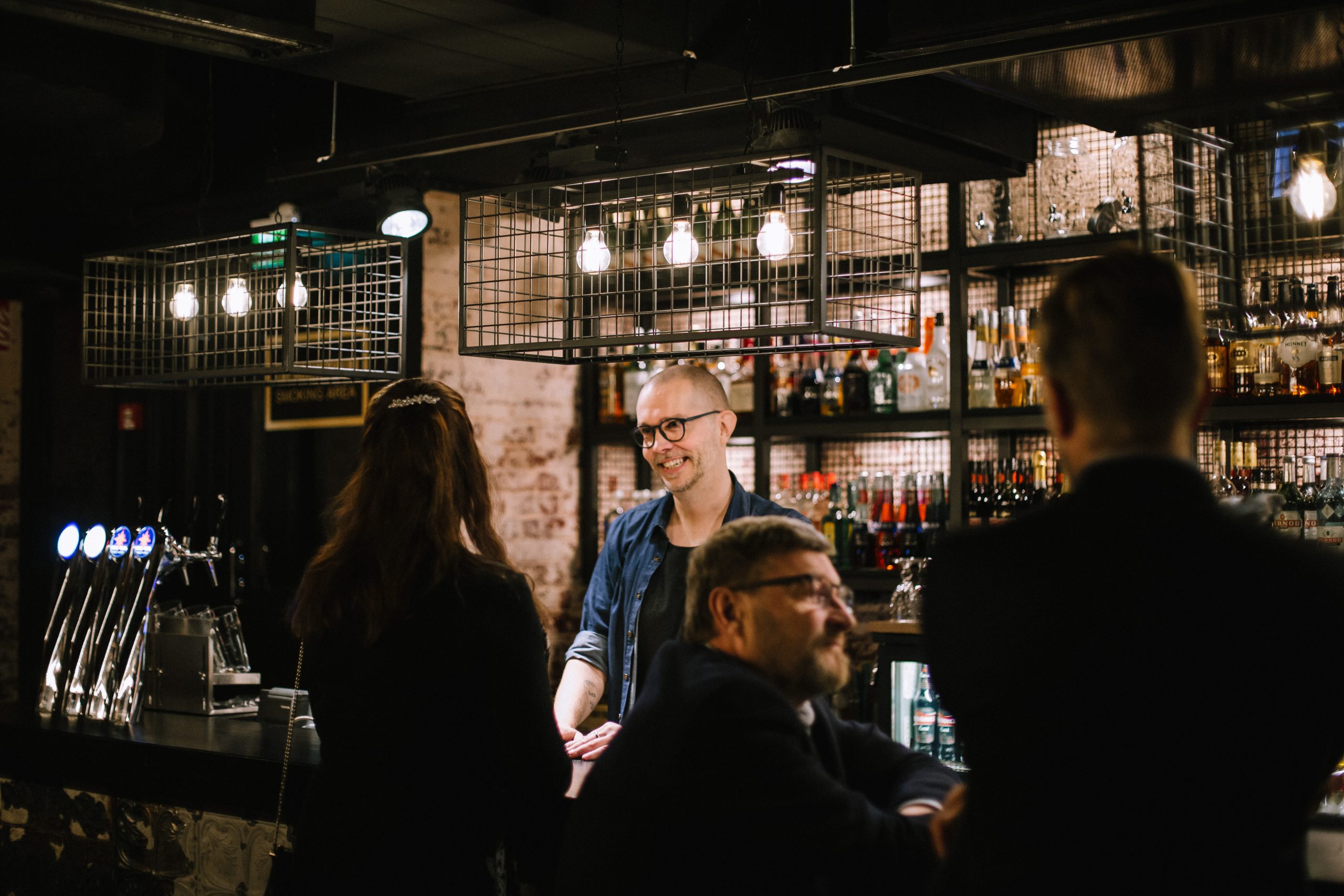 Amarillo Night Club
Amarillo is fresh, uncomplicated and energetic – the good feeling will rub off, creating a good vibe.
More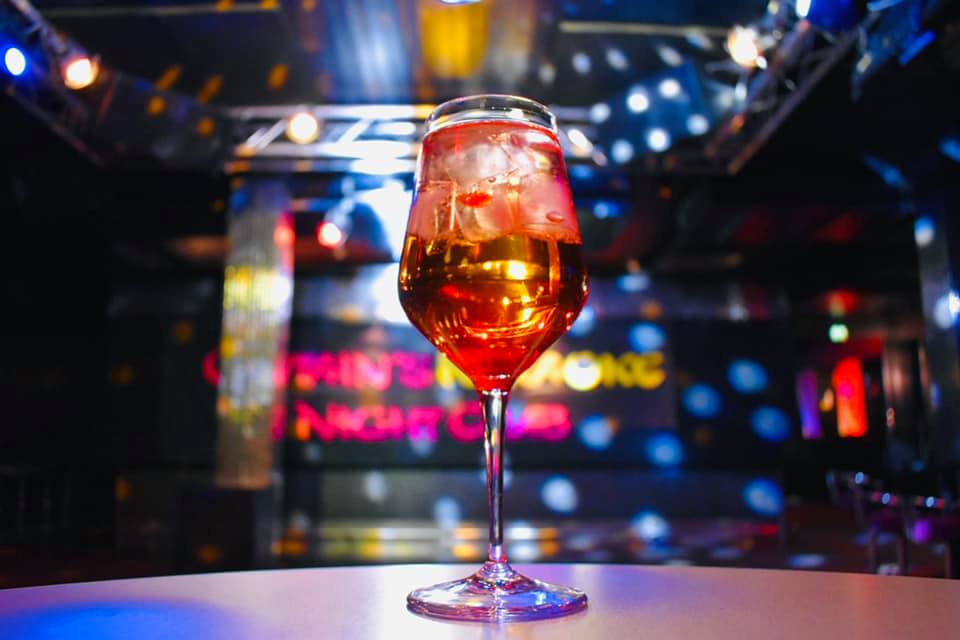 Captains Karaoke
A karaoke nightclub full of entertainment! Whether you want to sing a song or try your luck at the game table, you're sure to enjoy the atmosphere in this nightclub.
More (FI)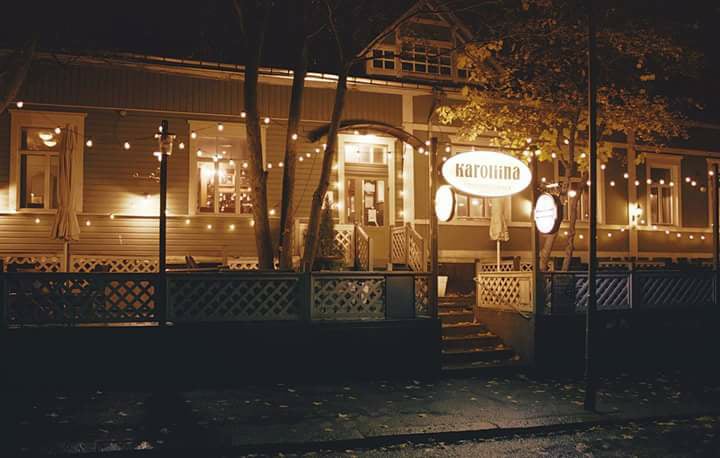 Karoliina
Pub Karoliina in Kotka is known for its good selection of small and local brewery products, whether you like beer, cider or long drinks. With your drink, Karoliina recommends tapas plates shared among your party.
During weekends, Karolina's Musanurkka (music corner) stage is available for local artists, while in the music room you can be the artist. Round up some friends and start playing in the music room.
More (FI)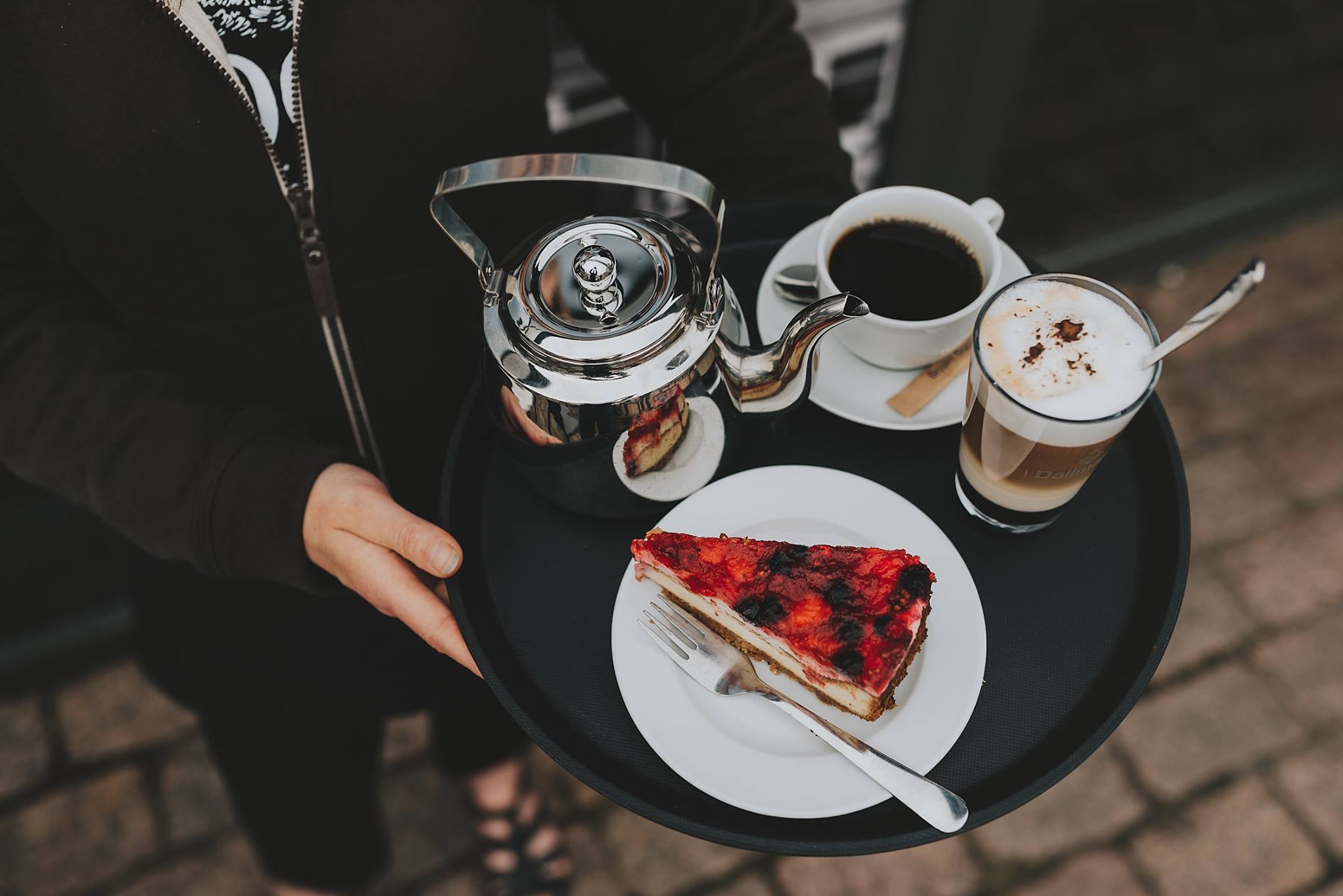 Paussi
Bar&Cafe Paussi at the Kotkan market square provides a cosy setting for a cup of coffee or perhaps a glass of bubbly. Paussi also serves local meat pies and the famous 'posso' doughnuts first thing in the morning.
More (FI)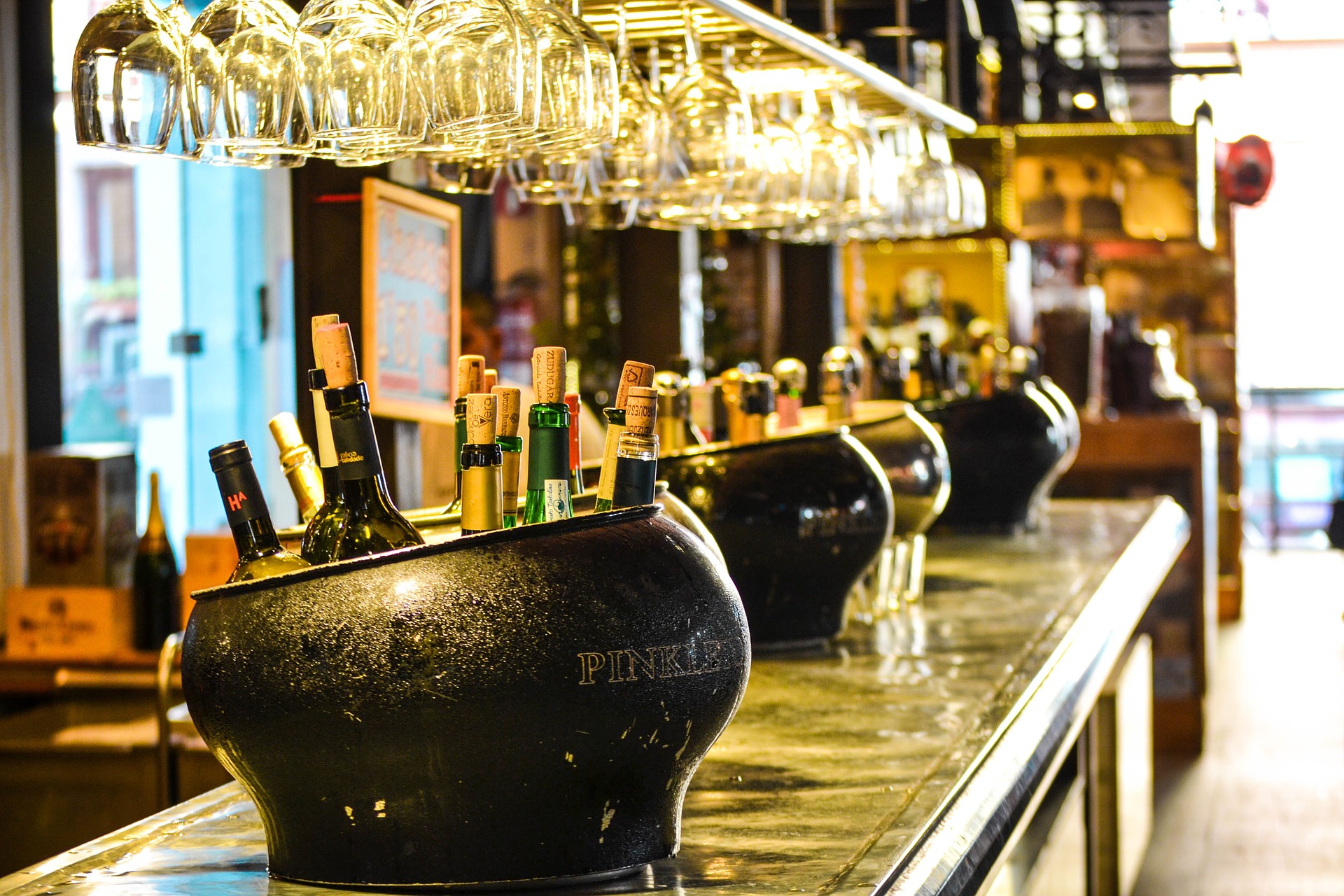 The Bar – Poliisitalon terassit
This public living room for the people of Hamina is right in the heart of the town centre, in Raatihuoneentori. The atmosphere and the bar's Facebook updates will bring a smile to your face.
More (FI)