Leisurely walking, stopping at nice spots and studying the local way of life are often the best things about a vacation. Smell, see, listen, exercise, sit down for a picnic! The splendid and award-winning parks of Kotka-Hamina provide opportunities for many kinds of experiences. Hamina, an international-level small town with its unique circular town plan, offers historical events and visits to local cafés, shops, churches and administrative buildings. There are many things to see and experience within walking distance.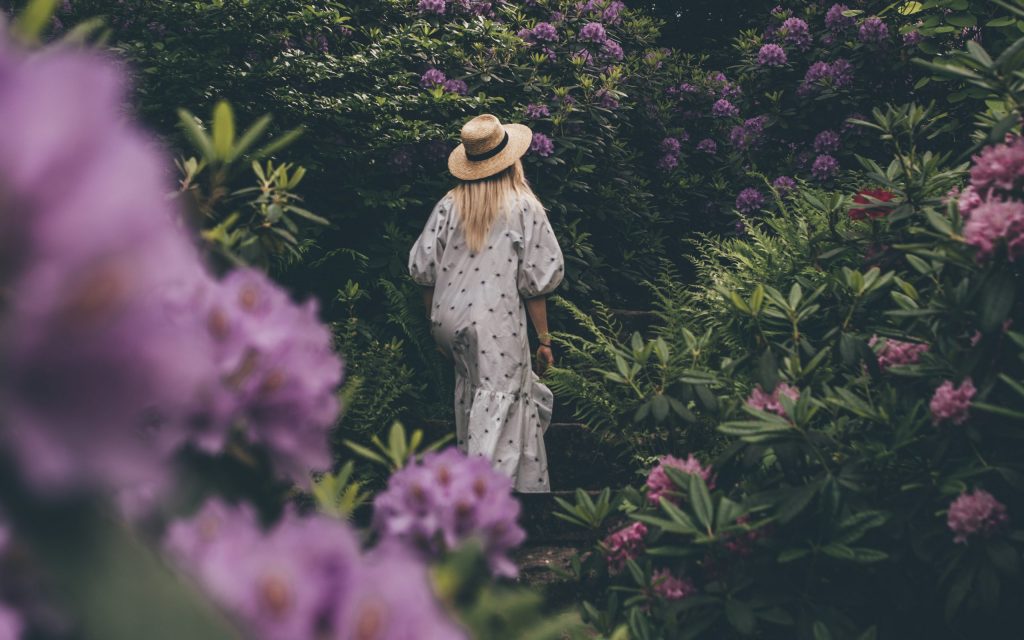 On Kotkansaari, you will find nine parks within close proximity of each other that are all unique in their own way. Pick the most interesting ones, or have some exercise and visit them all: the Sapokka water park, the Katariina sea park, Sibelius Park, Isopuisto, Veistospromenadi, the Palotorninvuori Park, the Redutti-Kotka herb park, Fuksinpuisto and the Toivo Pekkanen Park. The River Park and the wildland-themed Rapids Park are located a little under ten kilometres from Kotkansaari in Karhula, which is worth a trip of its own.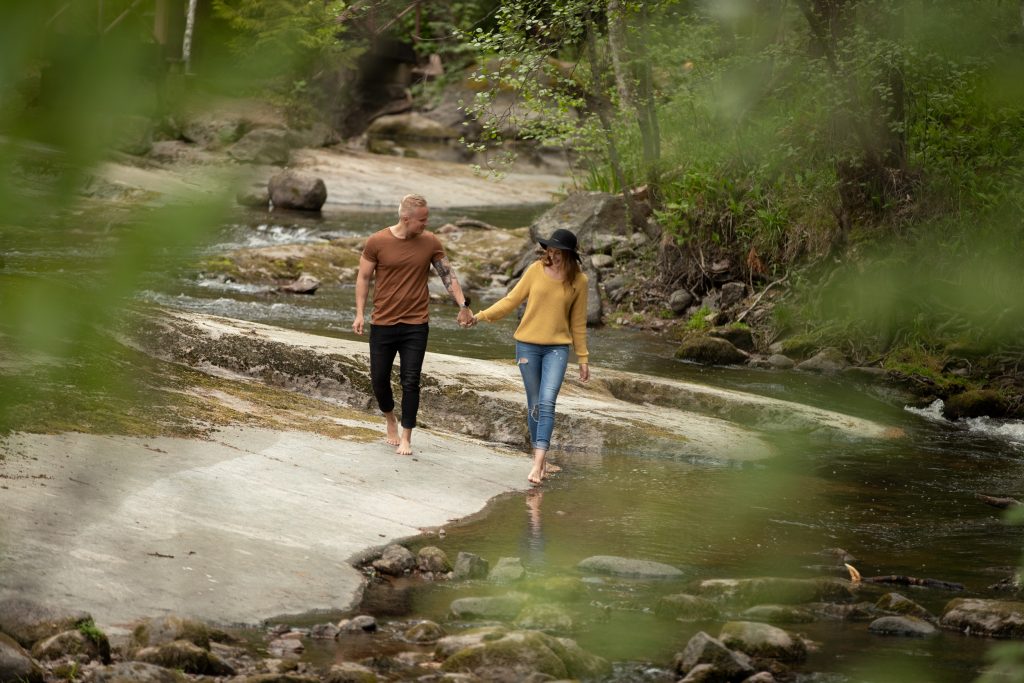 If you want to get deeper into nature, there are great hiking routes along the banks of Kymijoki and in the Valkmusa national park. The Salpa Trail, which runs along Salpalinja, is also a great experience. The trail is suitable for mountain biking as well as hiking.