Escape from Pompeii - Relive History at Maritime Centre Vellamo
When Mount Vesuvius erupted in 79 AD, Pompeii was buried in volcanic ash. At the magnificent Maritime Centre Vellamo in the legendary Old Port of Kotka, visitors relive the course of this tragic event and the amazing details of the high culture that flourished over 2000 years ago on the shores of the Gulf of Naples.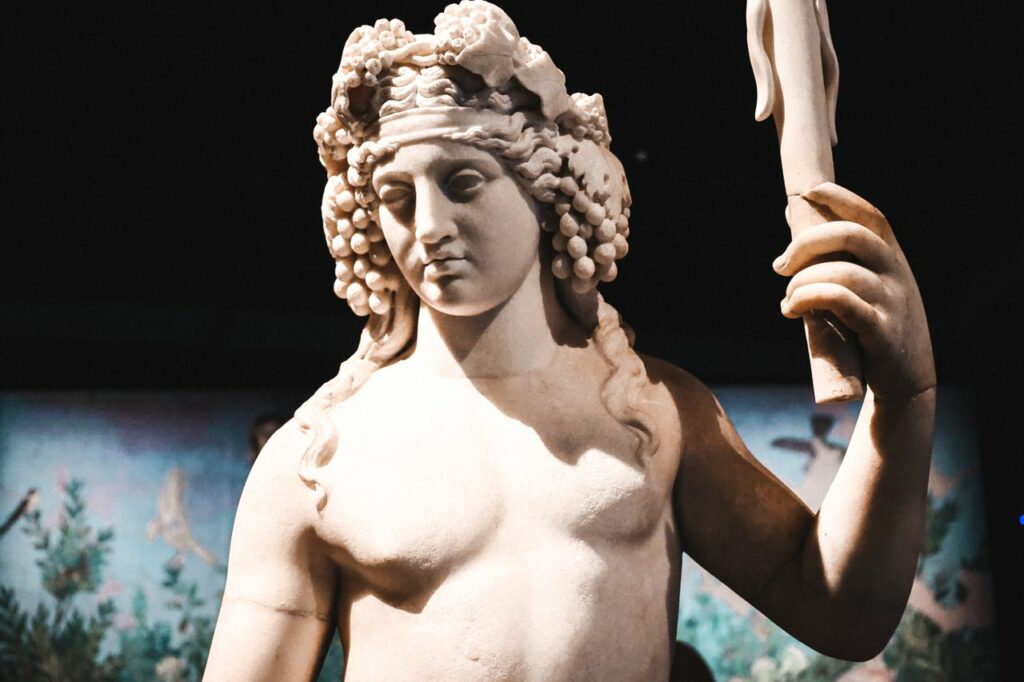 The fabled treasure trove of archaeology continues to reveal new findings even today. Jewelry, wall paintings, mosaics, and sculptures tell about a rich culture and splendid daily life. Buried in ashes were both the victims who tried to escape through their courtyards and streets, as well as the bread that was being baked in the oven.
The exhibition Escape from Pompeii runs until October 1, 2023, and presents over 160 original artifacts from the museums of Naples and the National Museum of Finland's collections. The impressive halls of Vellamo also offer insight into Rome's illustrious navy, which bravely attempted to rescue the inhabitants from the ash and fiery wrath of Vesuvius.
Quality Exhibitions Come to Life at Maritime Centre Vellamo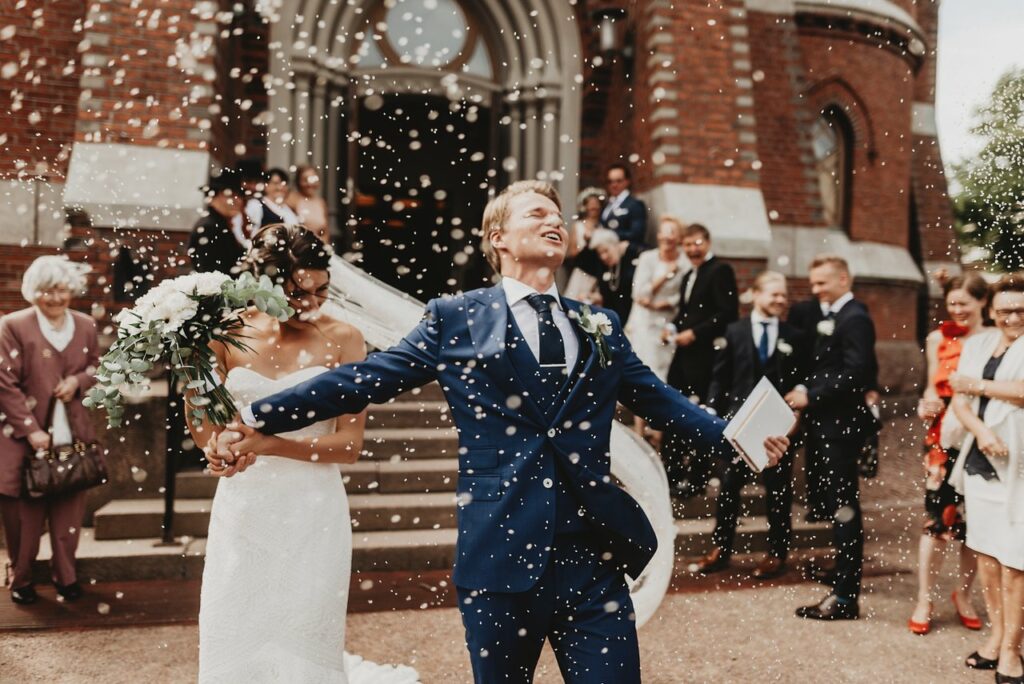 The striking wave-shaped Maritime Centre Vellamo offers an abundance of interactive, high-quality exhibitions for the curious traveler.
If you come before August, you still have time to admire the wedding fashion and traditions from the East Coast of Finland throughout history at the I Do! Love Stories exhibition. This feel-good exhibition enchants not only vintage and handicraft enthusiasts, nostalgics, and retro lovers but also brides and grooms-to-be planning their weddings.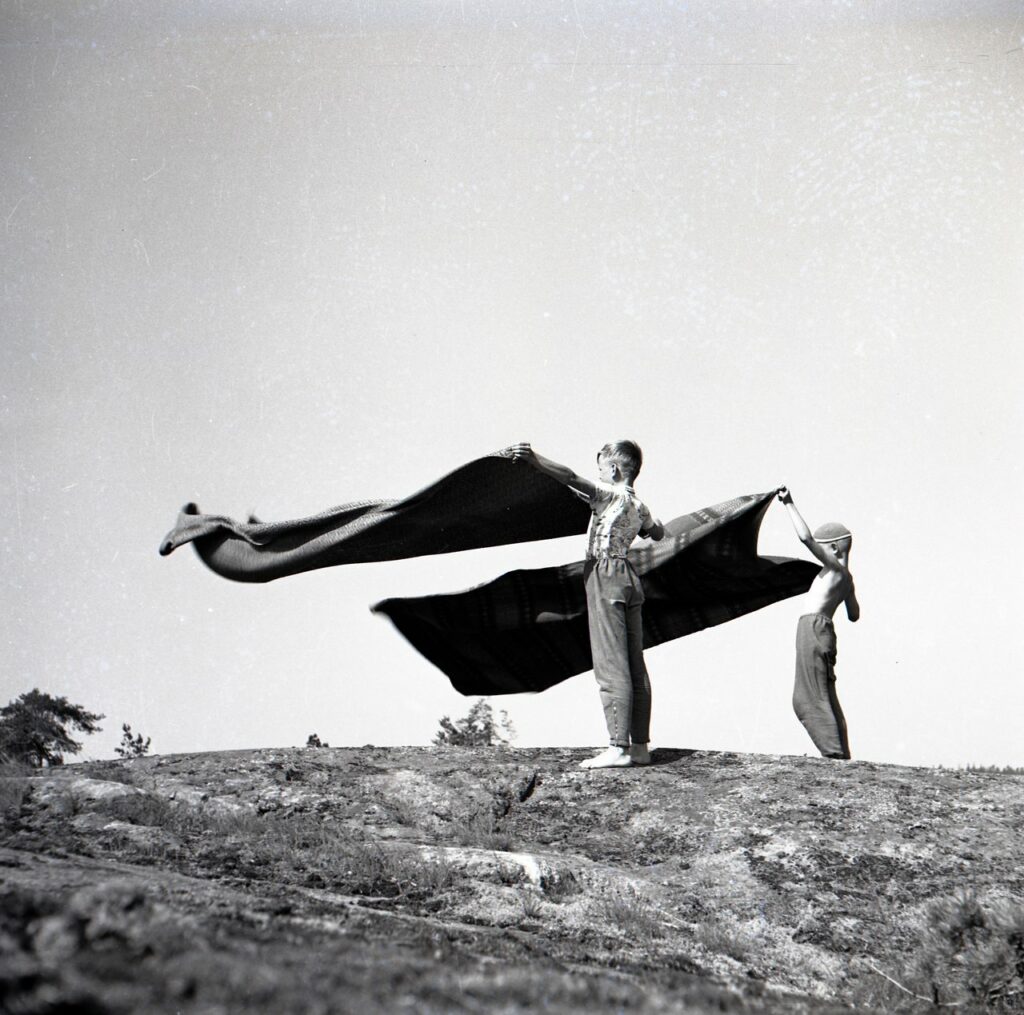 From October onwards, the same venue will feature black and white photographs by Tapio Leisti, a Kotka-based photographer of international acclaim. Leisti's photographs evoke a strong sense of atmosphere, with his compositions, environmental portraits, and landscape photos taking visitors on a nostalgic journey through the past of Kotka – from the backyard sandbox to the sun-drenched beach cliffs, and the bustling harbor.
The Maritime Centre Vellamo is also home to the Maritime Museum of Finland, the Kymenlaakso Museum, and the Coast Guard Museum, all of which offer surprising perspectives on history and tell stories of everyday life, celebration, and war from the past.
Discover the breathtaking East Coast of Finland and experience the captivating Maritime Centre Vellamo with its diverse, high-quality exhibitions and stunning architecture.
A warm welcome to the East Coast of Finland!