Touring East Coast with British Journalists
We had the pleasure of hosting a group of British journalists last month for a visit to some of the top attractions of Loviisa, Hamina and Kotka. The four-day tour included an overnight stay in the archipelago and many other unique experiences.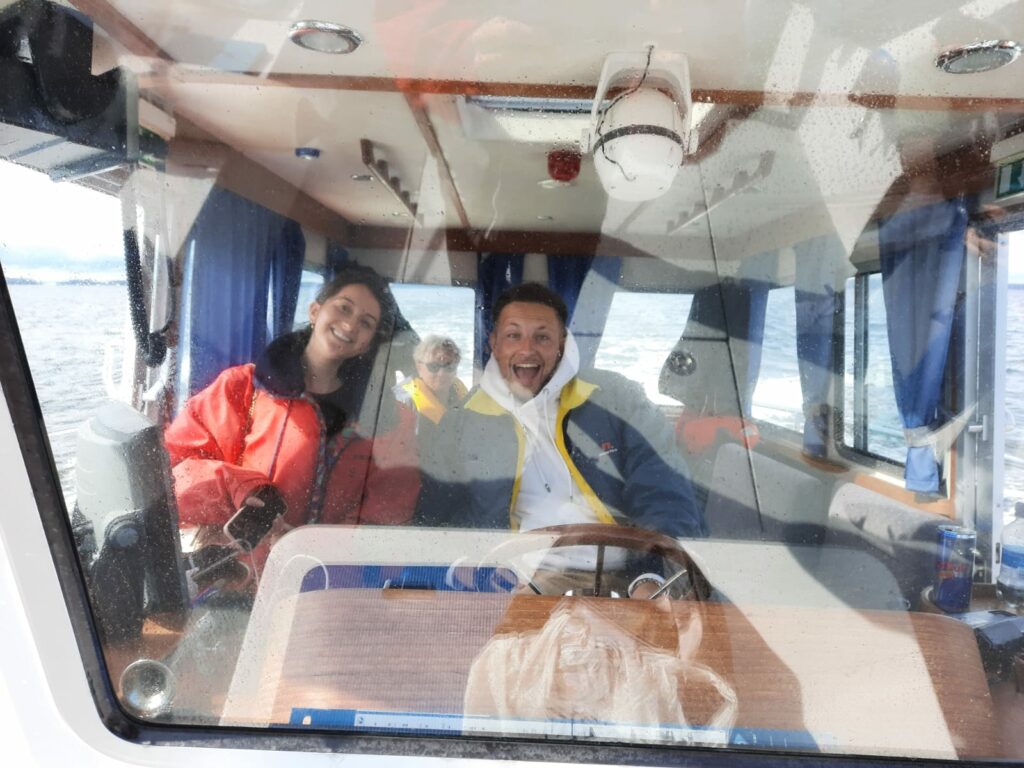 The group arrived on July 7 and we started our tour at Strömfors Ironworks, which is one of the oldest ironworks in Finland and has preserved its unique atmosphere throughout the centuries. For the first night we drove to Kotka and stayed in the five-star resort Santalahti.
Day two included a tour in the Maritime Centre Vellamo and an exciting boat trip to Kaunissaari Island. In Finnish, 'kaunis' means 'beautiful' and 'saari' translates as 'island', and Kaunissaari sure is beautiful. It has gorgeous long beaches, weathered pine trees and an idyllic fishing village.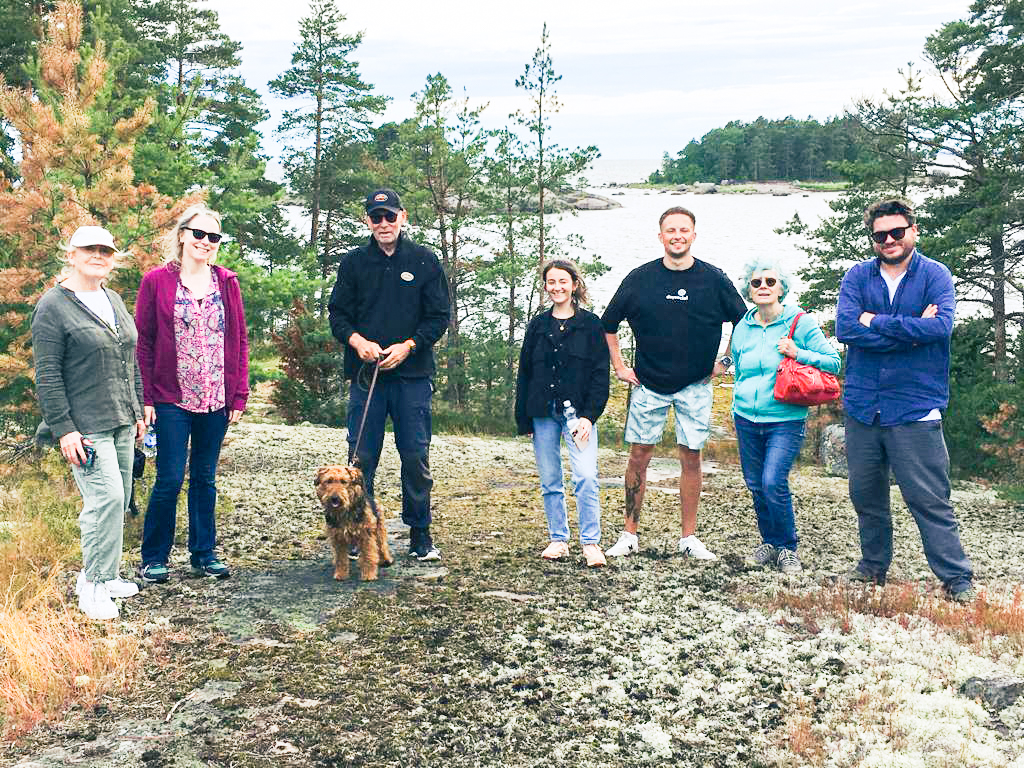 For the second night the group checked into Original Sokos Hotel Seurahuone downtown Kotka, which in fact is also located on an island. Harbor town Kotka is the largest town on the East Coast of Finland and some partly situated on a group of islands.
In the morning we headed for a tour of the famous, award-winning parks of Kotka and a walk in the historical neighboring town of Hamina. Our last night we spent on a beautiful Rakinkotka Island just outside Hamina, had a wonderful nature walk, sauna and dinner in an ecological Viking-themed village in the archipelago of the Eastern Gulf of Finland.
Many thanks for Lynne Coates from the Excelle Magazine, Beverley Watts from the Silver Travel Advisor magazine, Adam Hay Nicholls from the Country Life magazine and Heidi Pomfret from the Fabric Magazine as well as Melissa Maughan and Jake Mellors from the PC Agency for your excellent company and the interest in our region as a travel destination. Hope to see you again soon!