In the 19th century, during the days of the Grand Duchy of Finland, Hamina was a thriving cultural hub where French, German, Swedish, Finnish, and Russian were spoken. Hamina was run by merchants and cadet school officers who participated in many areas of public life in the city, and went on to influence national affairs in the fields of culture, politics, and the economy. Statesman Leo Mechelin and artists Hugo Simberg and Magnus Enckell were all from Hamina.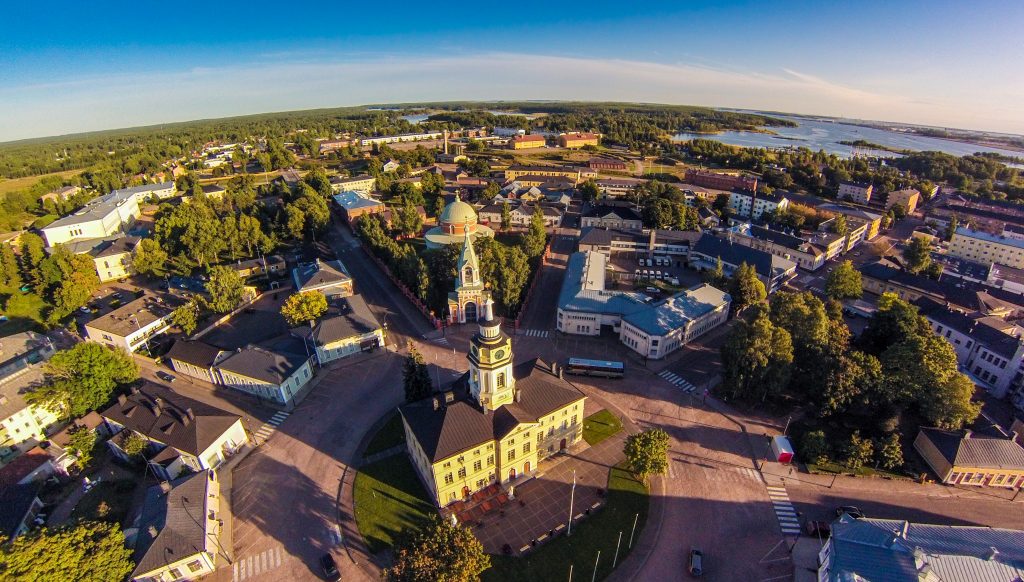 The Imperial Finnish Cadet School was first opened in Hamina in 1821. The school became a major feature in the urban structure. In addition, C.G.E Mannerheim, Marshal of Finland, walked the streets of Hamina while attending the Imperial Finnish Cadet School during 1882–1886.
The 'Life in the Grand Duchy of Finland' daytrip includes a guided afternoon city tour, enlivened by short plays, in the historic centre of Hamina. The tour provides information on what life was like in 19th century Hamina during the Grand Duchy of Finland.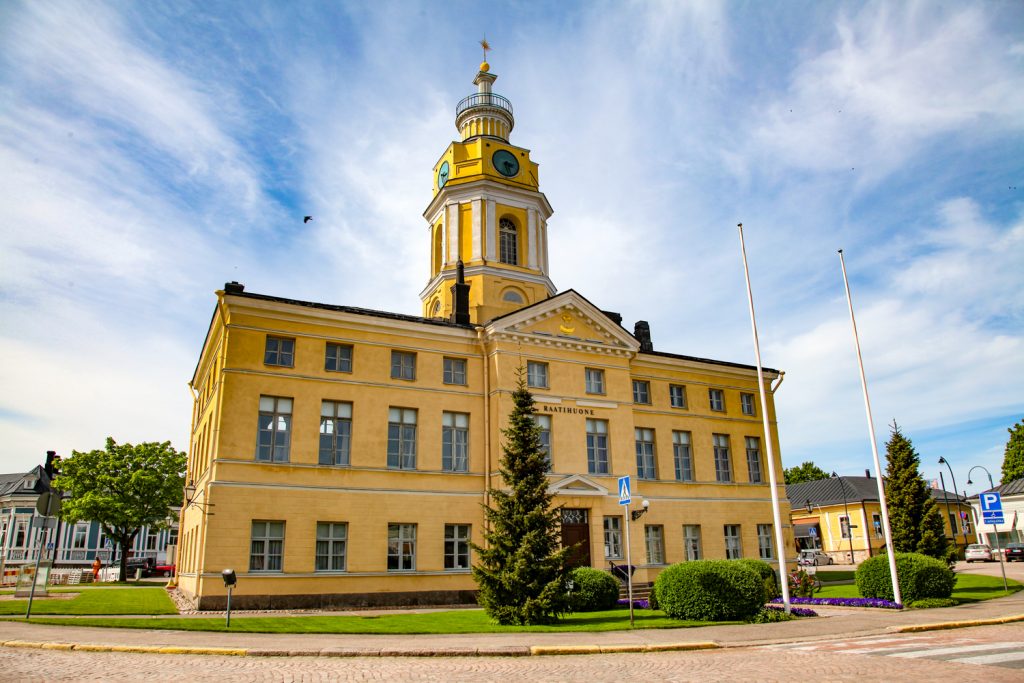 Hamina's professional city guides have plenty of stories about the buildings, well-known residents of Hamina, and historical events. There is a great deal to see around Hamina Town Hall and the Hamina Bastion. Atmospheric blocks of wooden houses, churches, and administrative buildings line the circular streets of the city. The lively guided tour will take you to the heart of Hamina's history.
The star-shaped bastion fortress encloses Hamina's old circular centre, with eight radial streets reaching outwards from the Town Hall located at the centre.
The Merchant's House Museum is representative of the Finnish-Russian merchant tradition of the early 20th century.
The main building of the Reserve Officers' School is the main building of the Imperial Finnish Cadet School, which originally operated in Hamina from 1821 to 1903.
Hamina Orthodox Church Of St. Peter And Paul
Old gunpowder warehouse
And much more!
You can enquire about the experience-filled 'Life in the Grand Duchy of Finland' guided city tours at www.haminanseudunoppaat.fi and haminanseudunoppaat@gmail.com