German Travel Trade Goes FAM Southeast
This week we have had the pleasure of hosting German Travel Trade Professionals in Kotka, Hamina and Loviisa. In the crispy autumn weather we visited some of our most prominent tourist attractions. Our guests felt their visit was successful as they discovered many interesting, new destinations.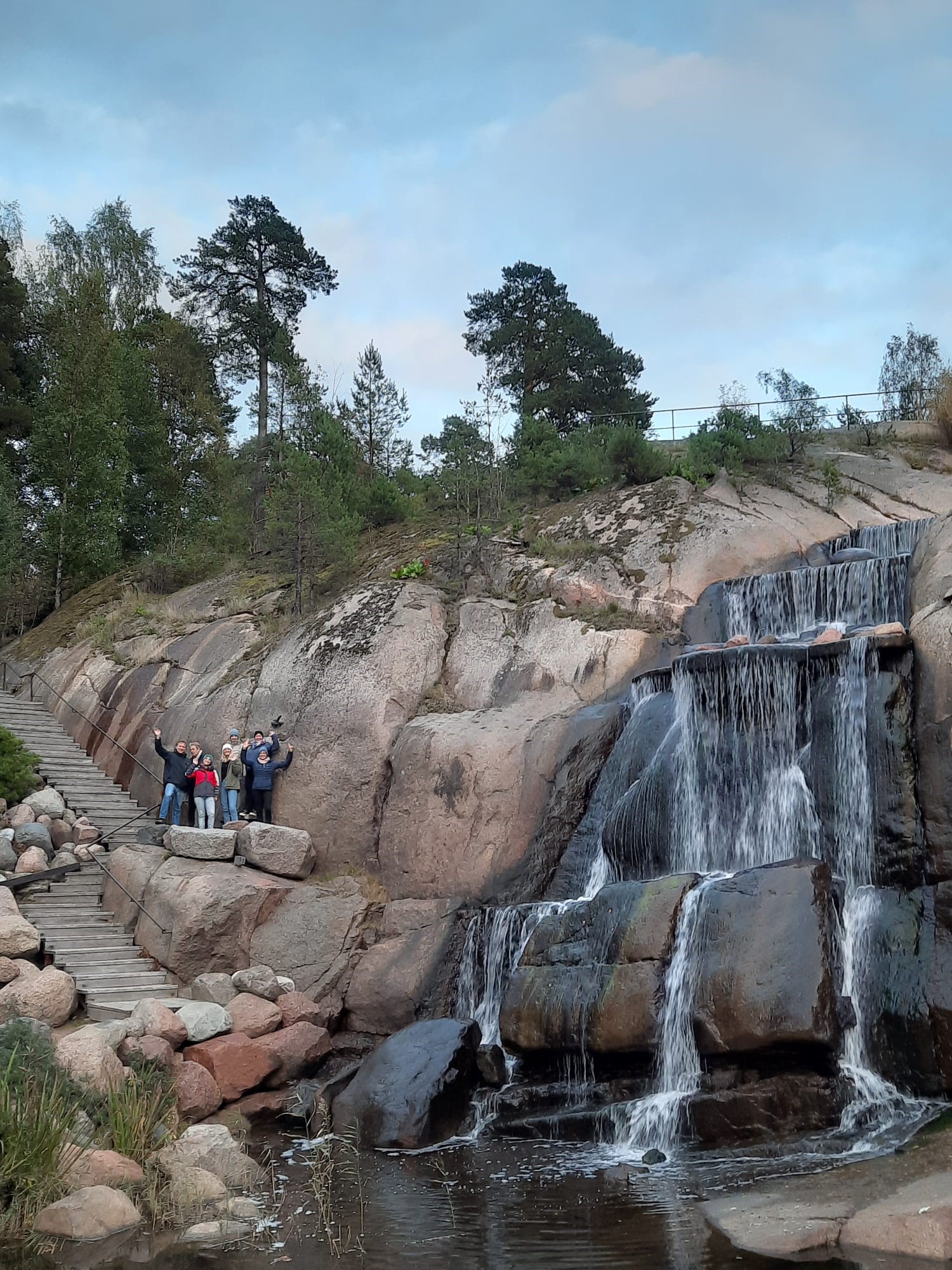 Our program included visits in
Malmgård Manor House which is a historical estate with long traditions focusing on organic farming and development of organic food products. It also has a brewery and an organic farming shop.
Strömfors Ironworks which is one of the Finland's oldest and best preserved ironworks, including the lovely Strömfors Bed & Bistro.
Santalahti Resort which is a five-star resort surrounded by sea and nature with accommodation options from campsites and cozy cottages to luxury villas.
Maritime Centre Vellamo which tells the stories of the sea and the local history providing exhibitions and events for visitors of all ages all the year round, including coffee & snacks in Restaurant Laakonki.
Original Sokos Hotel Seurahuone in the city center surrounded by the sea, parks and services, including overnight stay.
Kotka City Parks includes nine unique parks all within walking distance. Kotka is known for its award-winning parks.
Restaurant Kotkan Klubi is an elegant lunch and à la carte restaurant in a historical setting.
Historical Hamina is an idyllic fortification town with a range of fascinating locations, charming wooden houses, beautiful churches and interesting museums all within walking distance
Erämys Keisarin Kosket by the river Kymijoki which organizes outdoor activities such as white water rafting and provides extraordinary accommodation by the river bend, including a campfire coffee.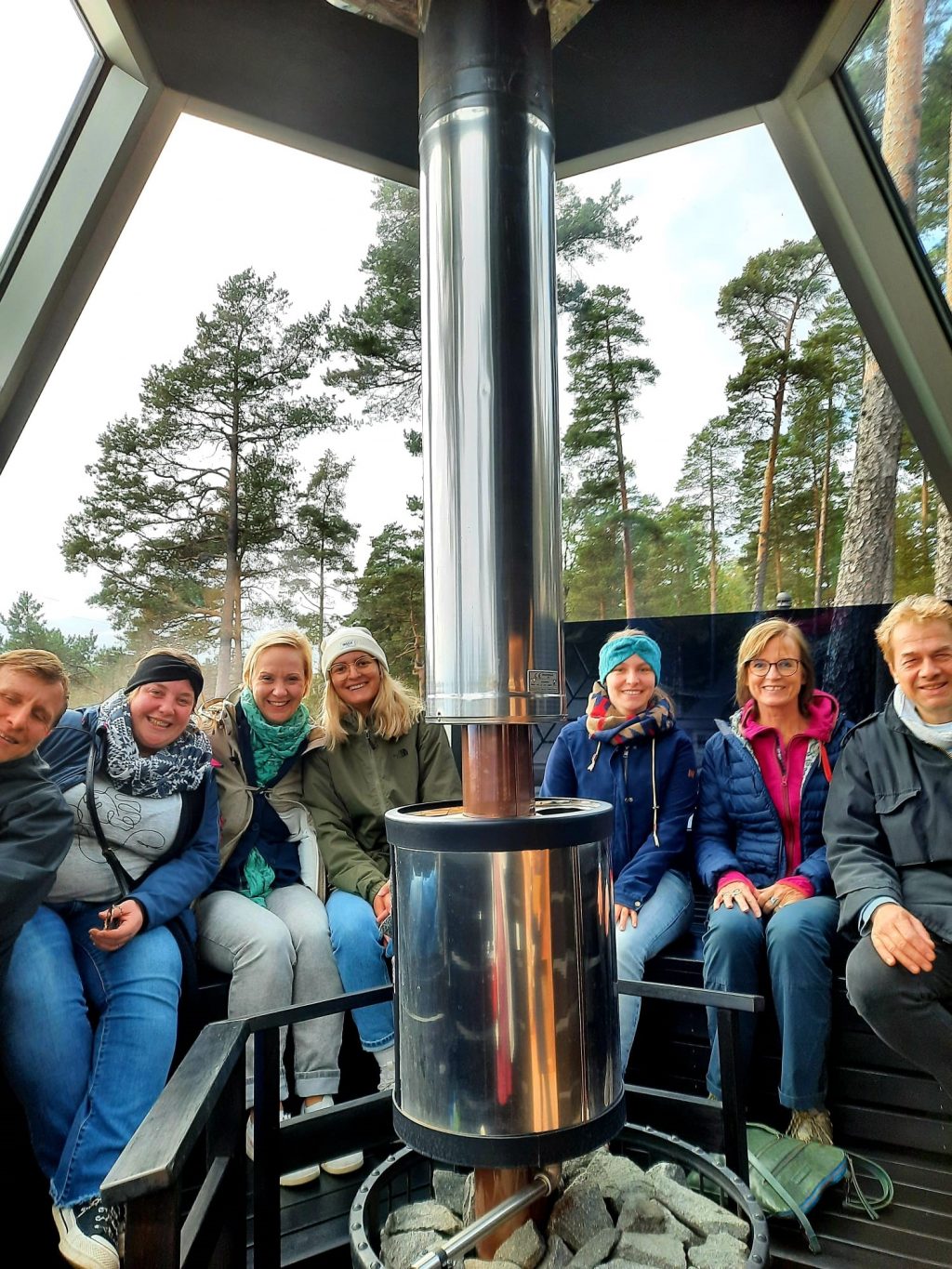 The visiting group included travel trade professionals from the following organizations: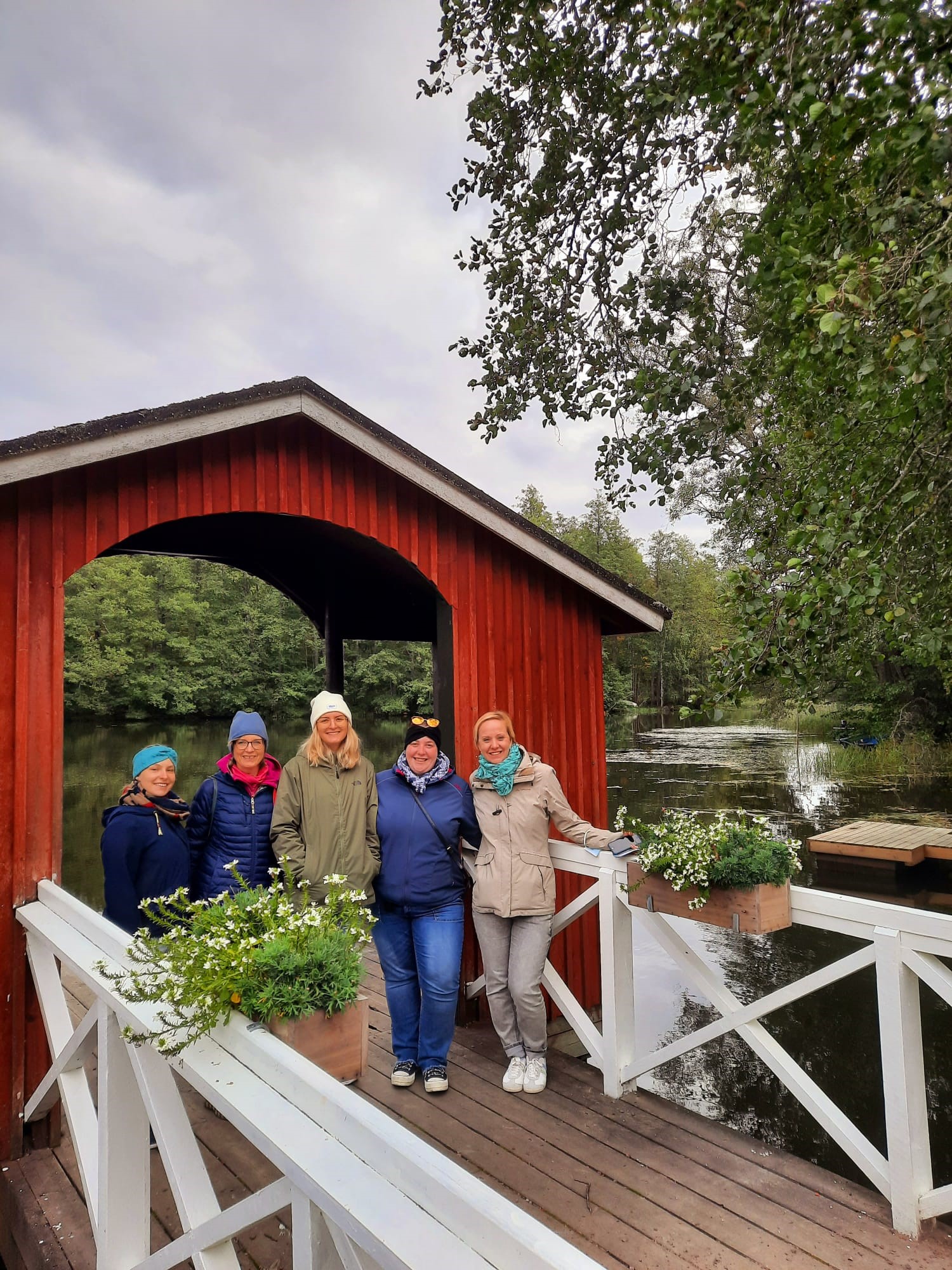 Vielen Dank!
Most Grateful for the cooperating partners in organizing this FAM trip:
Bis später – Tchüss!
Hope to see you again soon!