Con­grat­u­la­tions Santalahti Resort!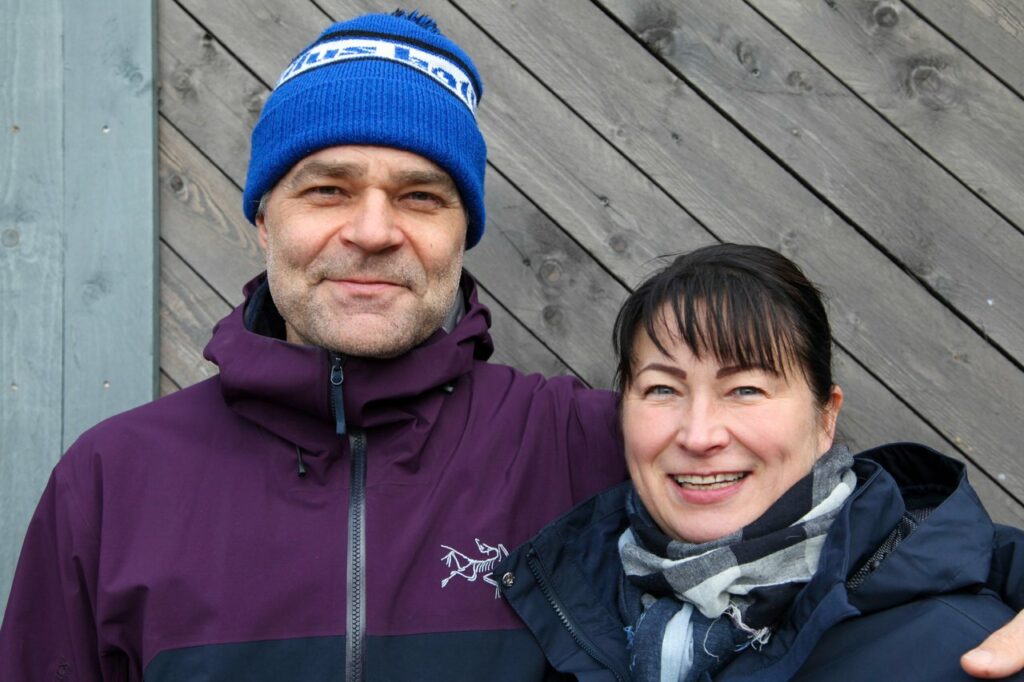 The entrepreneurs of Kotka have awarded Santalahti Resort as the company of the year 2022. Santalahti, owned by Jukka Markkola and Katriina Halles-Markkola, who have been entrepreneurs for three decades, has experienced substantial growth in recent years. As a result, the accommodation and tourism destination has grown into one of the region's leading tourism brands nationally and internationally.
During the last 20 years, Santalahti Resort & Bistro has built high-quality, luxurious accommodations and experience services. It started off with 24 cottages and a reception. Soon saunas, venues for meetings and special occasions, and luxury apartments were added.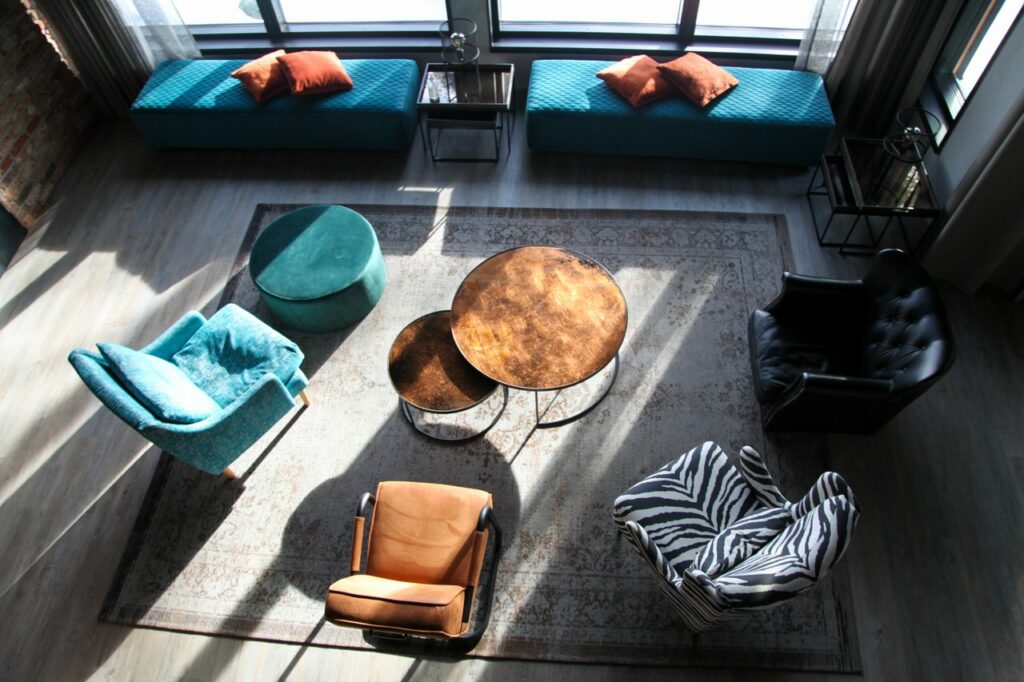 In 2019, Santalahti got its pride and joy, luxury villa Villa Aava, which remains one of the country's most luxurious rental villas. It accommodates 18 people in rooms with either one or two beds and entertains up to 100 people in a single seating. It has become a trendy venue for weddings, business events, and other special occasions, not only because of its overall and versatile adaptability.
Glass-walled Santa Glass Villas with sea views and private jacuzzis opened last year. They offer luxury accommodation to couples and those looking for trendy experiences.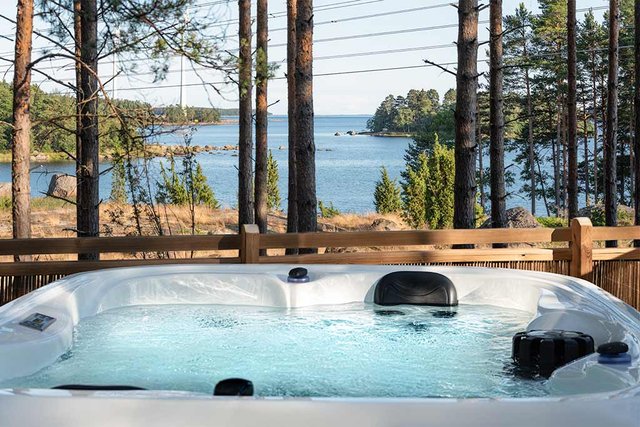 At the beginning of this season, Santalahti also opened a bistro and started organizing public events with music and stand-up comedy.
In addition to the five-star campsite, Santalahti Resort & Bistro has a total of 217 beds, from the most traditional cottages to luxury accommodations, a sauna world with cold and hot water pools, meeting and catering options, a bistro and a variety of free time activities from SUP boarding to snow shoeing and sea cruises.
Santalahti Resort has 10 regulars working all year round, and during the high season, the number of employees increases to forty.
Congratulations Santalahti! What a well-deserved recognition!