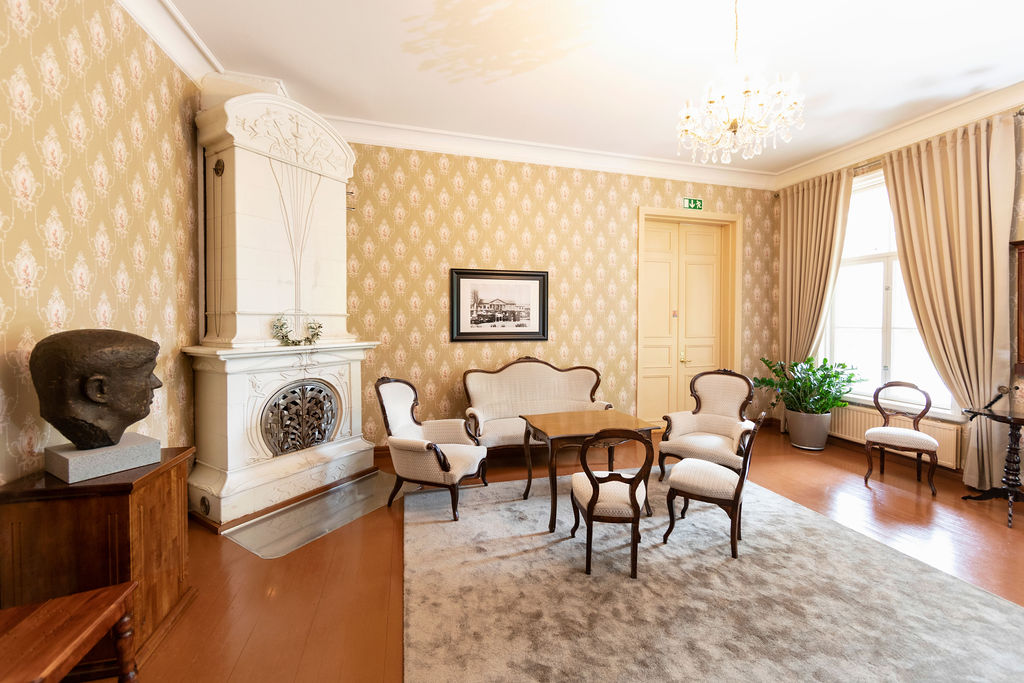 Accommodation capacity in the Kotka-Hamina region
Registered accommodation
14 properties
540 rooms
1,400 beds
Airbnb and Vrbo
152 properties
136 apartments
300 rooms
We have a wide range of options for accommodation in the area, nuanced restaurants and various meeting opportunities. There are inspiring accommodation in the heart of nature as well as in the heart of the cities. What does an igloo boat sound like on a river bank, a luxury villa in the woods or a hotel in the hustle and bustle of the city center?
A variety of accommodation facilities also offer a variety of activities, from rafting to smoke saunas in stunning seascapes. If the difficulty of the choice strikes, plan a small tour – or stay even longer.
Our eastern archipelago offers Scandinavian food experiences for all gourmets. Freshly smoked fish and other seafood are an integral part of the local offer. For groups, there are experiences from fine dining to sooty pot coffee by the campfire. Whether the idea is to gather in a natural setting or a modern urban destination, we have a choice. There are meeting rooms ranging from small atmospheric cabinets to spacious auditoriums.