Millions of water birds and hundreds of thousands of geese migrate via the Eastern Gulf of Finland to their nesting places on the arctic tundra every year during the month of May. The beautiful town of Virolahti located on the coast of Southeastern Finland is the best place for a nature enthusiast to watch this amazing mass migration in the whole Europe. Arktika, organized May 13 – May 28, 2023 provides a lot to see and do for those who enjoy the wonders of nature. 🦅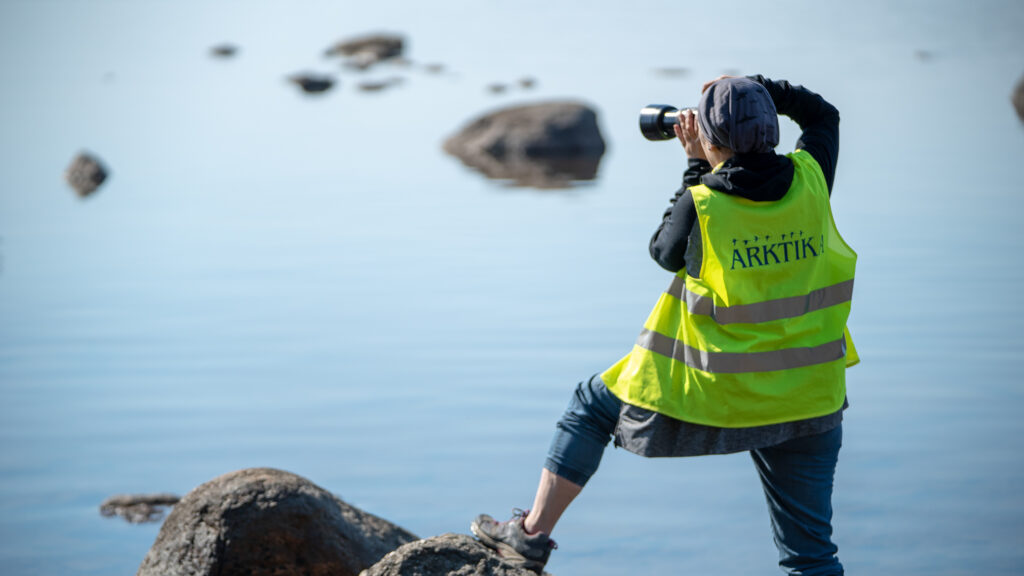 Virolahti is a beautiful region with pure nature, the sea and interesting history. Here you can enjoy timeless country life with views over endless fields and meadows, and hiking in the abundant forest trails with resting places equipped with fire pits and firewood, as well as some spectacular views. The best, however, is the spellbinding archipelago. Let the sea winds and views all across to the horizon bring you to holiday mood. Rent a cottage by the sea shore or on an island and enjoy the beautiful, pure archipelago, its sunset and sunrises – and the birds that fly over in an uninterrupted flow.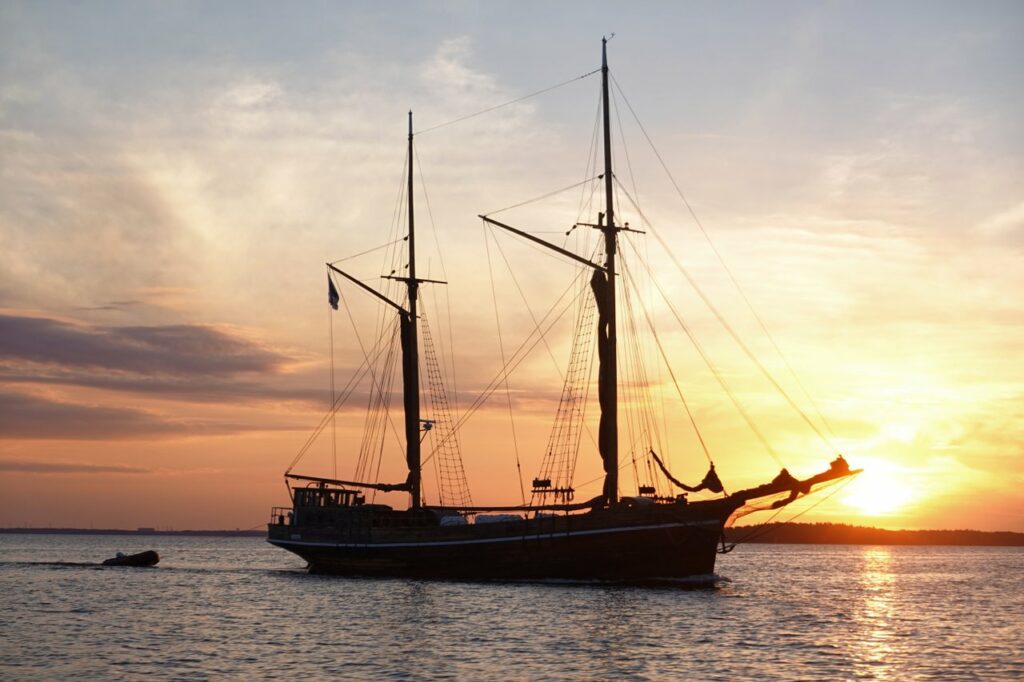 The Arktika event brings together Finnish and international bird lovers each year. Bird guides teach guests to identify the different birds, and on personally guided Arktika cruises you can even go birdwatching on the beautiful Baltic Sea. There are also many kinds of services available for travelers and birdwatchers.
Take a look at the Arktika site for more information on this unique event and browse our options for accommodation on our website. See you on the shores of Virolahti! 🦅