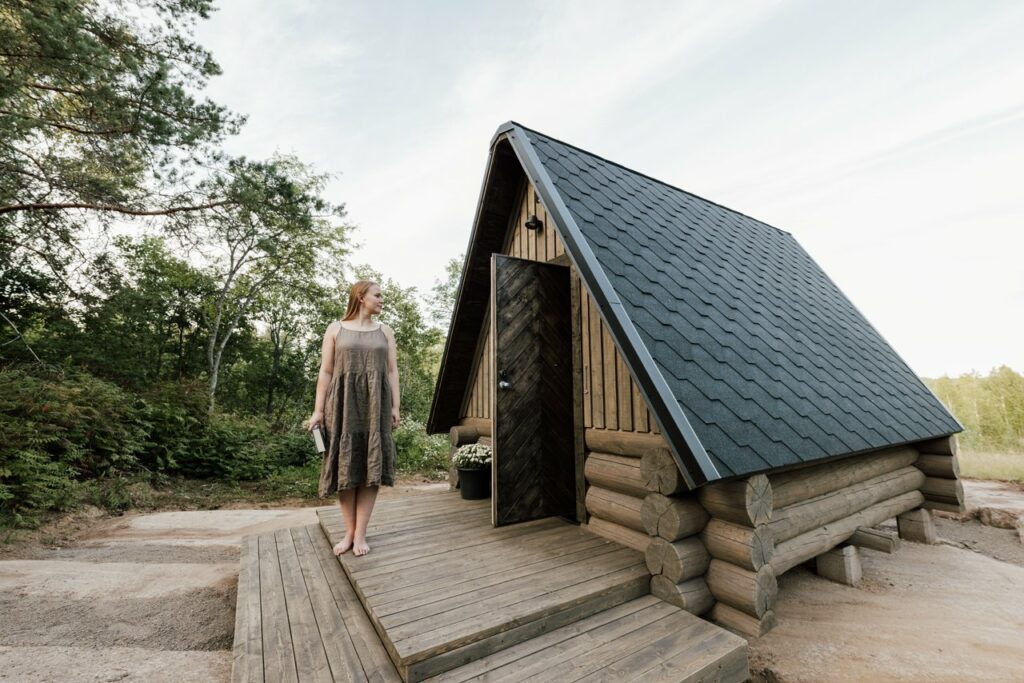 Services for Hikers
Are you planning a trip to the legendary Salpa Trail? These easternmost paths cover 50 km in gorgeous forests and include some pitstops with services. Stay overnight in a Laawu Hut in the village of Hauhia, and you will have instant access to great trails and peaceful nature.
If you're exploring the amazing Kukul Lake Trail, Störmfors village will provide you with services and things to do.
Find endless paths in beautiful clean nature on the East Coast of Finland!