Cottages and Villas
The Kotka-Hamina region boasts a range of high-quality rental cottages – what would be more relaxing than to enjoy a stay at a cottage with all the mod cons in beautiful natural surroundings. Check out the options and book your dream cottage!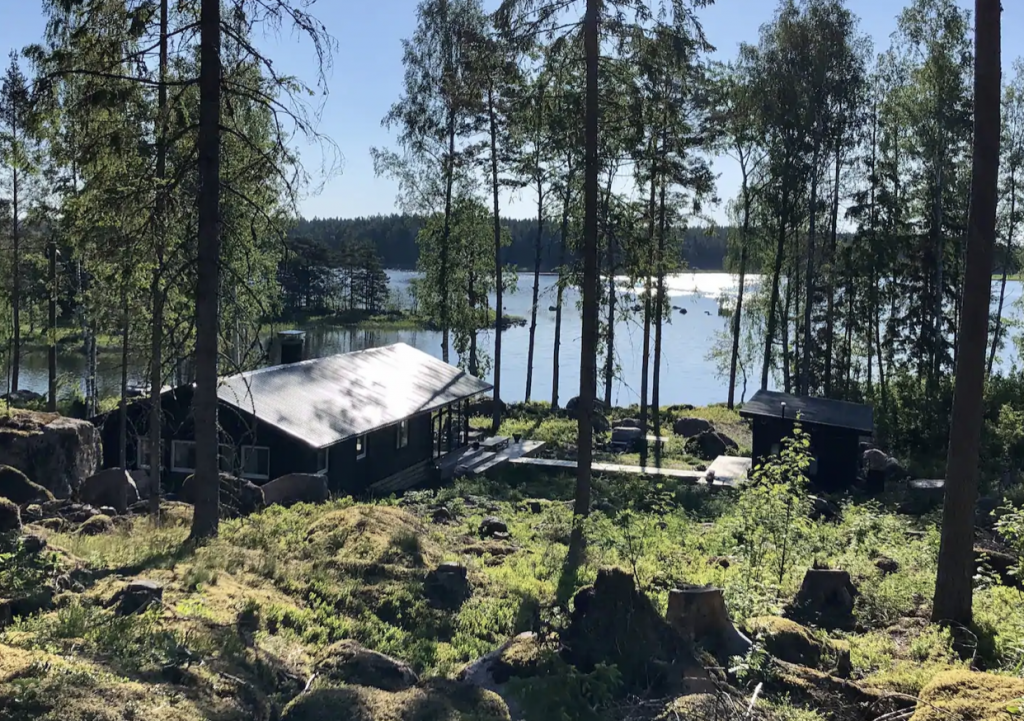 Villa Itäranta
Dreaming of life in the archipelago with all the mod cons? Choose Villa Itäranta. Villa Itäranta invites you to enjoy breathtaking sunrises and magnificent views of the beautiful seascape. Getting away from it all begins with a boat trip, taking about ten minutes, from the mainland to the island.
More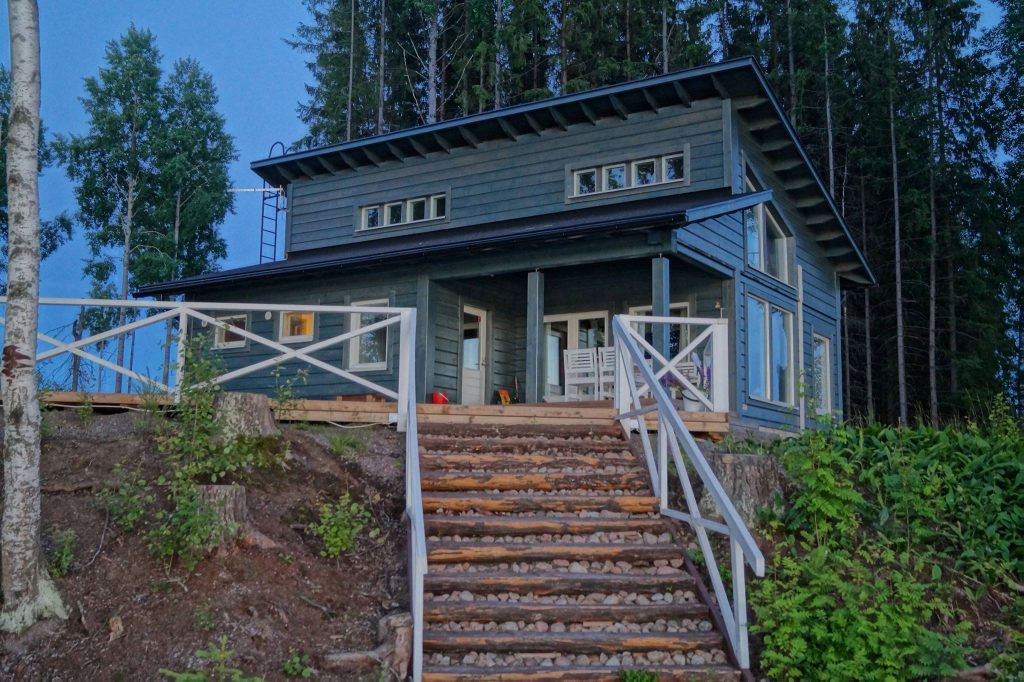 Villa Marianne
Villa Marianne in Huruksela, Kotka is suitable for even the most demanding guest. On the banks of the Kymi river, you can go to the sauna, enjoying life and scenery that change with each season, from the comfort of your garden hot tub. The three-bedroom log villa offers a modern setting for your enjoyment.
More
Pernoo Cottages
In Pernoo, you will enjoy fishing and enjoy the comfort of comfortably furnished cottages with the full range of modern conveniences. The cottages are located within a few hundred metres of each other along the Kymi river.
More