Treat yourself to local food in a historic setting in Hamina Bastion at restaurant Vehka
With its brick walls and candle lanterns, the historic setting of restaurant Vehka provides an atmospheric venue for a relaxed lunch or evening. The new restaurant Vehka was opened within the vaults of Hamina Bastion at the beginning of November. The menu, which offers local food sourced from local producers, includes vegetarian and vegan options. Live music is played in the bar on many evenings.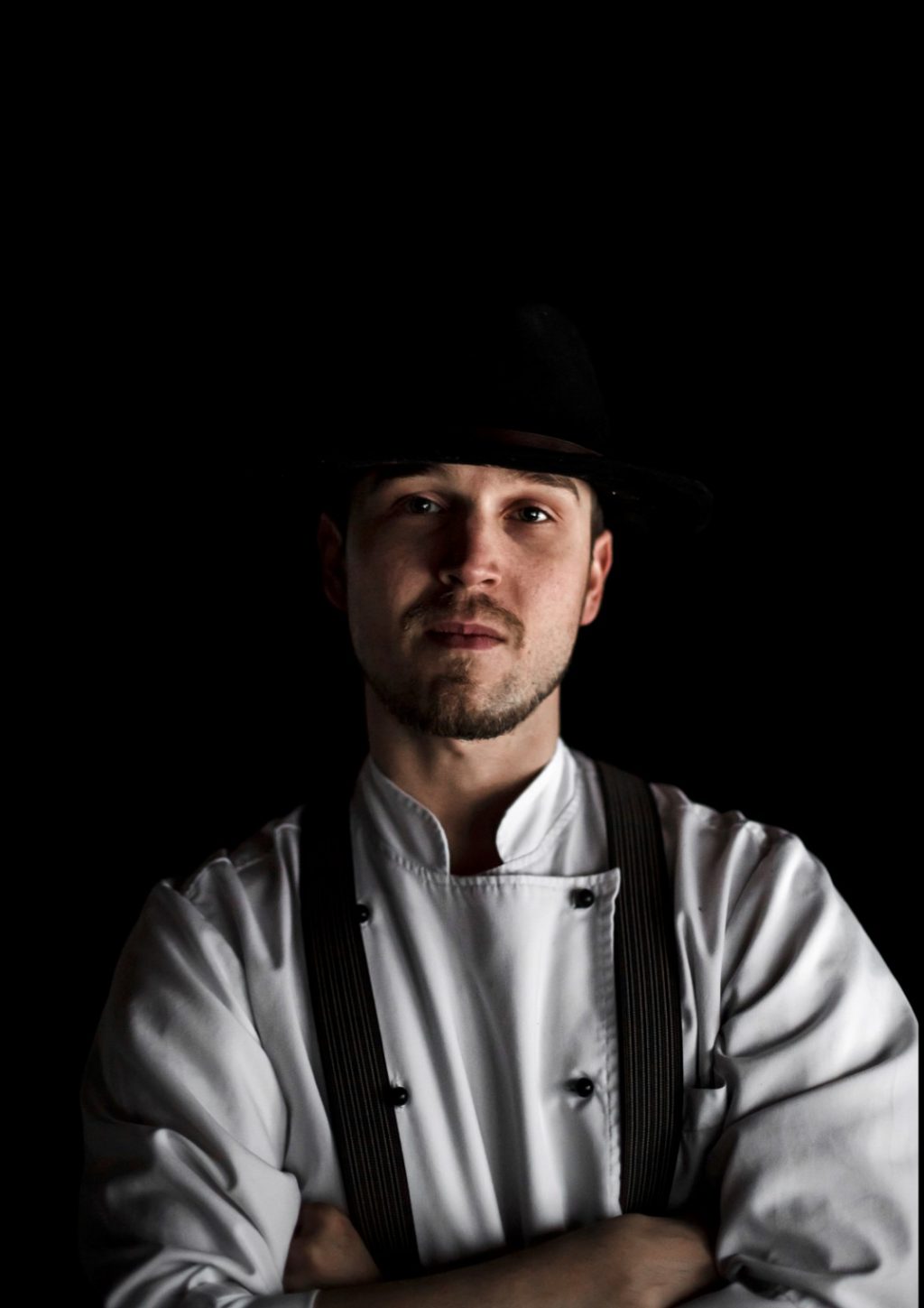 Restaurateur Teemu Suomalainen sums up the basic idea of his new restaurant as follows: "Finnish food with a relaxed country touch in a leisurely atmosphere."
Suomalainen, who comes from Virolahti, a neighbouring municipality of Hamina, buys ingredients for the restaurant's dishes from producers in nearby areas.
"Meat, fish, root vegetables, greens and even coffee are mainly sourced from local producers. We prefer organic ingredients and strive to keep waste to a minimum," Suomalainen says.
He has just ordered both deer and venison for the restaurant.
"Our menu changes according to the seasons and is characterised by both variety and surprises. We encourage diners to be bold and sample new flavours and dishes."
For more information www.facebook.com/ravitolavehka